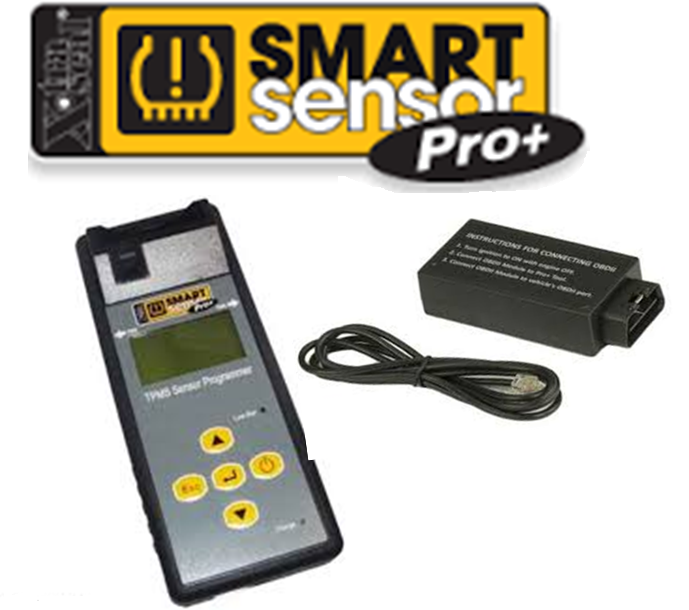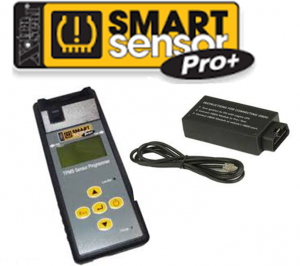 Don't Have a Smart Sensor Pro+? What Are You Waiting For? Watch This Video and Then
Call Your Salesperson For Our Special Deal!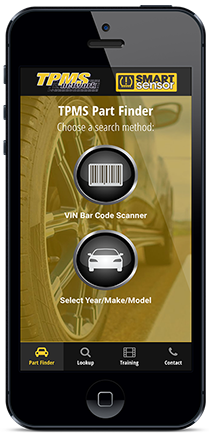 GET THE NEW & IMPROVED APP
from the TPMS Network
help make TPMS faster & easier.
Making It Easy
Find the "TPMS Parts Finder"
app for your Device
VIN Barcode/QR Code Scanner
– Make sure you get the right vehicle every time by simply scanning the VIN.
   – Simply scan the VIN & be taken to the correct vehicle.
Comprehensive Relearn Procedures
English & Spanish
everyone knows this is what they need most in TPMS
Simple/Reliable source for OEM replacement parts information.
Easy to Understand Video Training for updating your Smart Sensor Tools
Quick "Send a Message" feature
puts you directly in touch with one of our Support Specialist
For many vehicles, Hondas and Toyotas the relearn procedure for TPMS is simple; the sensors IDs are learned by the vehicle.
This process could take up to 10 minutes of continuous driving at a speed of 30 MPH or more.
However, this is not always the case. Fortunately, AutoPro can provide you with a link to simply access any relearn procedure that you need
Relearn procedures 24/7,  Download/Print the PDF,  SEARCH BY VEHICLE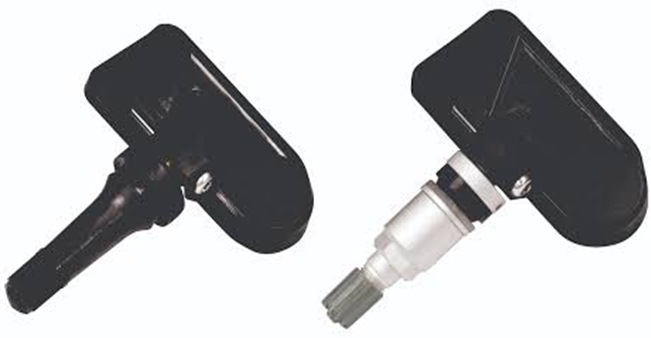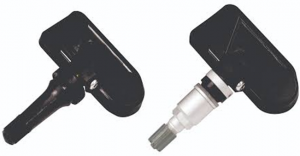 Not sure whether to use Brown or Green sensors for TPMS Programming?
Now AutoPro offers a UNIVERSAL TPMS SENSOR that works for all frequencies!
Just choose if you want a snap in rubber valve stem or an aluminum clamp in replacement valve.
In order to be able to use these new style sensors,
YOU MUST UPDATE YOUR SMART SENSOR PRO
CLICK HERE FOR LATEST FREE SMART SENSOR UPDATE

Must Update Smart Sensor Pro & OBDII Module
CUSTOMER SUPPORT 1.877.659.8767
ALL THE BRANDS YOU DEMAND