STEERING AND SUSPENSION
Limited Lifetime Warranty
Premium Parts, Without the Premium Price Tag
STEER YOUR BUSINESS TO SUCCESS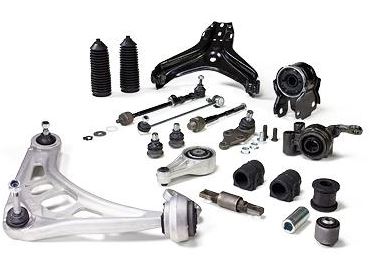 OE expertise in every part
All Delphi parts are tested to the extreme, helping to ensure they perform just like the OE
Built for performance expertise in every part
Meets the same standards of performance and precision as the OE
Cataphoretic coating for greater protection against corrosion
E-Coated
Tested at every turn
Tested to withstand temperatures below -40degrees F and over 248degrees F, helping to ensure they perform even under the harshest conditions.

Parts exposed to 720 hours of salt spray for optimum protection against corrosion.

Our control arms are robot welded and undergo 100% crack detection to ensure that materials match OE specifications.
CATAPHORETIC COATING PROCESS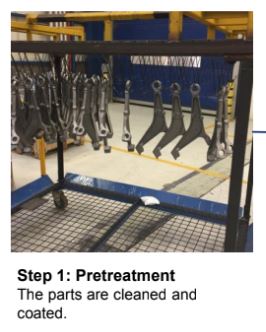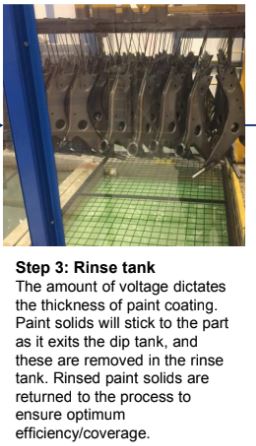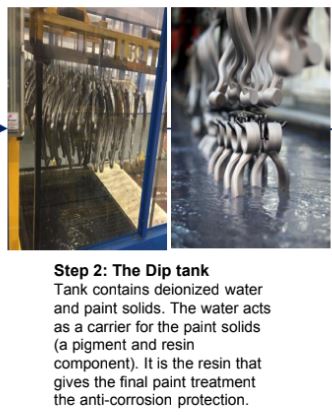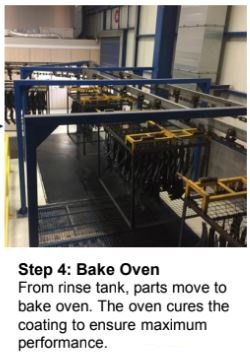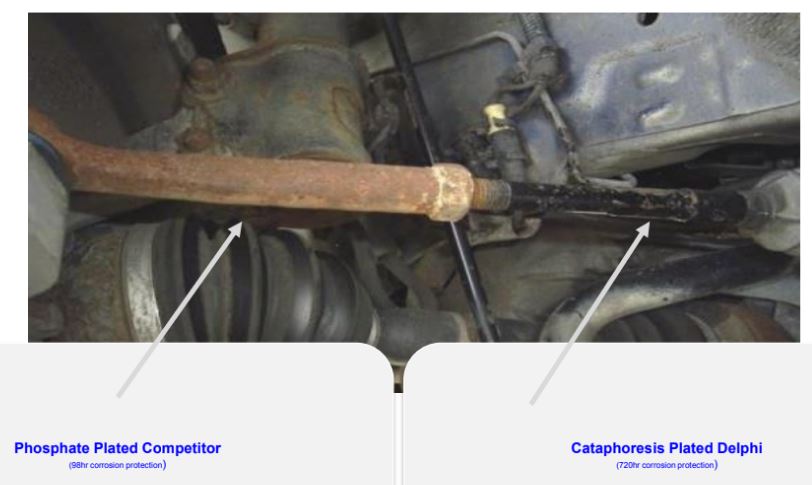 Tie Rod Ends and Inner Tie Rods
Tested to Avoid Failure
Underneath the cataphoretic coating for corrosion protection, our tie rod ends and inner tie rods are OE-tested to meet your vehicle's OE specs for alignment. They are fatigue-tested to avoid failure, and are supplied with the necessary accessories for a convenient repair job.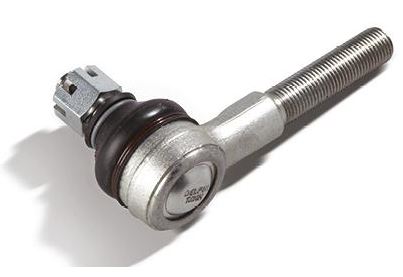 Ball Joints
OE performance and durability
If you're hearing a noise from your car, hoping it may be from the car next to you, you may be due for an OE quality ball joint replacement. Delphi Technologies can give you the smooth, strong and high-quality fix that you need.
Why should you trust Delphi Technologies for ball joints?
Manufactured with high-quality forgings for increased strength and smooth operation.
Chloroprene rubber boot improves durability and prevents premature failure, with cover to protect internal components.
Machined to micron tolerances to guarantee durability and smooth joint operation.
Anti-corrosion protection applied to each part.
Ball-pin 100% crack tested for flaw free material.
Undergo rigorous performance and resilience tests.
Superior ball-pin finish and nylon seat coating for smooth movement and long lifetime.
High specification grease for reduced friction, and smooth operation in all temperatures and consitions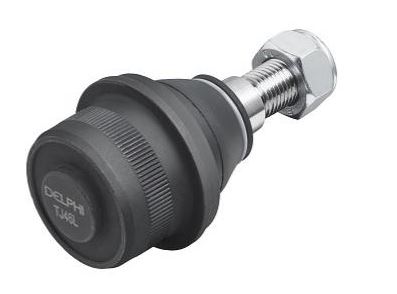 Sway Bar Links
Supreme strength and stability
Delphi Technologies sway bar links are strong and stable. They go through rigorous fatigue testing to prevent premature failure, with anti-corrosion protection applied to each part. With a top-grade rubber boot and a high-performance grease, they deliver a safe and comfortable ride, time and time again.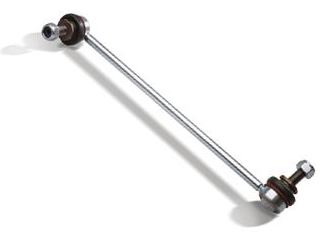 Control Arms
Turn to Delphi Technologies for steering & suspension.
Our control arms and track control arms are the real deal. As a critical element of a vehicle's design and an integral part of the suspension system, you've got to choose an OE quality control arm. That's why you can turn to Delphi Technologies for reliable steering & suspension parts.
Why should you trust Delphi Technologies for control arms?
Our control arms undergo 100% crack detection and ultrasonic flaw detection tests to ensure materials match OE specifications.
Robot welded for consistent performance and quality.
Anti-corrosion protection applied to each part.
We test our parts to the extreme, from every angle, for reliable performance at temperatures below -40°F and over 248°F.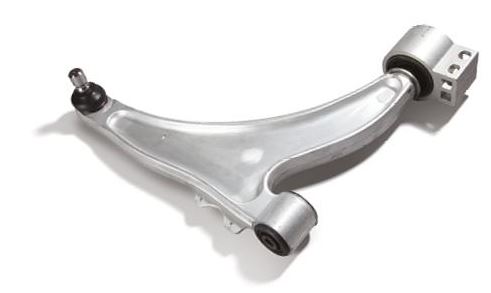 SCRATCH  TO WIN!
From now until August 31st, 2021 (or until supplies last), when you purchase a $125.00 invoice, (excluding cores) from AutoPro Auto Parts, receive a

scratch-off card

for your chance to win a

$10.00, $25.00 or $50.00 Gift Card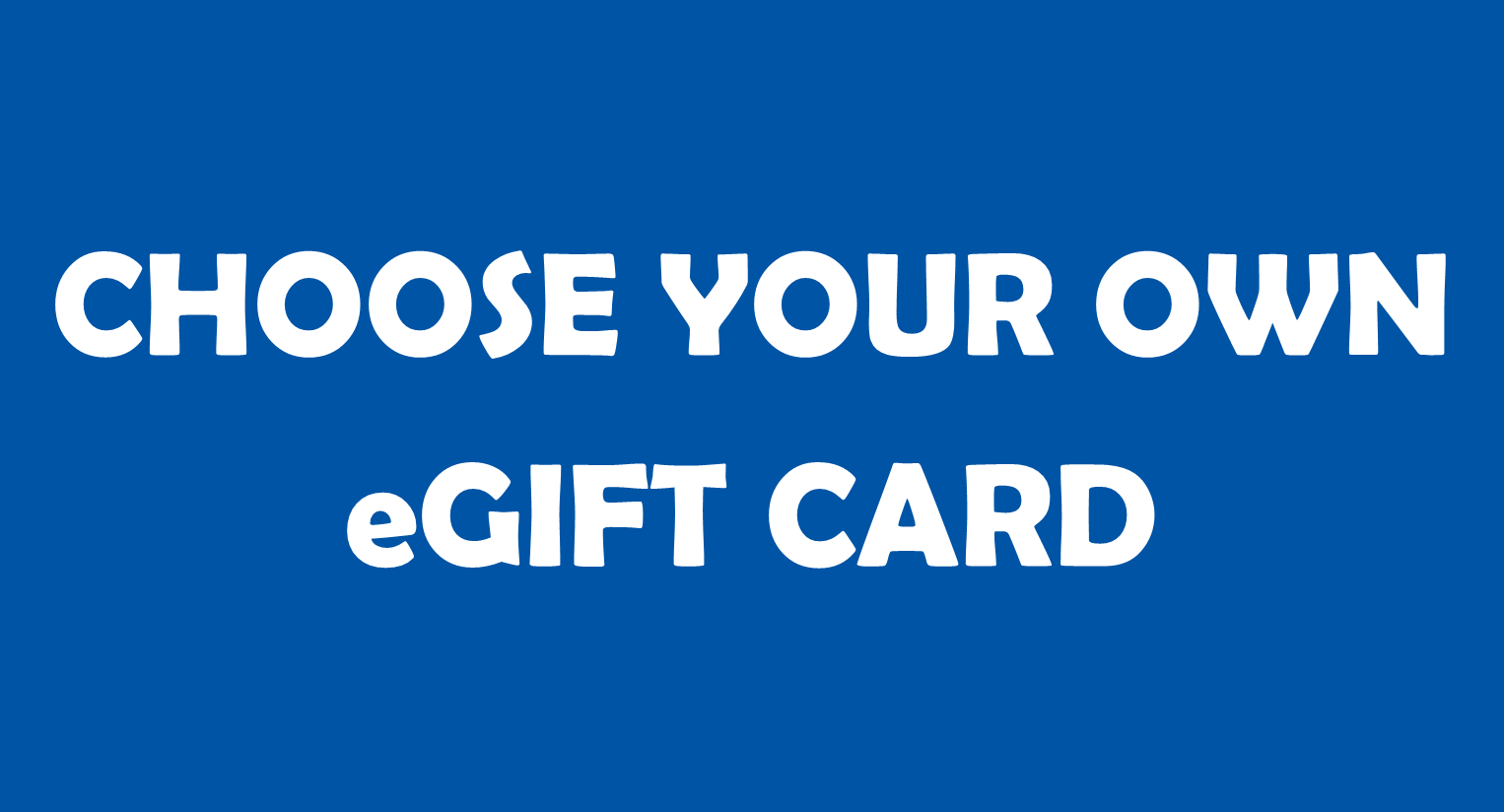 Gift Card Winners will receive a code to redeem online
for their choice of up to 200 different E-Gift Cards!
THAT'S NOT ALL!
SAVE YOUR "LOSER CARDS"
And Turn Into Your Salesperson!
AutoPro Will Enter your "Loser Cards" Into Pronto's Second Chance Drawing for your chance to win

Bonus Prizes

, including a Poker Set, Washer Game Set, Skull Candy Ear Buds, Cornhole Game, Rover Remote Control Cooler or a Solé Single Speed Bicycle!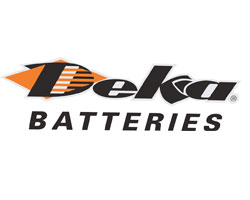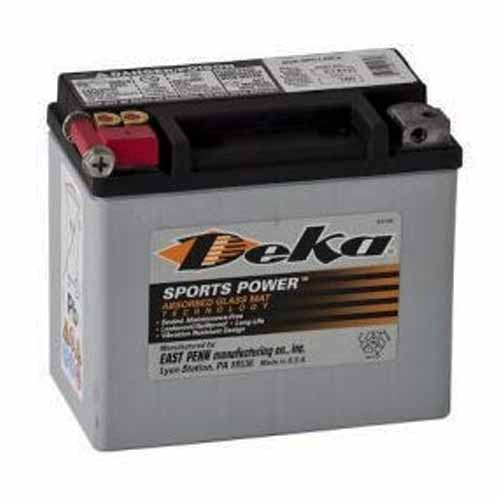 DEKA AUX14
Automotive Auxiliary Battery AGM
(Group 400) 12 Volt 200
The AUX14, by East Penn/Deka is a factory installed battery in many hybrid and start-stop foreign and domestic vehicles to act as an auxiliary power source to maintain power to vehicle electronics
AUX14 and AUX12 are often paired with DEKA 9AGM48, 9AGM49 in applications, including but not limited to, MB, BMW and 2017 Chrysler Pacifica and newer
Features
Premium AGM Technology
Superior glass mat electrolyte retention and protection against vibration maximizes long-term capacity.
Individual Cell Venting System
Optimized valve-regulated and internal moisture creation process extends battery performance at maximum efficiency.
Reinforced Poly Composite Case and Cover
Resists heat and damage while enhancing internal compression to extend life. 
Power-Perform – Full Frame Plates
Combine a highly efficient current network with high-energy storage to optimize power performance.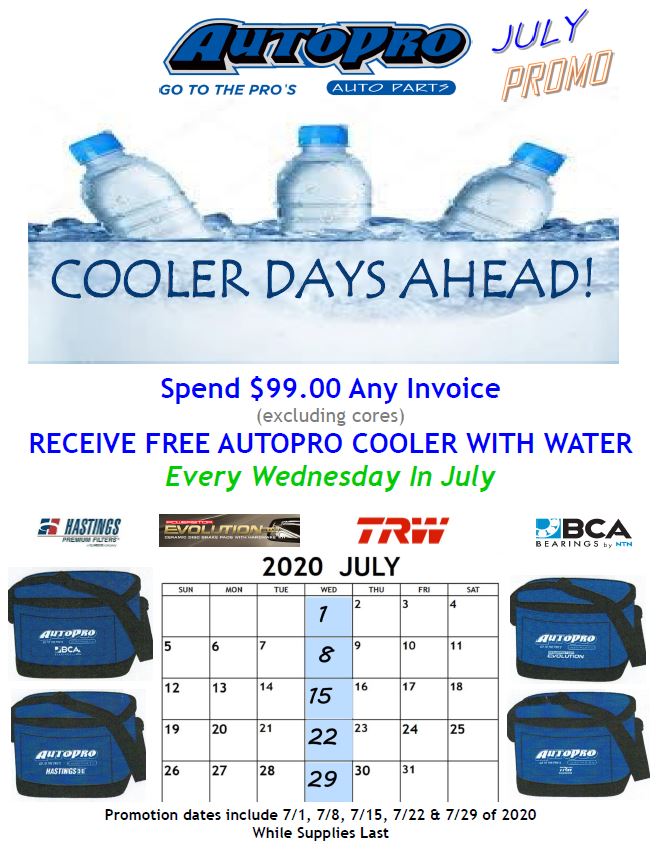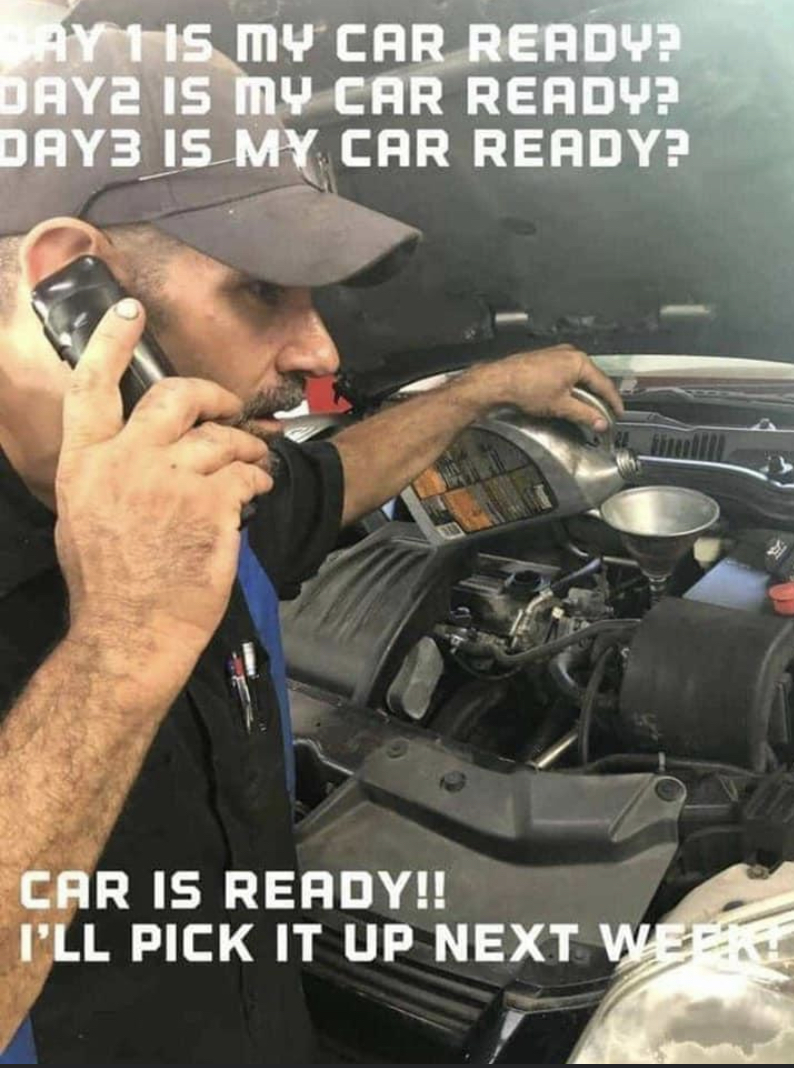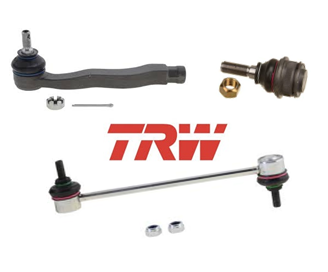 Pedigree
TRW has a direct research & development relationship with the world'sleading vehicle manufactures for whom we are respected original equipment (OEM) suppliers.
We are also one of the world's largest aftermarket suppliers of original equipment parts.
We have over a hundred years of history, innovation, manufacturing excellence and customer satisfaction that means that you can trust us with your business. From traditional manual steering systems to the latest hybrid enabled electric systems, TRW is making them all over the world.
In control
Chassis parts are control functions that contribute to safe handling, so our rigorous quality and testing processes ensure that we never compromise on safety.
Tight fit
TRW Aftermarket supports installers every step of the way, with installation hardware and instructions we aim to make it easy to fit TRW products.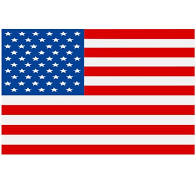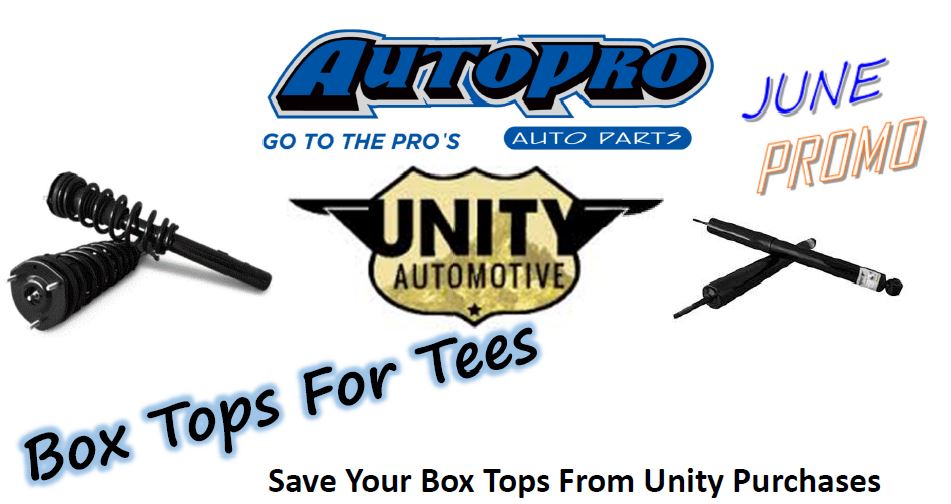 Buy Any Pair Of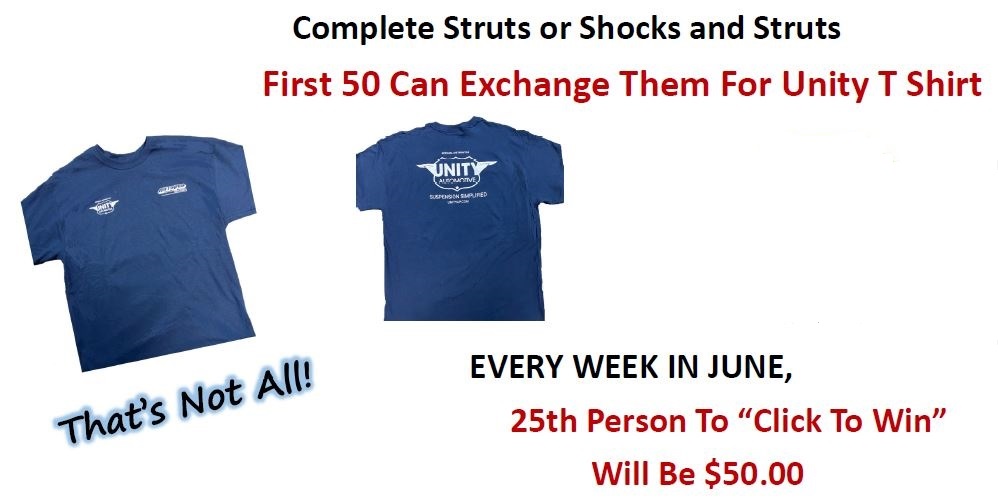 Turn Box Tops Into Your Salesperson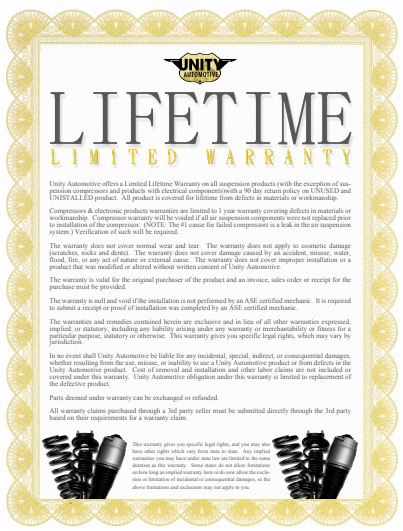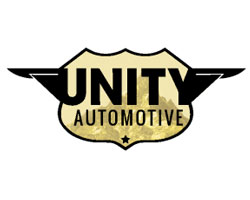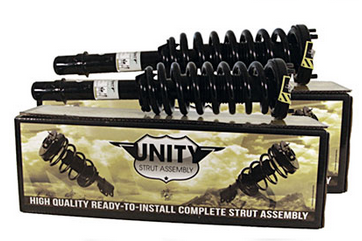 Complete Strut Assemblies




• Largest coverage in the market today

• Fully Assembled, Ready to Install Complete Strut Assemblies
• Eliminate Reuse of Old Parts for Premium Ride Feel
• Eliminate Safety Hazard of Installation
• Reduce Installation Time from 4 to less than 1 hrs
• Premium quality at competitive price
• Buy with Confidence – Zero Defect Policy with a Limited Lifetime Warranty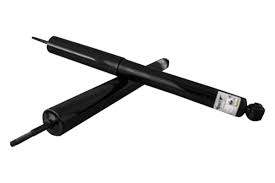 Bare Struts & Shocks
• Complimenting our line of complete strut assemblies to offer full suspension solutions for the entire vehicle
• Chrome plated pistons and phosphoric coating allowing for long term use in extreme conditions
• Container program with future addition to local distribution center