SCRATCH  TO WIN!
From now until August 31st, 2021 (or until supplies last), when you purchase a $125.00 invoice, (excluding cores) from AutoPro Auto Parts, receive a

scratch-off card

for your chance to win a

$10.00, $25.00 or $50.00 Gift Card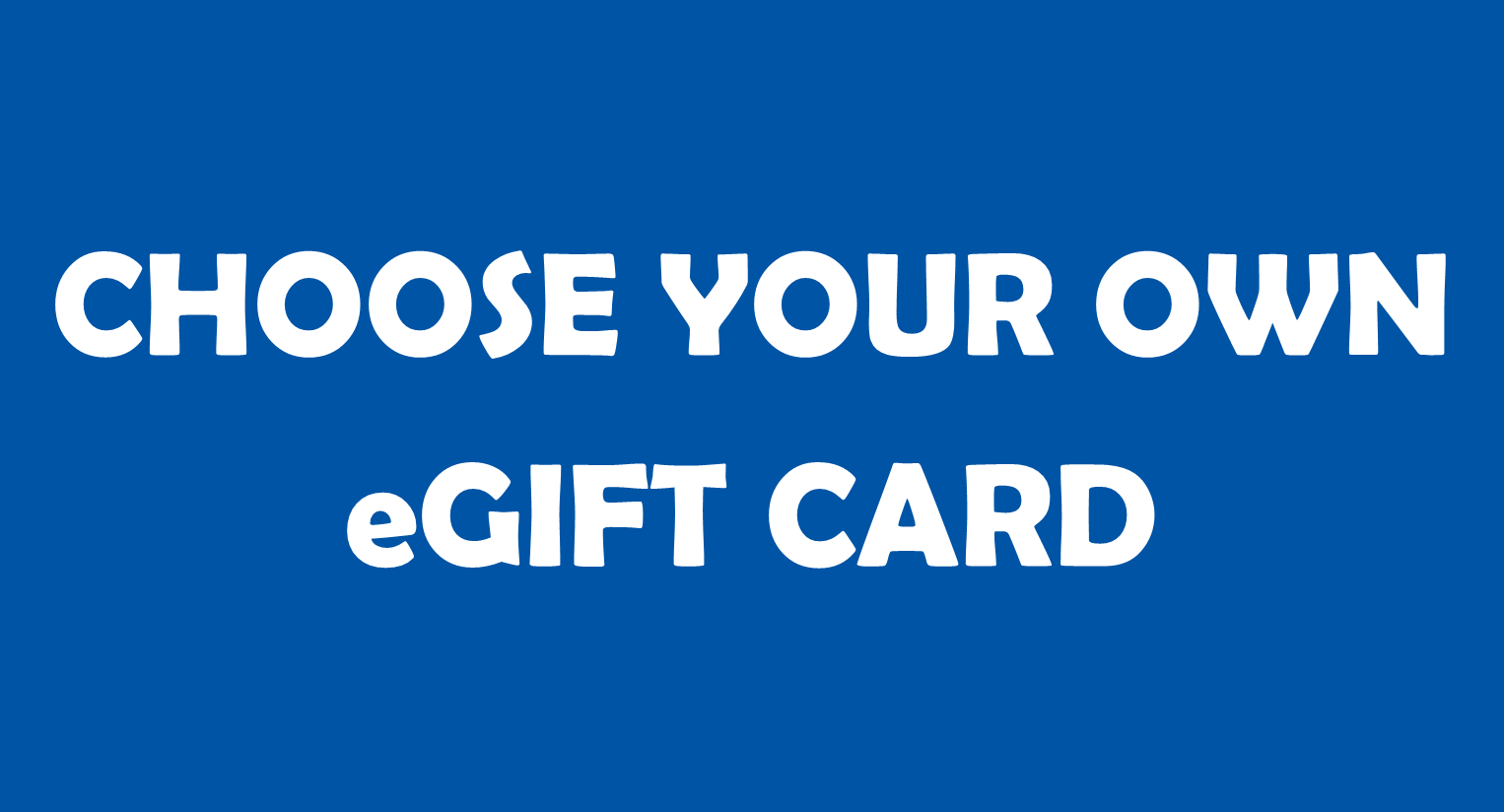 Gift Card Winners will receive a code to redeem online
for their choice of up to 200 different E-Gift Cards!
THAT'S NOT ALL!
SAVE YOUR "LOSER CARDS"
And Turn Into Your Salesperson!
AutoPro Will Enter your "Loser Cards" Into Pronto's Second Chance Drawing for your chance to win

Bonus Prizes

, including a Poker Set, Washer Game Set, Skull Candy Ear Buds, Cornhole Game, Rover Remote Control Cooler or a Solé Single Speed Bicycle!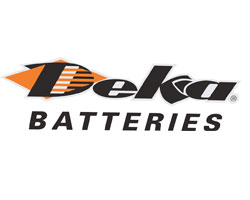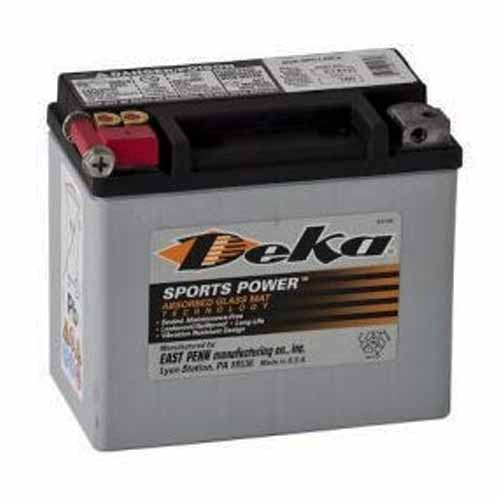 DEKA AUX14
Automotive Auxiliary Battery AGM
(Group 400) 12 Volt 200
The AUX14, by East Penn/Deka is a factory installed battery in many hybrid and start-stop foreign and domestic vehicles to act as an auxiliary power source to maintain power to vehicle electronics
AUX14 and AUX12 are often paired with DEKA 9AGM48, 9AGM49 in applications, including but not limited to, MB, BMW and 2017 Chrysler Pacifica and newer
Features
Premium AGM Technology
Superior glass mat electrolyte retention and protection against vibration maximizes long-term capacity.
Individual Cell Venting System
Optimized valve-regulated and internal moisture creation process extends battery performance at maximum efficiency.
Reinforced Poly Composite Case and Cover
Resists heat and damage while enhancing internal compression to extend life. 
Power-Perform – Full Frame Plates
Combine a highly efficient current network with high-energy storage to optimize power performance.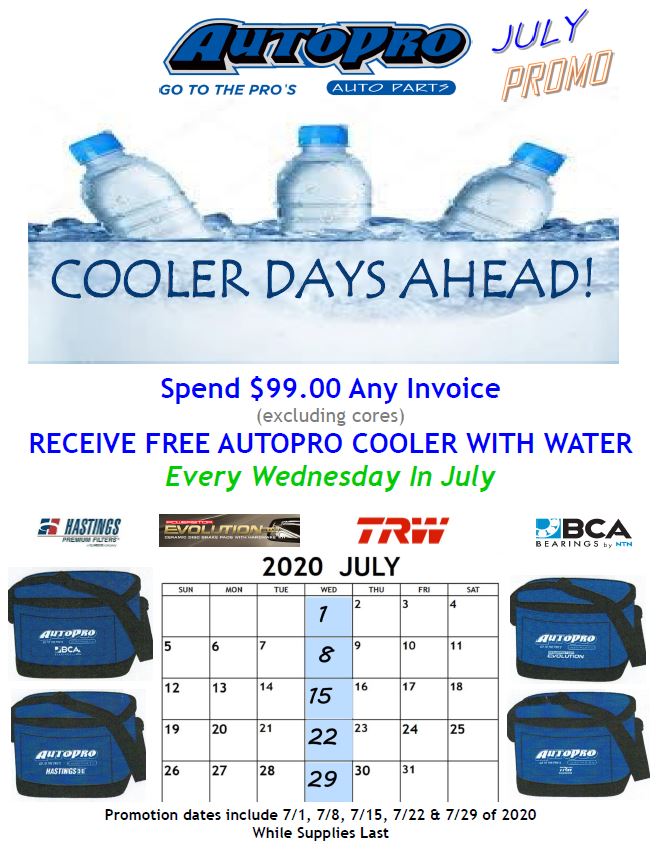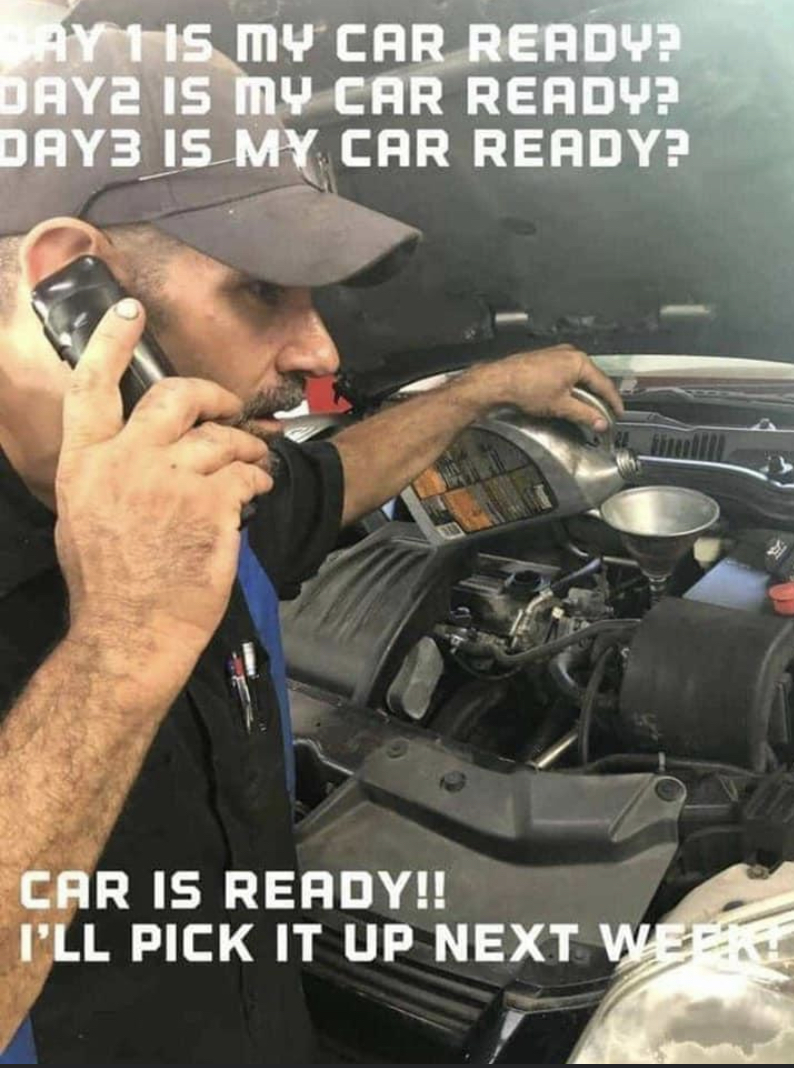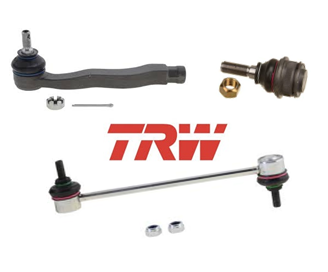 Pedigree
TRW has a direct research & development relationship with the world'sleading vehicle manufactures for whom we are respected original equipment (OEM) suppliers.
We are also one of the world's largest aftermarket suppliers of original equipment parts.
We have over a hundred years of history, innovation, manufacturing excellence and customer satisfaction that means that you can trust us with your business. From traditional manual steering systems to the latest hybrid enabled electric systems, TRW is making them all over the world.
In control
Chassis parts are control functions that contribute to safe handling, so our rigorous quality and testing processes ensure that we never compromise on safety.
Tight fit
TRW Aftermarket supports installers every step of the way, with installation hardware and instructions we aim to make it easy to fit TRW products.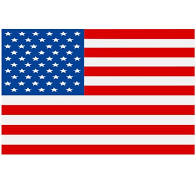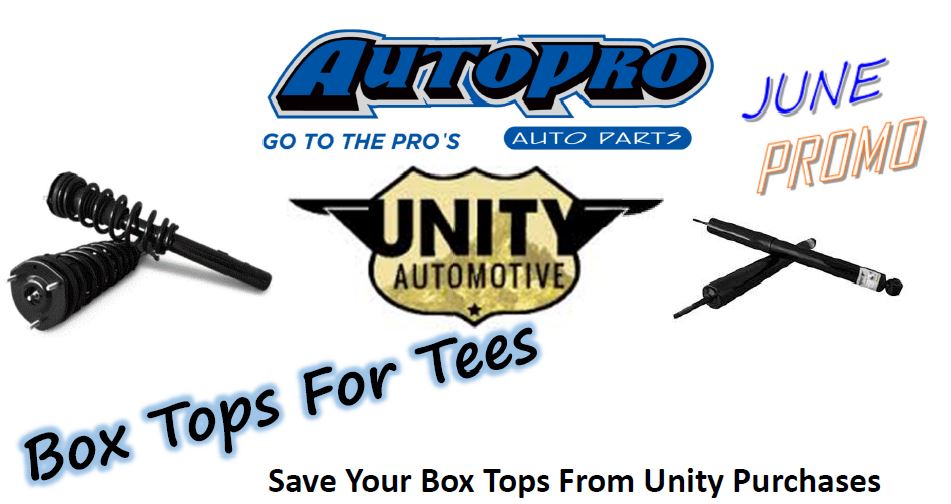 Buy Any Pair Of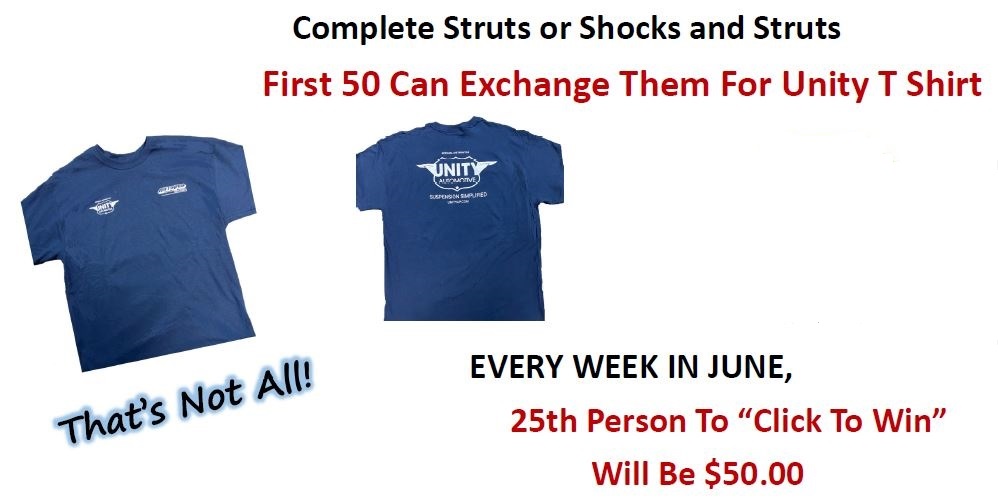 Turn Box Tops Into Your Salesperson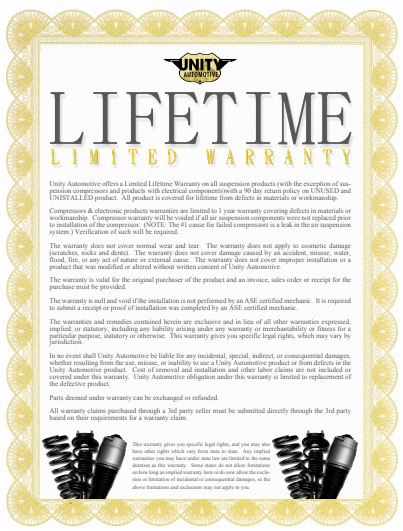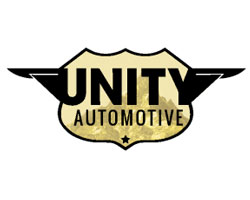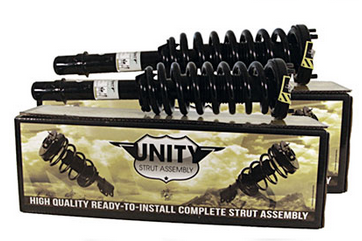 Complete Strut Assemblies




• Largest coverage in the market today

• Fully Assembled, Ready to Install Complete Strut Assemblies
• Eliminate Reuse of Old Parts for Premium Ride Feel
• Eliminate Safety Hazard of Installation
• Reduce Installation Time from 4 to less than 1 hrs
• Premium quality at competitive price
• Buy with Confidence – Zero Defect Policy with a Limited Lifetime Warranty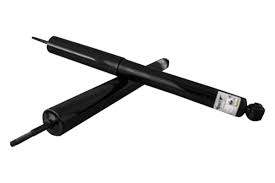 Bare Struts & Shocks
• Complimenting our line of complete strut assemblies to offer full suspension solutions for the entire vehicle
• Chrome plated pistons and phosphoric coating allowing for long term use in extreme conditions
• Container program with future addition to local distribution center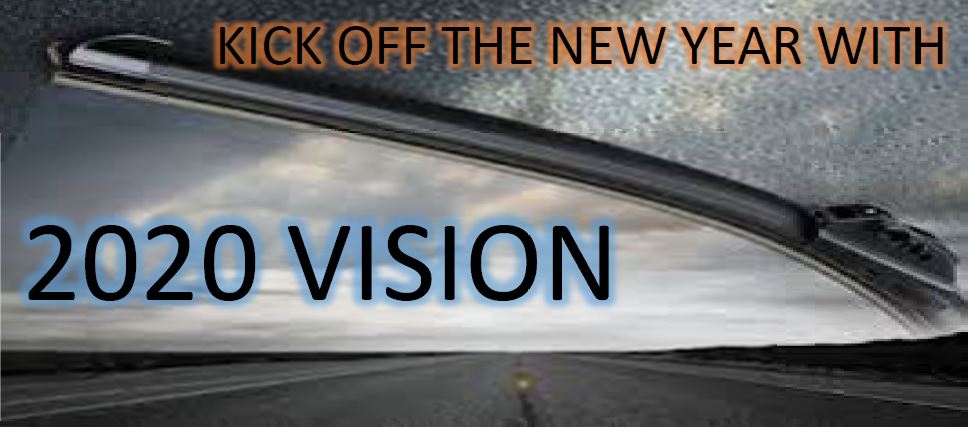 Receive $20.00 Gift Card for changing over your wiper blades to Trico.
Receive $20.00 additional Bonus Gift Card when you spend another
$200.00 in Trico product.
30 Series Standard Wiper Blades
Rear Wiper Blades
12 Series Pro Beam Blades or 19 series Tech Beam Blades
Now until 1/31/2020

Standard 30 Series  TRICO  wiper blade is the practical choice when customers don't want to compromise quality when on a budget. An aerodynamic steel frame provides exceptional strength and durability and the precision-cut rubber edge creates high visibility.

One-Step Installation –
TRICO Pro® Premium Beam Wiper Blades 12 Series are designed with service professionals in mind. With minimal SKU count for full stock in only 2.5 feet, these wiper blades feature exclusive 'one-fit' connection system, require NO adaptors, and install in seconds.

 360 Degree Visibility –
TRICO Exact Fit® Rear Wiper blades are designed to fit unique rear integral and beam wiper arms that originally came on your vehicle and provide you with critical rear view visibility in all conditions.

Premium Beam TRICO Tech blades 19 Series are the most affordable way to upgrade your customers to premium beam wiper blade technology. With 96% vehicle coverage, these wiper blades feature an easy connection system and trusted TRICO performance.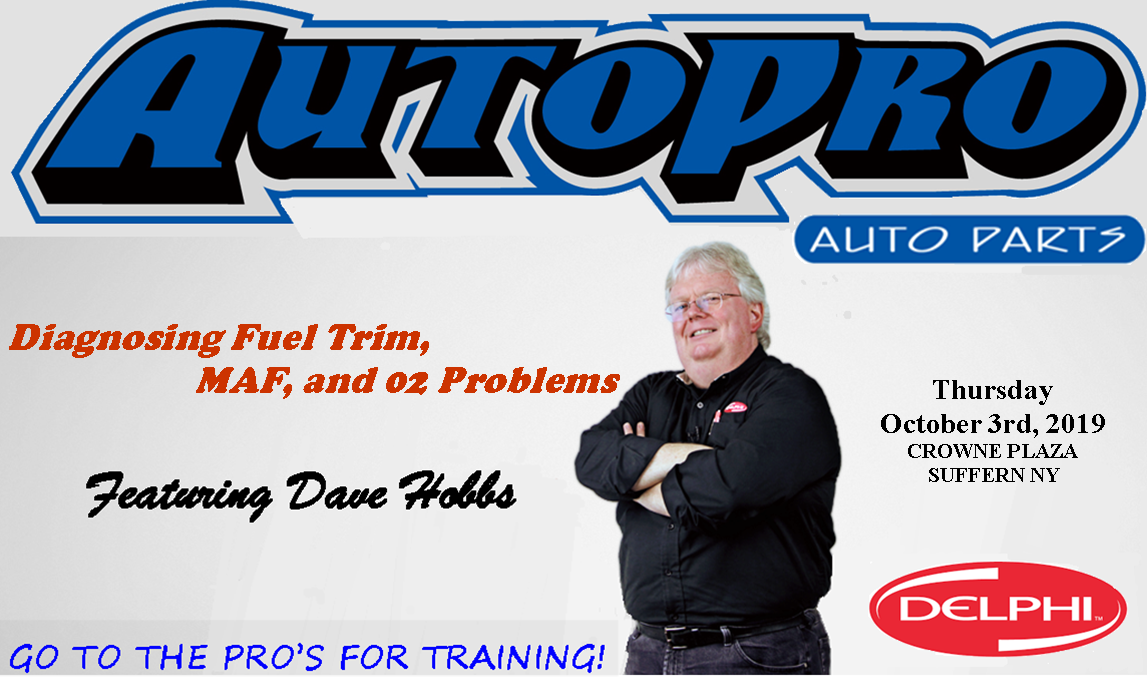 DAVE HOBBS has served as a field trainer and course developer for Delphi for over 25 years. With close to 40 years in the industry as a technician, service manager, college instructor, hotline advisor, field engineer and award winning technical writer, Dave has an abundance of experience to share with both the independent aftermarket and OEM service worlds. Dave is ASE Master L1 & L3 certified and a contributing editor for Motor Age Magazine, field correspondent for Mobile AC Society (MACS) and an instructor in over 25 training videos for Automotive Video Innovations. (AVI)
Let us tell you that without your dedication, these events would not be possible. As the clinics get bigger  you help us get better. The feedback that you give us is immeasurable. Although your thanks is appreciated, there is no need to thank us! The more we support each other the more we will grow! If you have not been to an AutoPro Clinic, maybe we'll see you at the next one?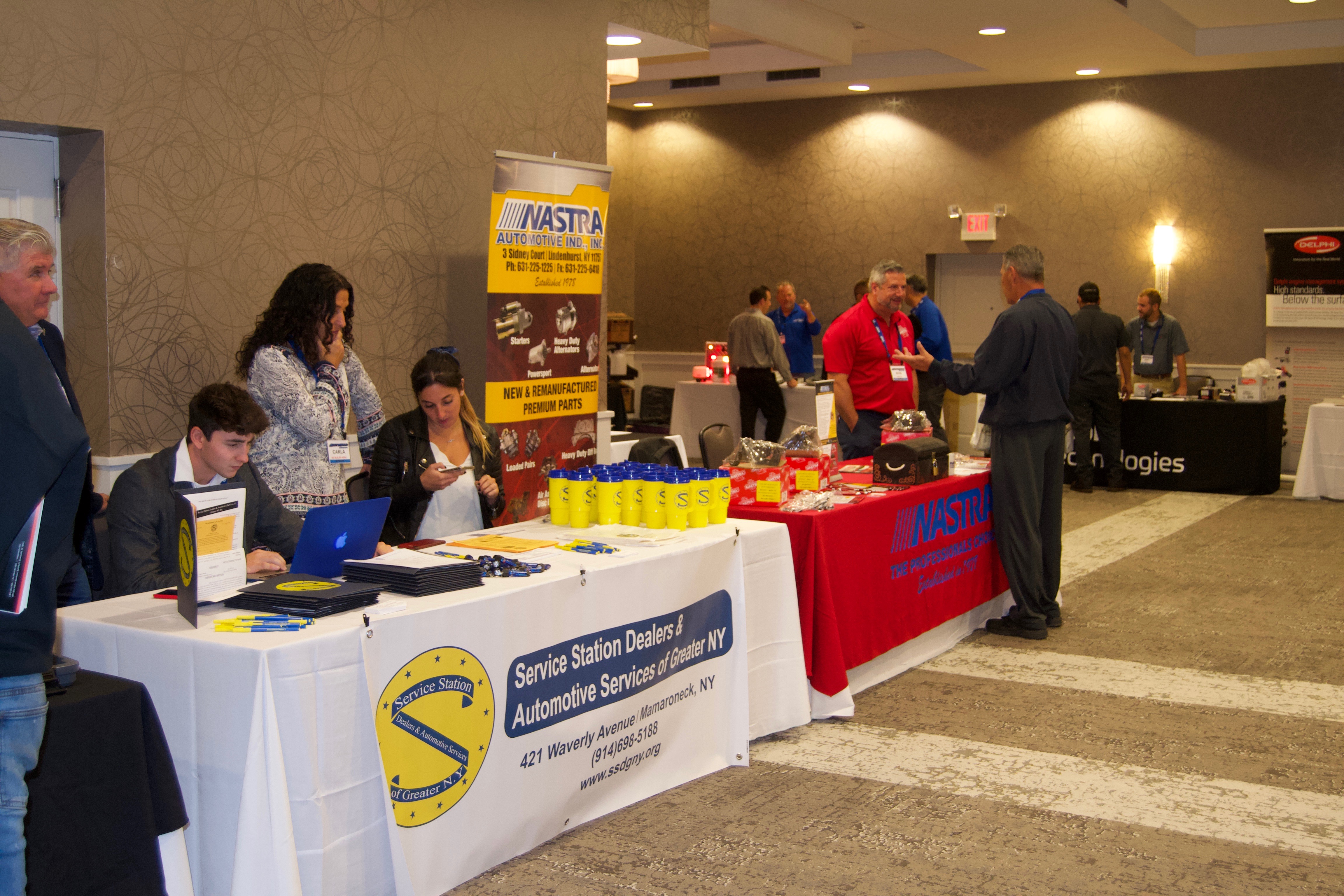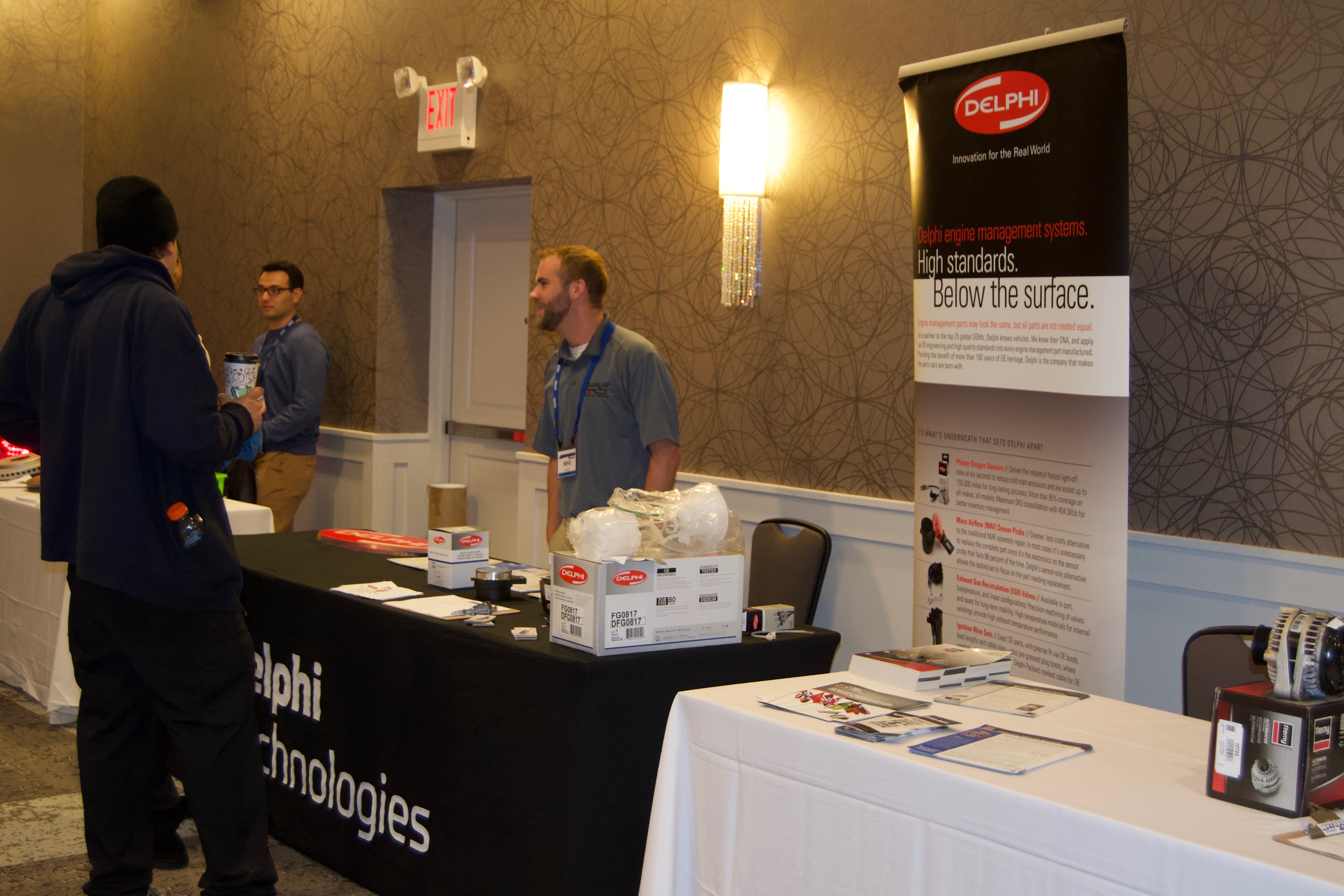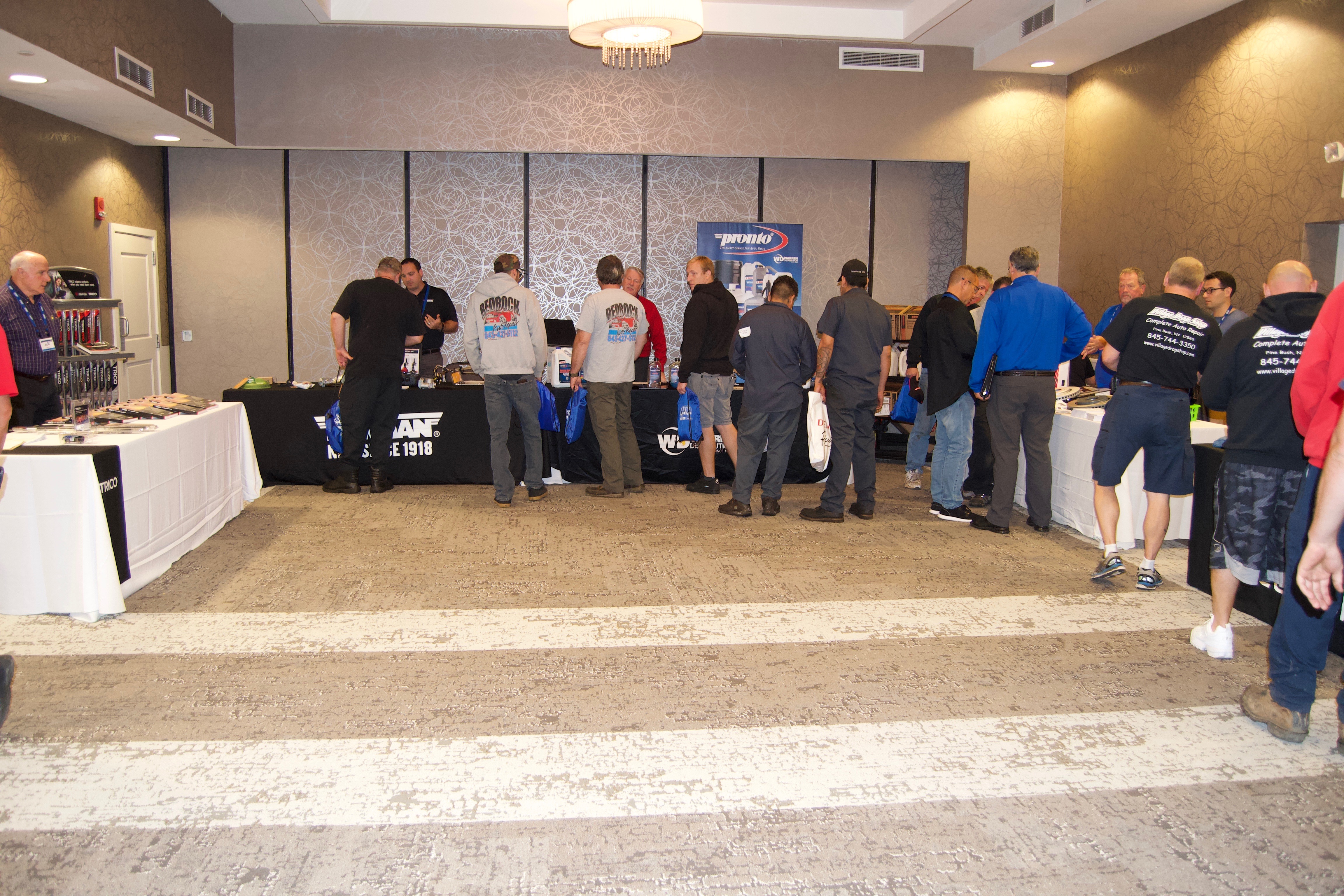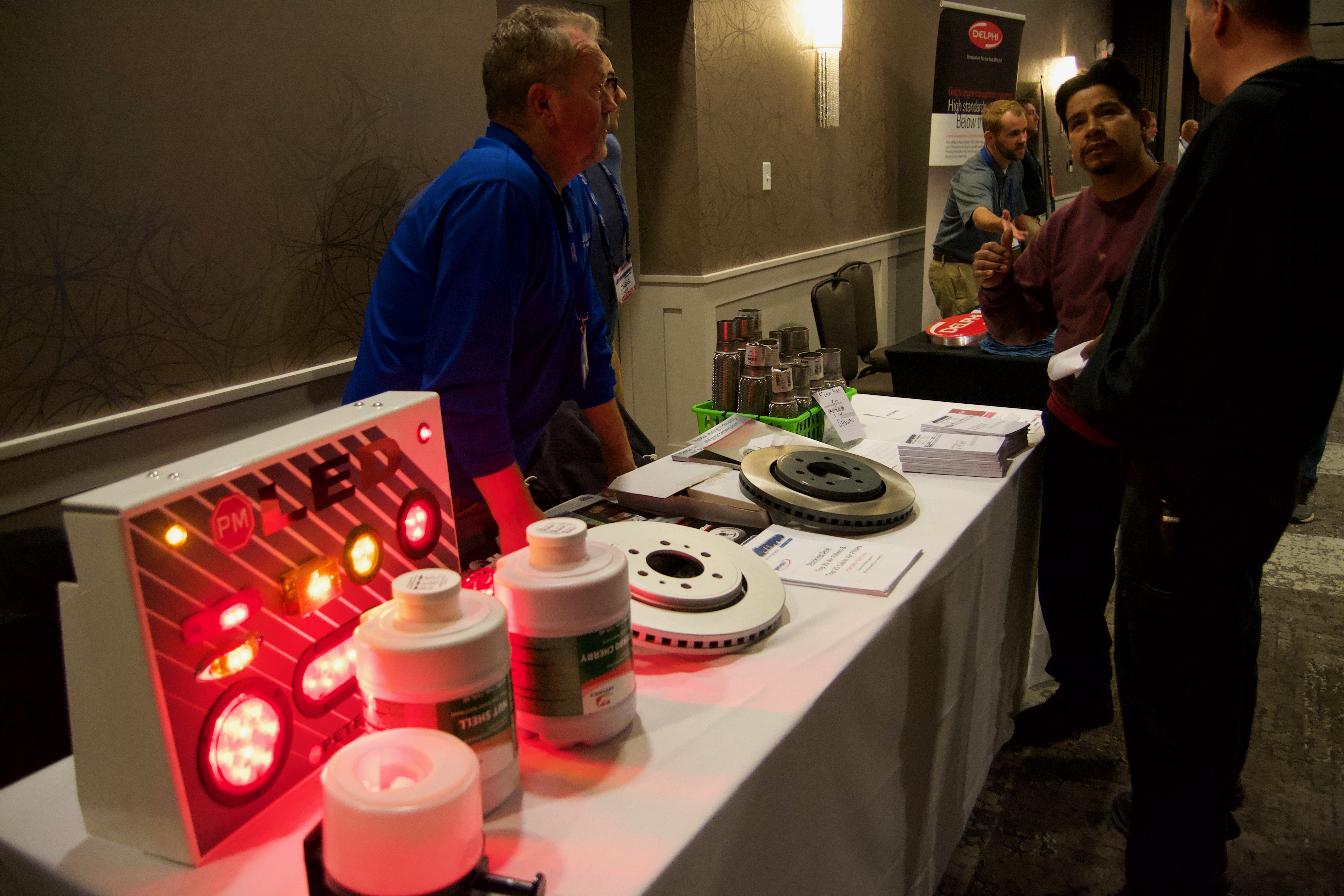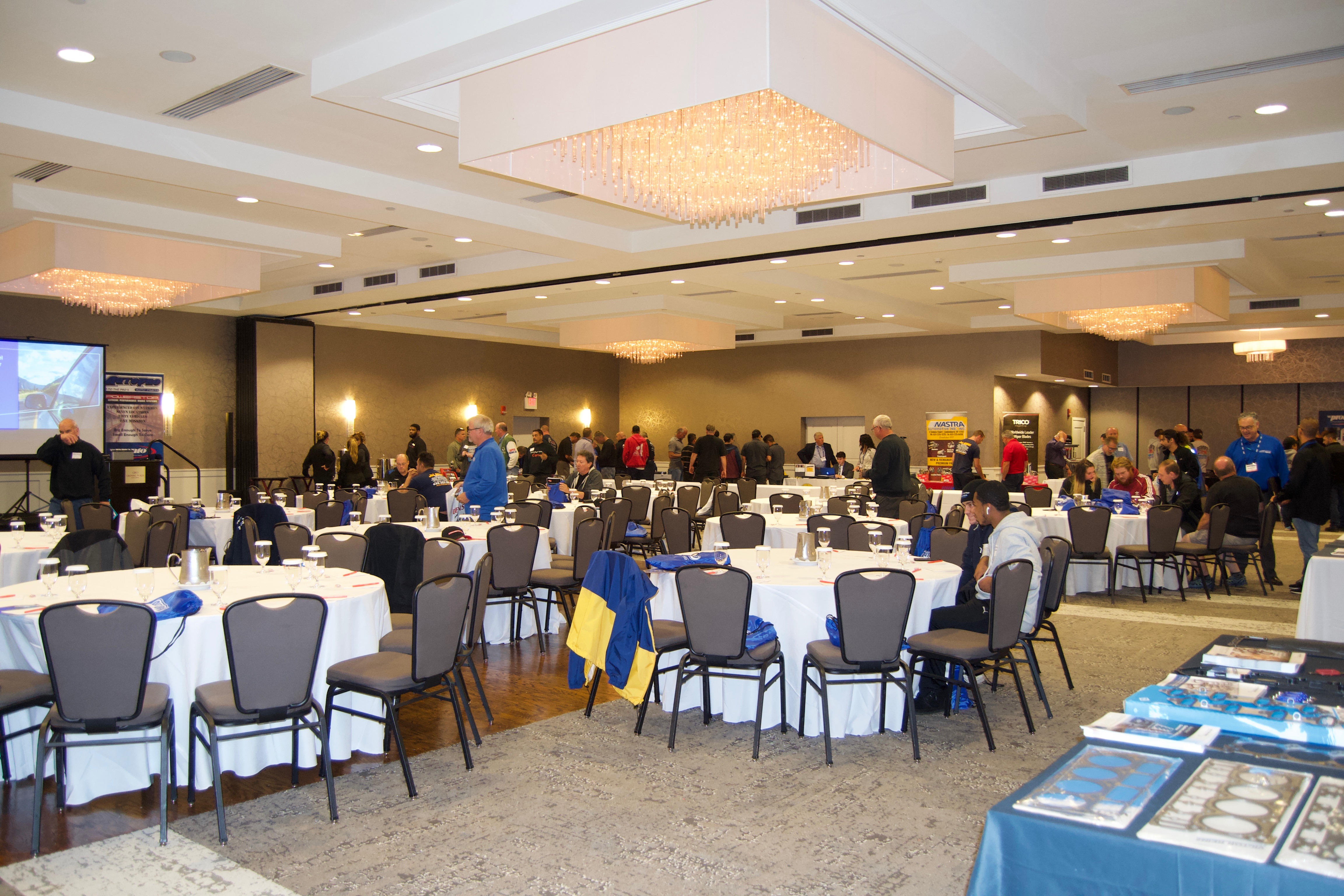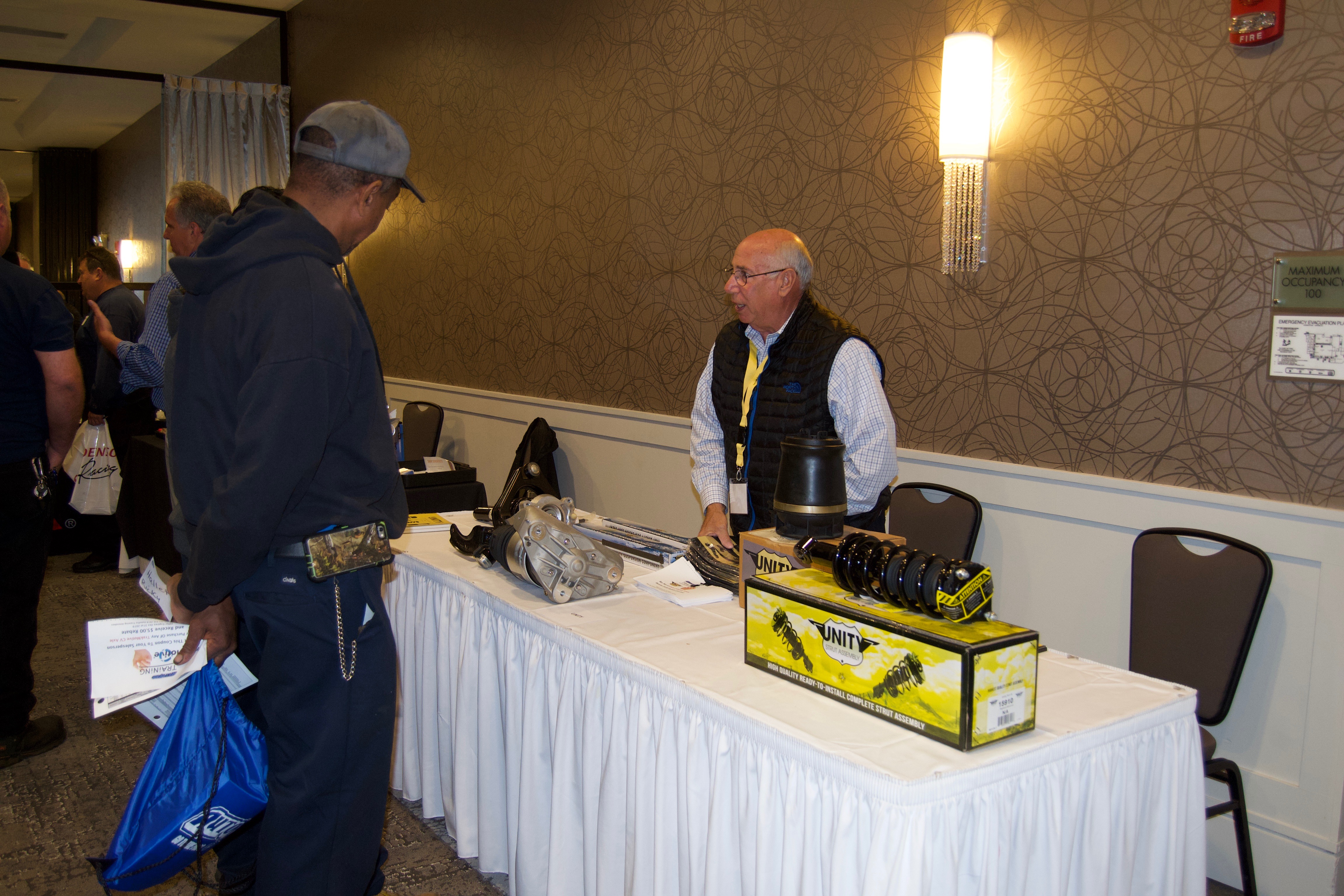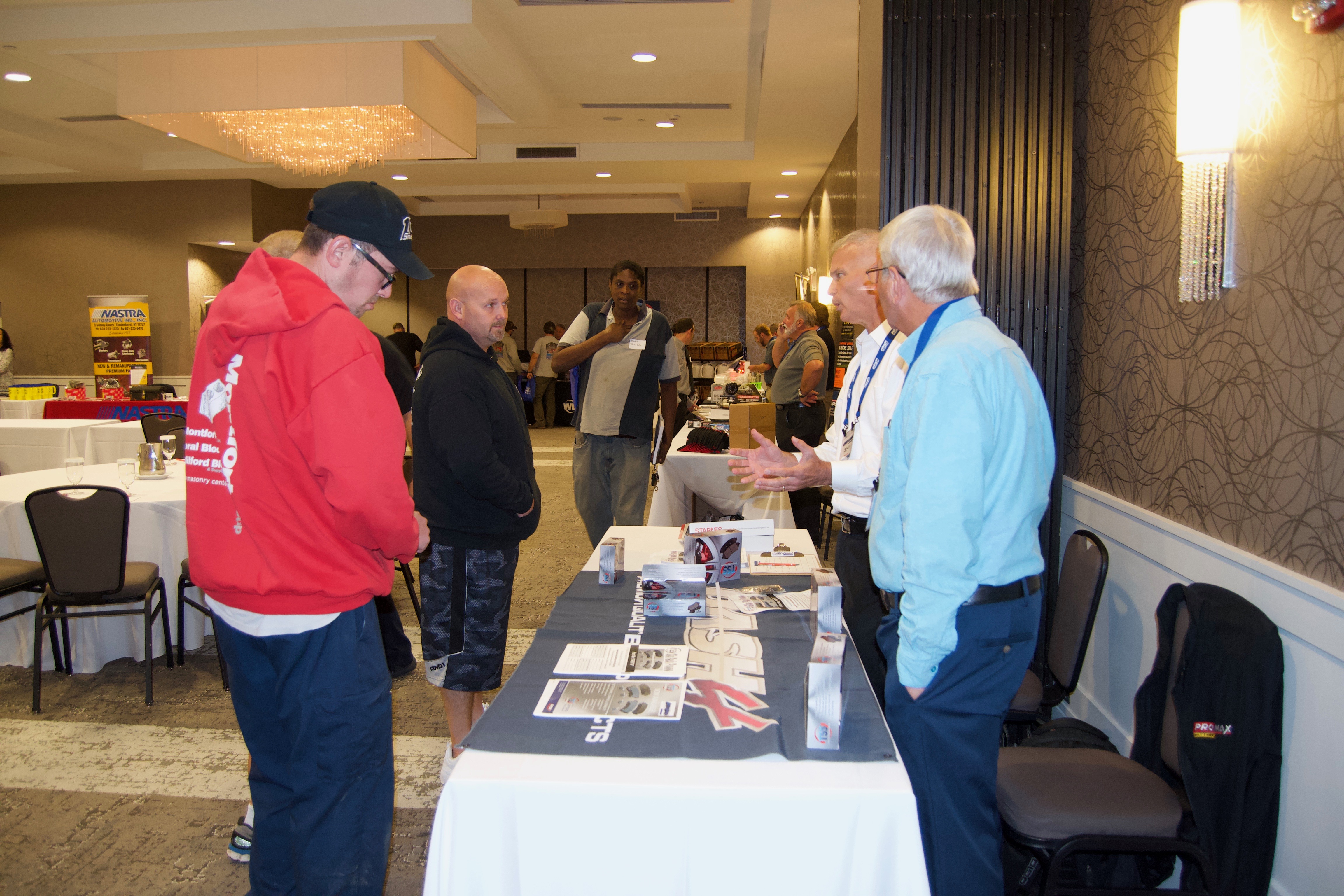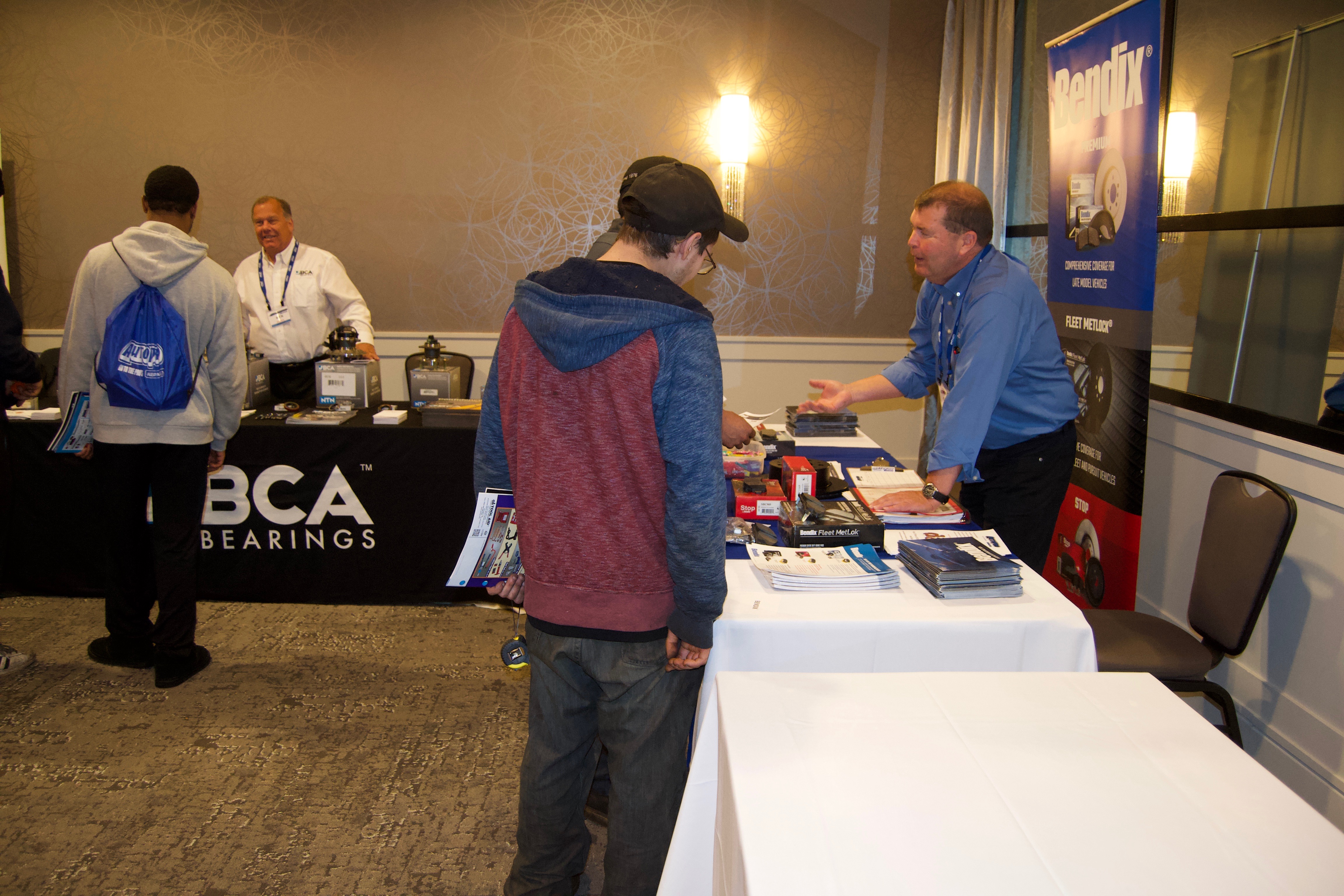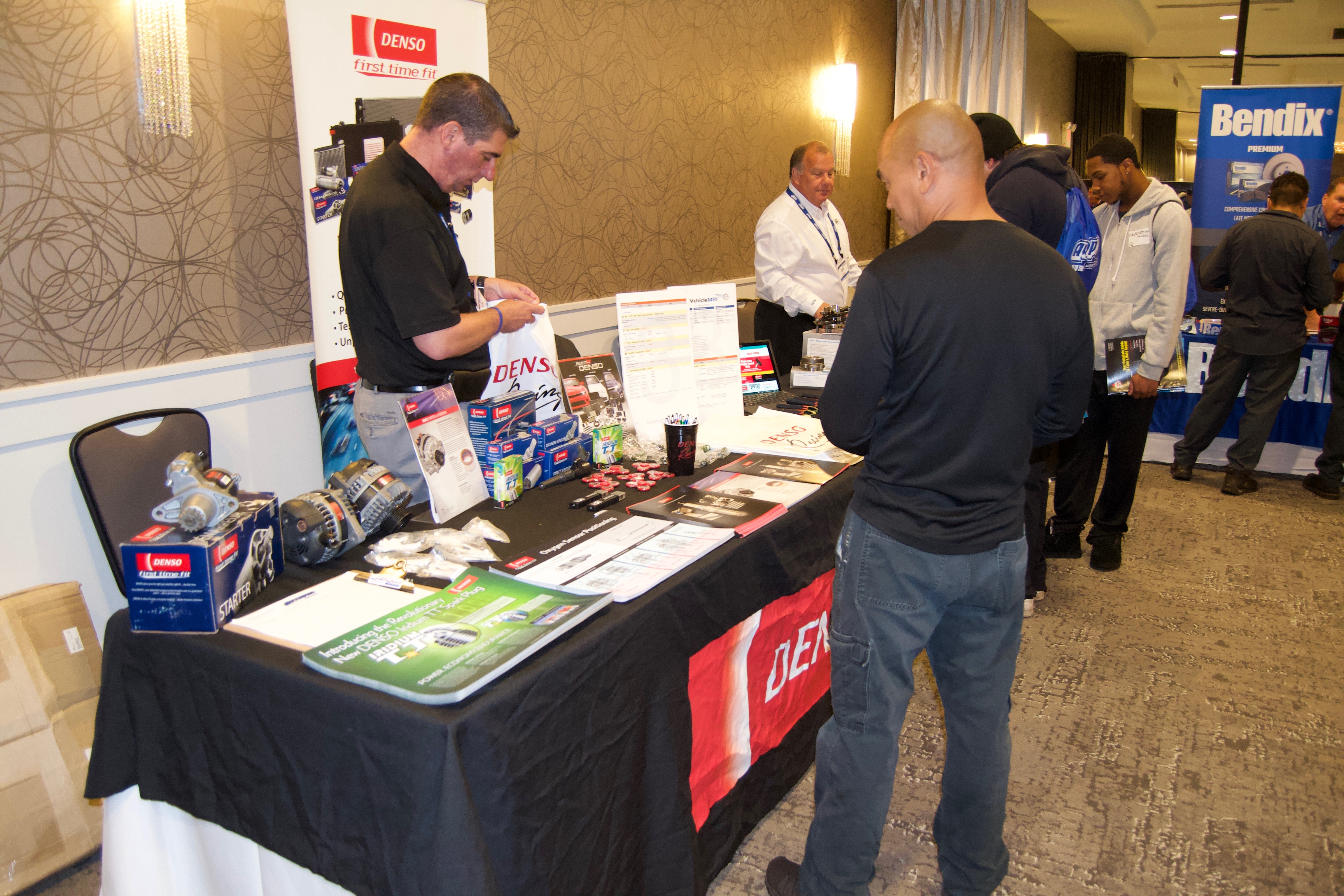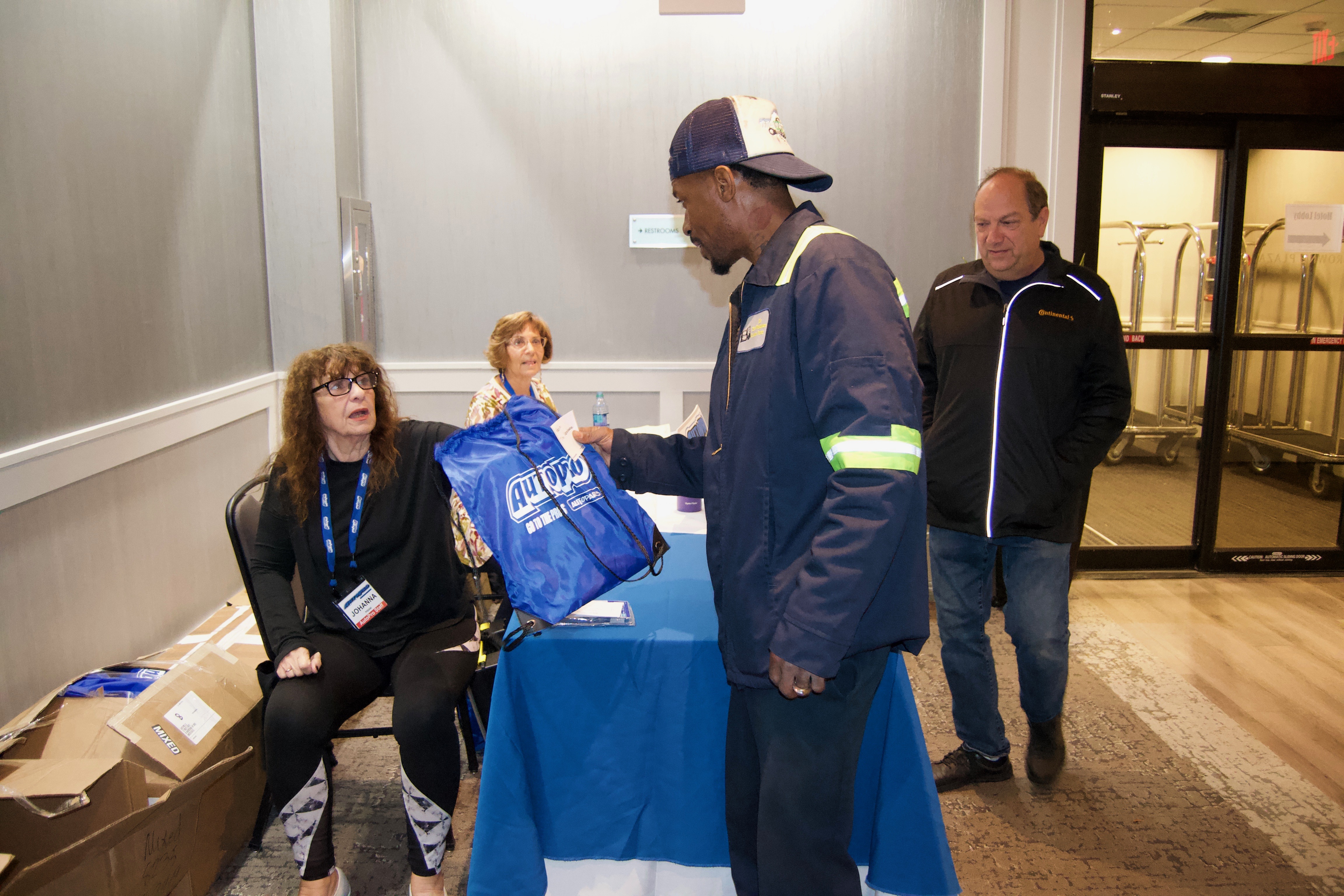 This past training seesion was SOLD OUT again. Thanks to all 160 of you who came out on October 3rd!
See you at the Spring Clinic.. Stay tuned…