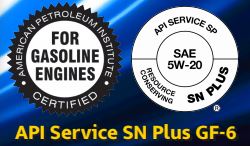 ASK YOUR SALESPERSON MORE PRICES & AVAILABILITY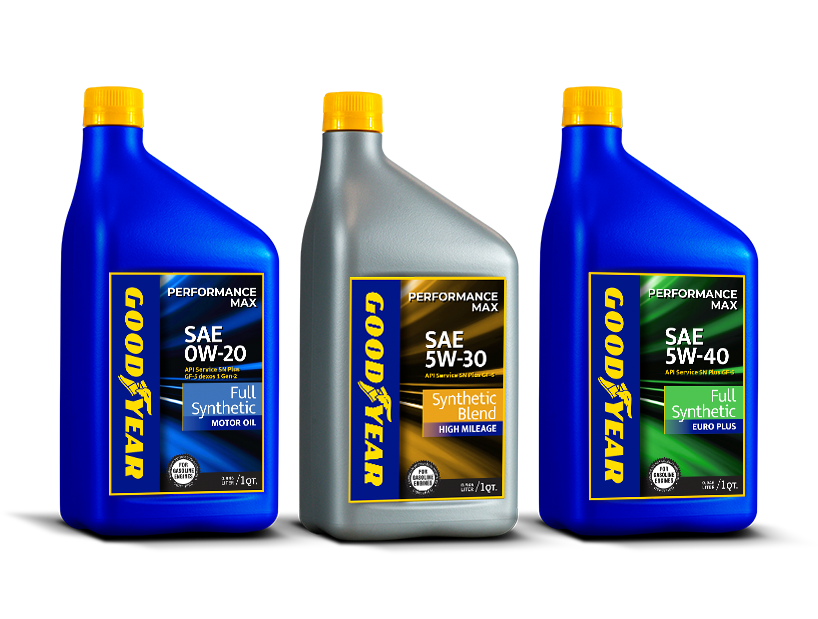 Available In 12-Quart Cases
10W30 SYN BLEND
5W20 SYN BLEND
5W30 SYN BLEND
20W50 SYN BLEND
10W30 FULL SYN
0W20 FULL SYN
5W20 FULL SYN
5W30 FULL SYN
5W40 EURO
ATF DEX III
ATF FULL SYN
ATV CVT FLUID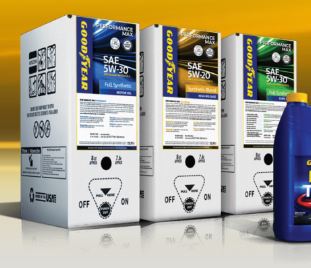 Available In 6 Gallon Boxes (e-Packs)
10W30 SYN BLEND
5W20 SYN BLEND
5W30 SYN BLEND
15W40 SYN BLEND
0W16 FULL SYN
0W20 FULL SYN
0W30 FULL SYN
0W40 FULL SYN
5W20 FULL SYN
5W30 FULL SYN
5W30 EURO
5W40 EURO
GOODYEAR LUBRICANTS
PERFORMANCE MAX Motor Oil
was developed leveraging our deep history in high performance race products as well as products developed for extended range of use and great value for PCMO applications.
is a superior quality, multi-grade motor oil designed to provide maximum engine protection even under the most torturous driving conditions.
outperforms conventional motor oil, greatly reduces friction and wear at startup and protects your engine against performance robbing sludge and varnish deposits.
meets or exceeds car manufacturers ILSAC GF-5 and American Petroleum Institute resource conserving SN Plus service classifications.
Racks Available To Hold e-Packs (boxed oil)
55 Gallon Drums and Bulk Oil Deliveries Available As Well


ASK YOUR SALESPERSON MORE PRICES & AVAILABLITY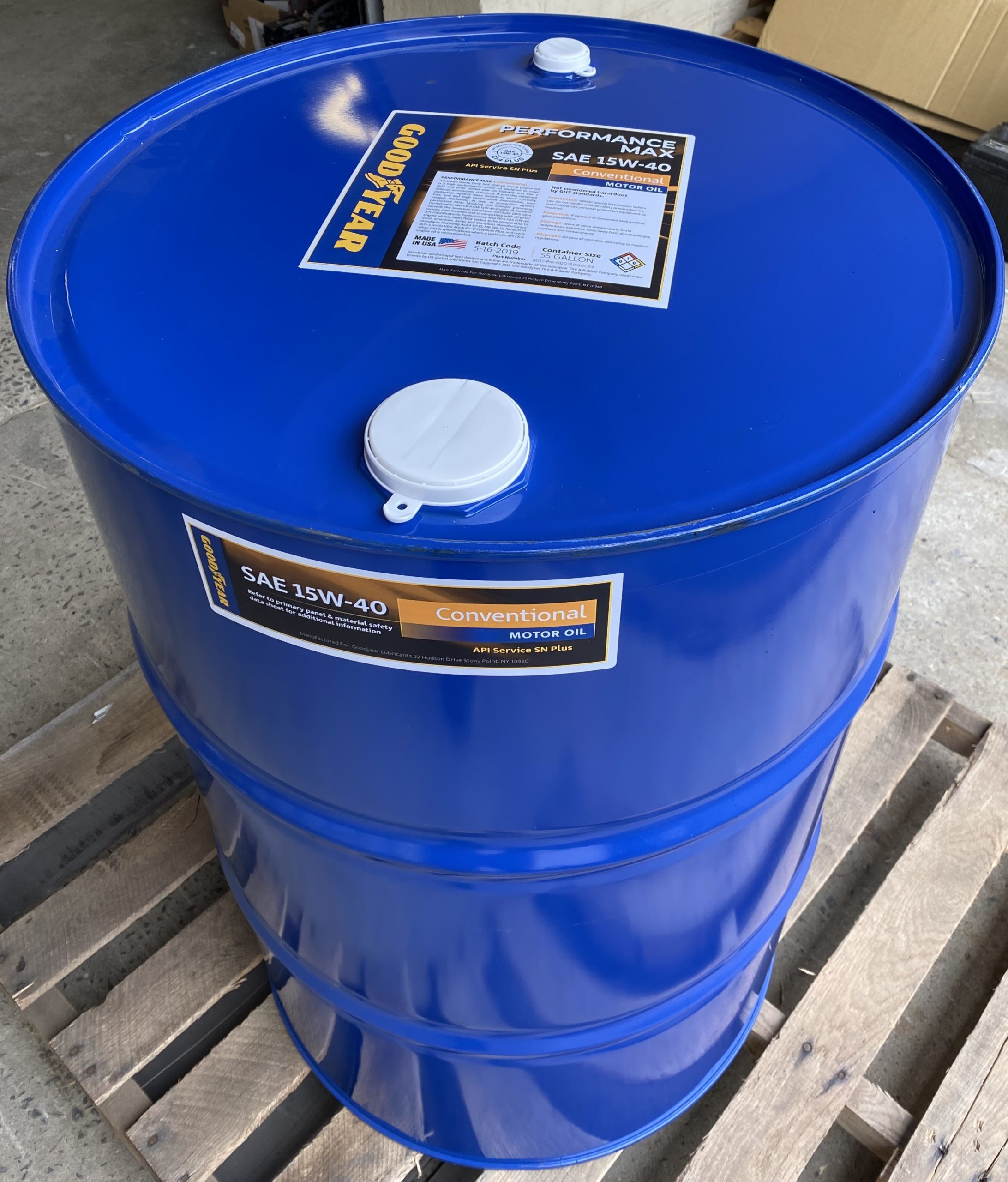 ALL WEIGHTS ,
BLEND, HIGH-MILEAGE,
FULL SYNTHETIC including DEXOS GEN 2,
ATF,  Euro Synthetic,  HD CK-4,
HD SYN CK4, Hydraulic Oil
A Name You Know, A Brand You Trust
Since 1898, Goodyear branded products have carried a reputation for quality throughout the world. We have now expanded that history of quality and performance to a high-quality, full line of motor oils and coolant manufactured and distributed under the Goodyear Lubricants brand. From extreme performance motor oils, antifreeze, DEF and chemicals, we have products for all applications, ranging from passenger car motor oils (PCMO) to diesel fleets to heavy construction and industrial applications.