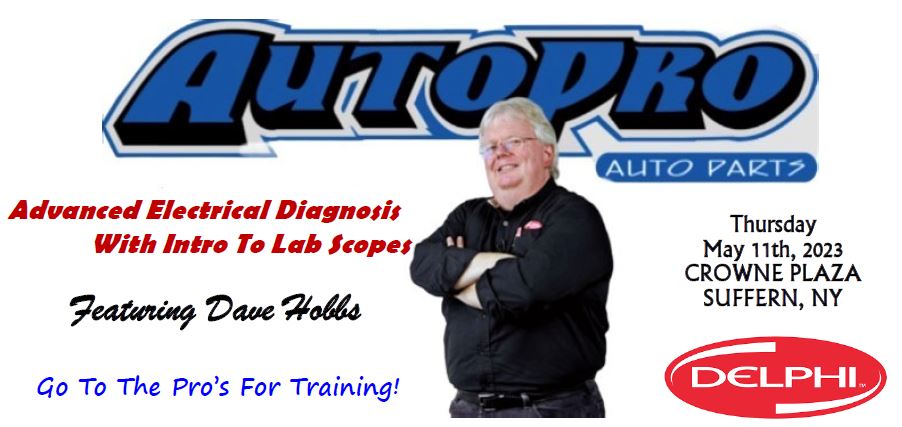 DAVE HOBBS has served as a field trainer and course developer for Delphi for over 25 years. With close to 40 years in the industry as a technician, service manager, college instructor, hotline advisor, field engineer and award winning technical writer, Dave has an abundance of experience to share with both the independent aftermarket and OEM service worlds. Dave is ASE Master L1 & L3 certified and a contributing editor for Motor Age Magazine, field correspondent for Mobile AC Society (MACS) and an instructor in over 25 training videos for Automotive Video Innovations. (AVI)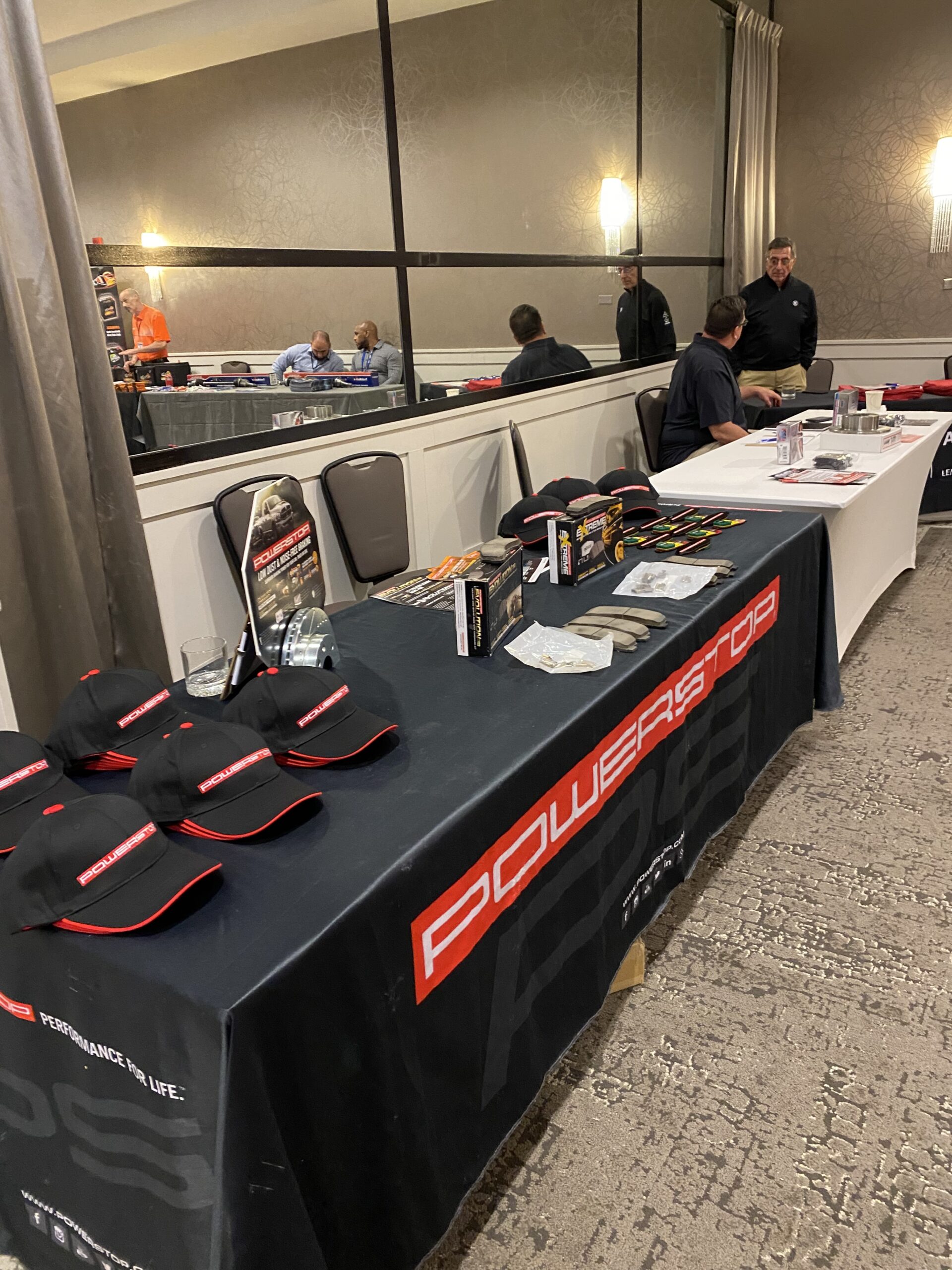 We thank you for taking the time to fill out the questionnaires. The following were quotes taken directly from them:
"Good classes, good instructors. Great vendors with awesome deals"
"I enjoy the meeting & greeting of other people in our industry. I also like speaking with the parts suppliers."
"AutoPro seems to be the only parts establishment that takes pride in their shops and still provide training."
"Life Long Learning"
"Very good! Dave Hobbs is always good."
"Great food, good atmosphere, I learned a lot."
"It's awesome. We learn so much about everything. We need classes more often."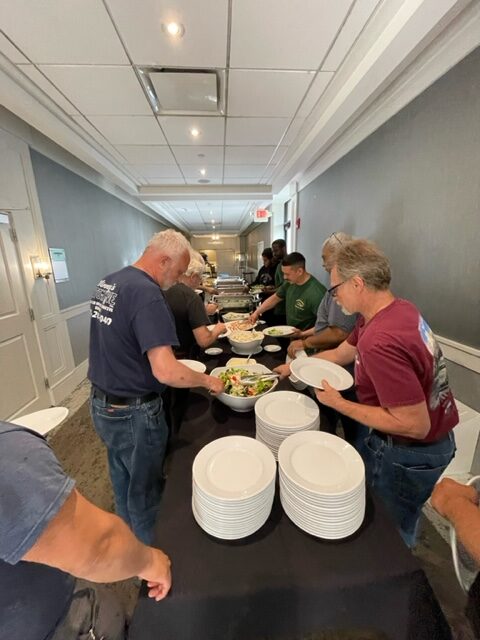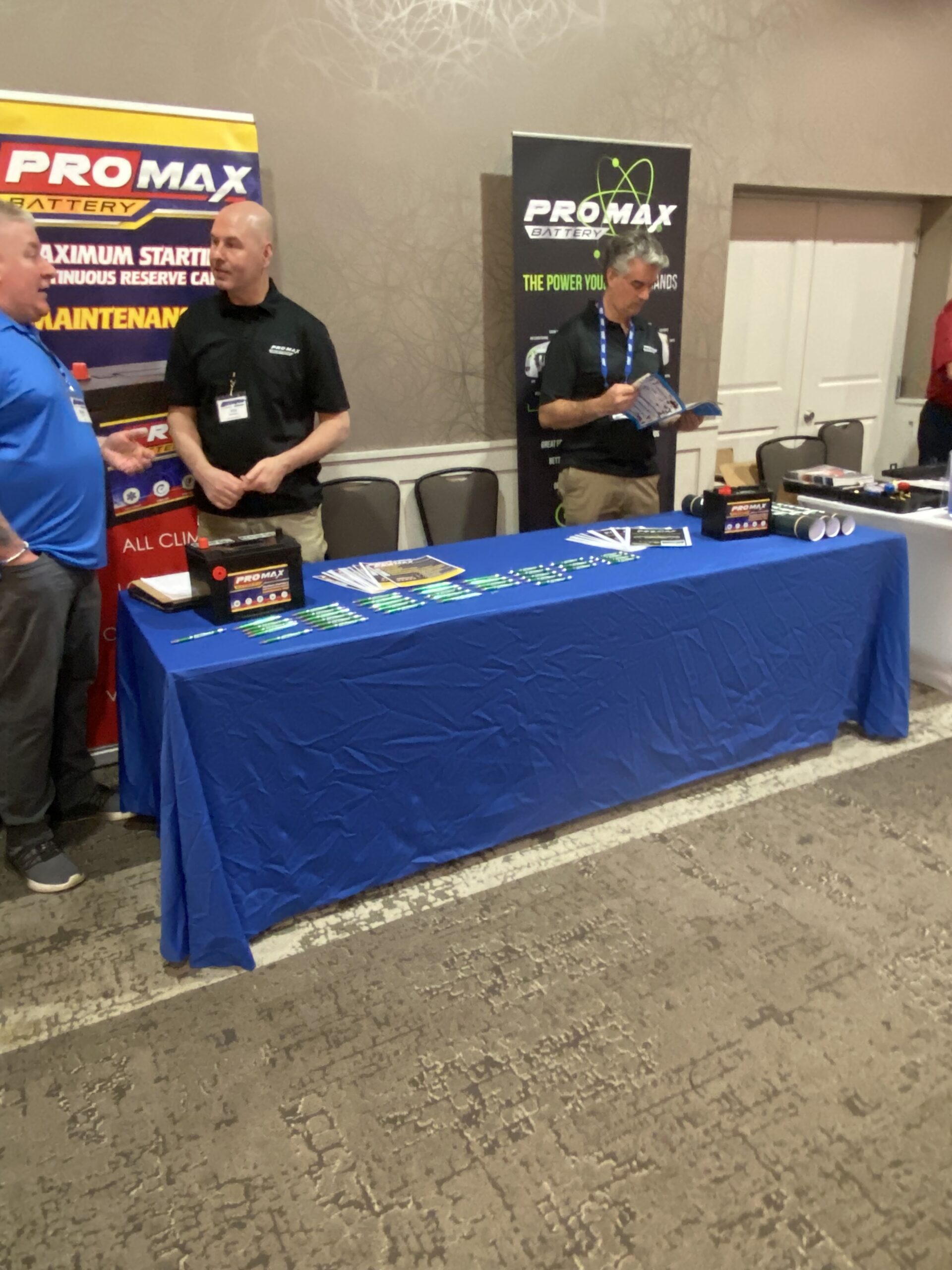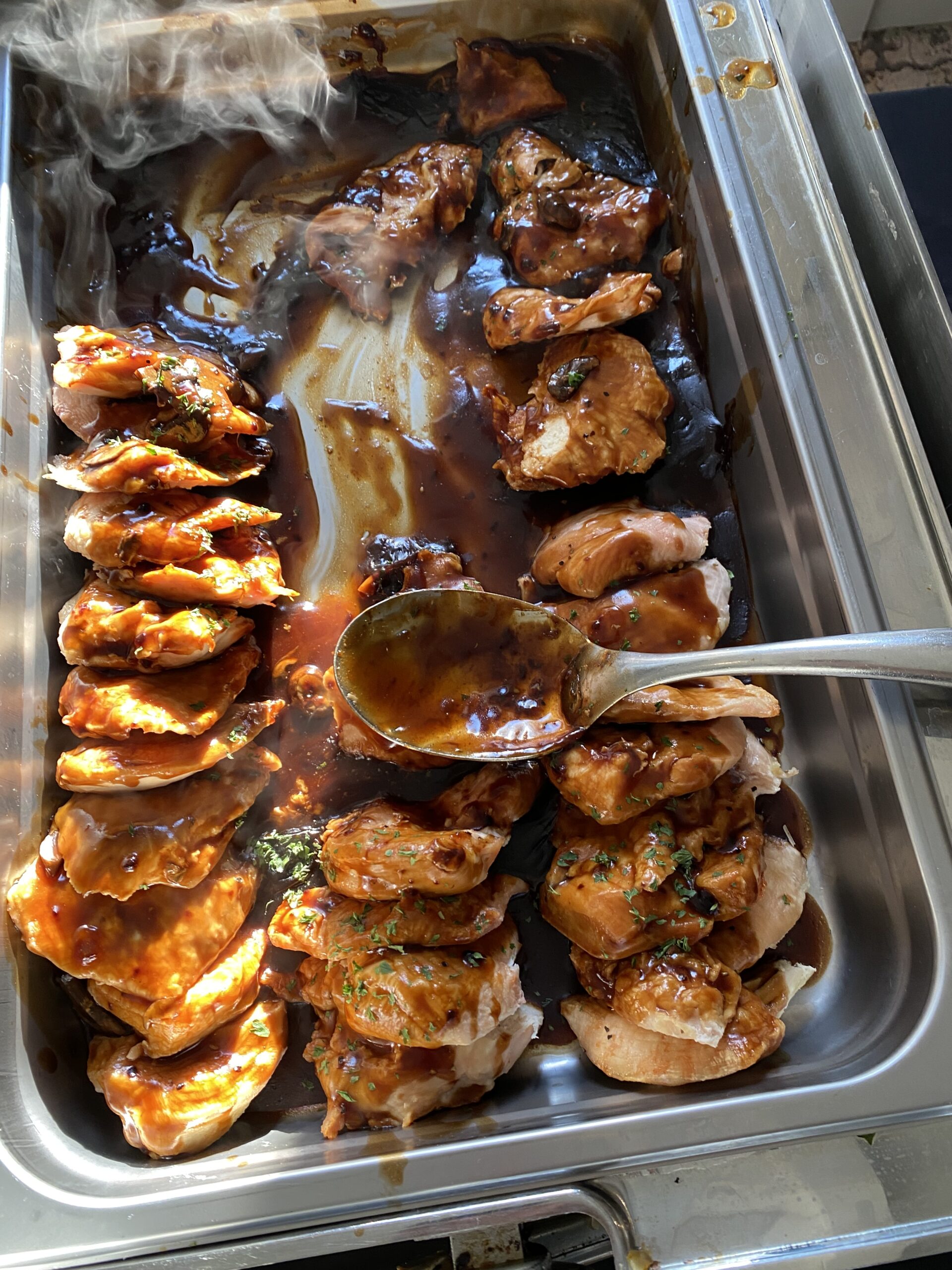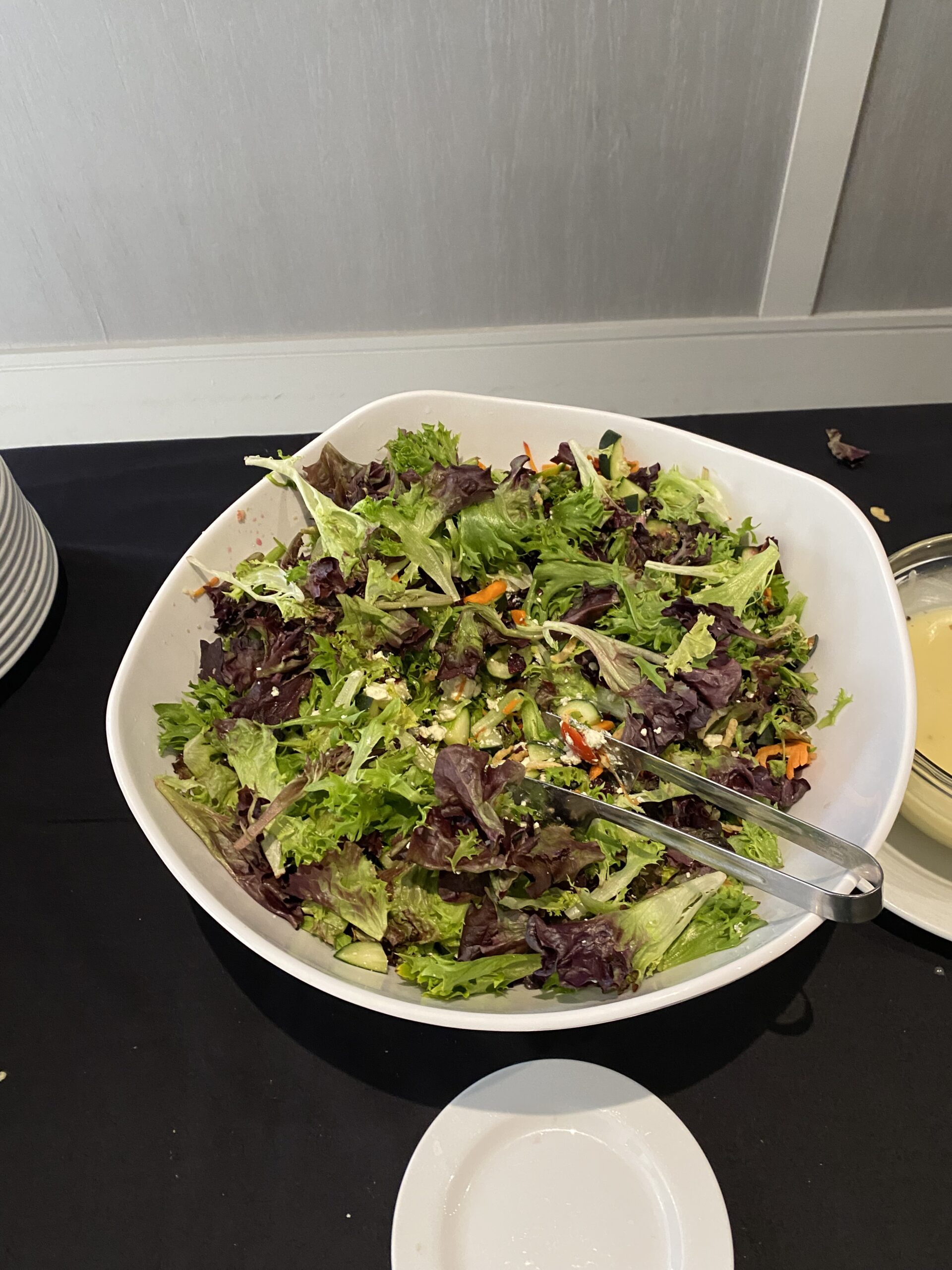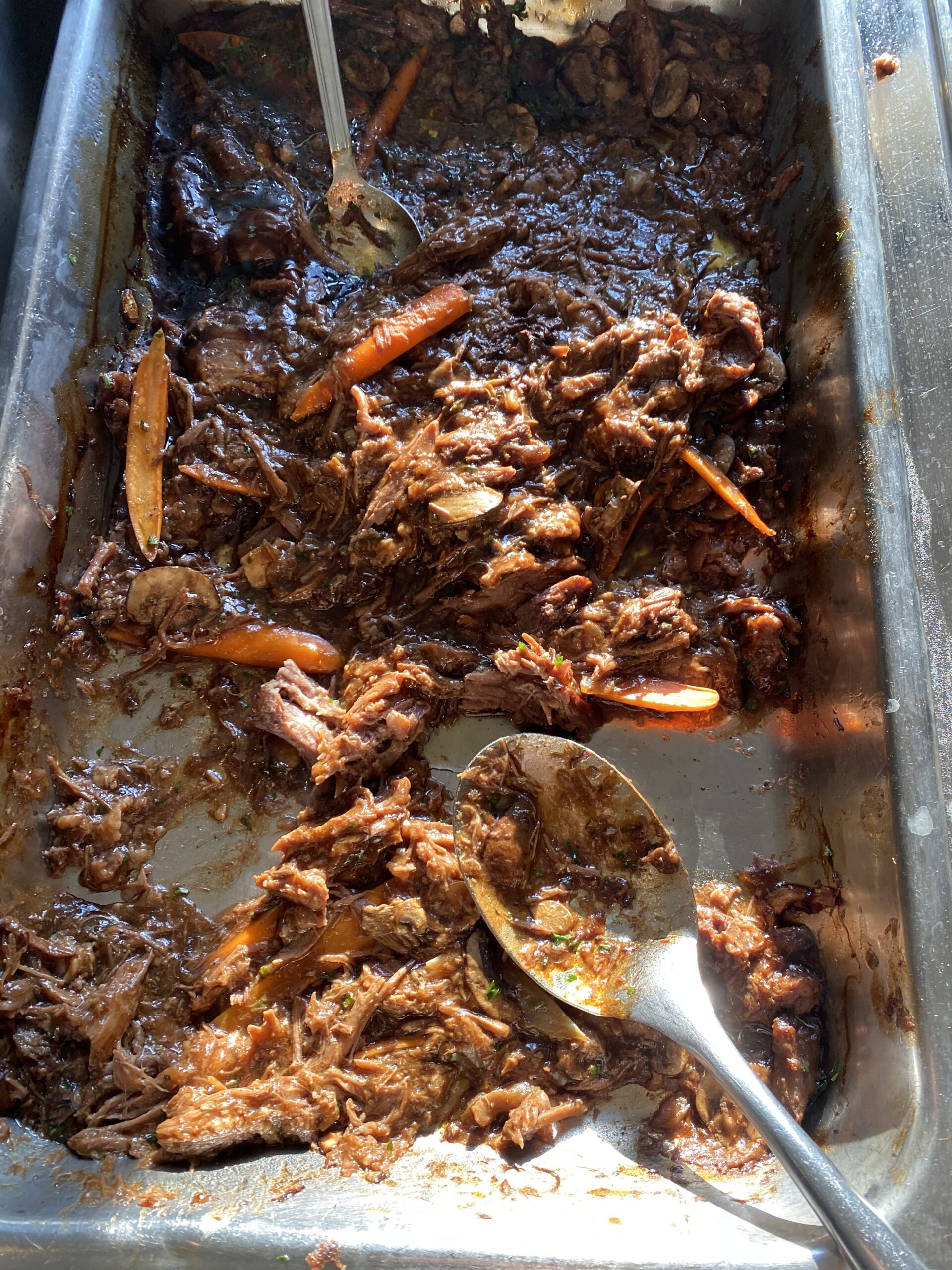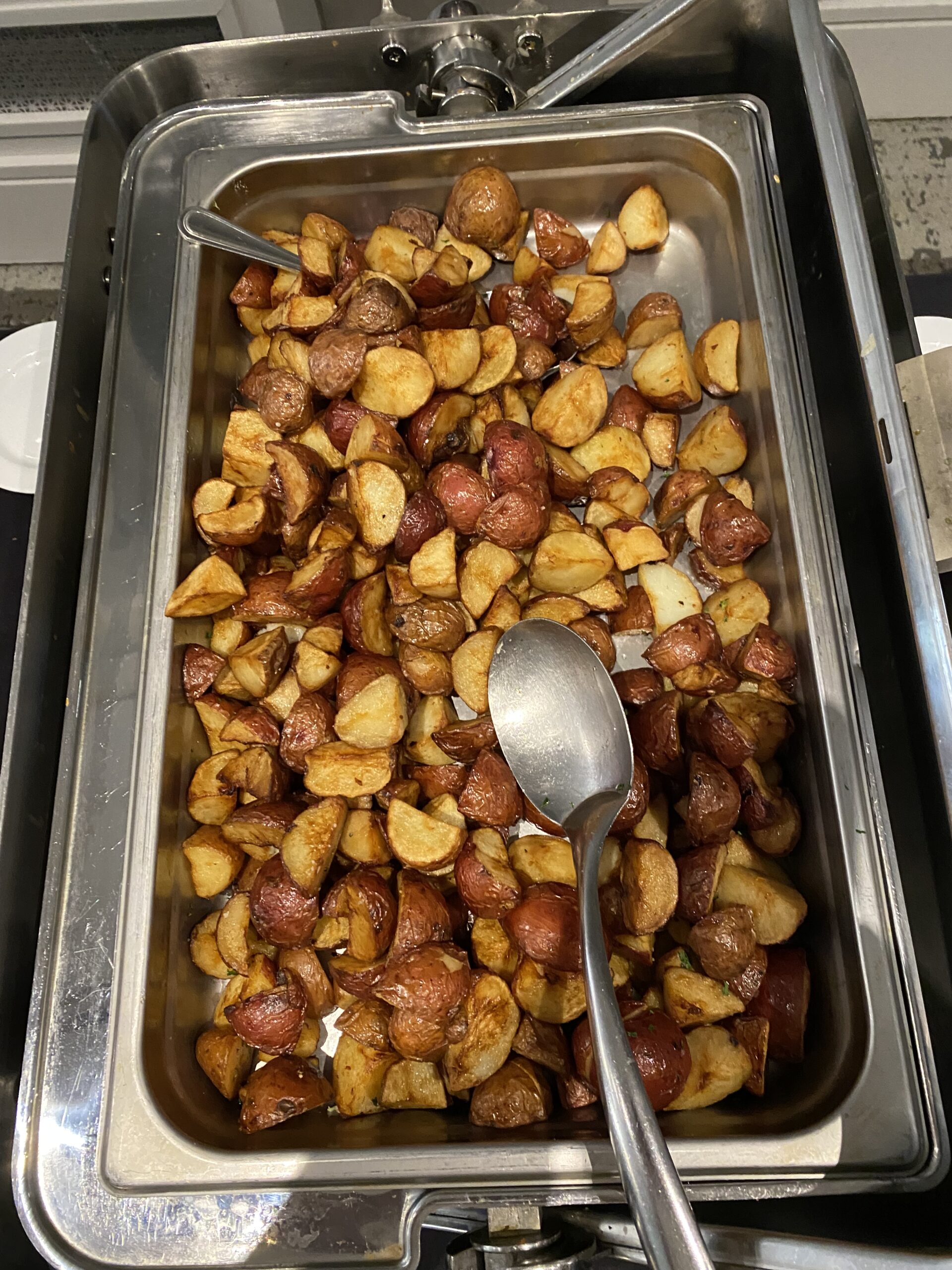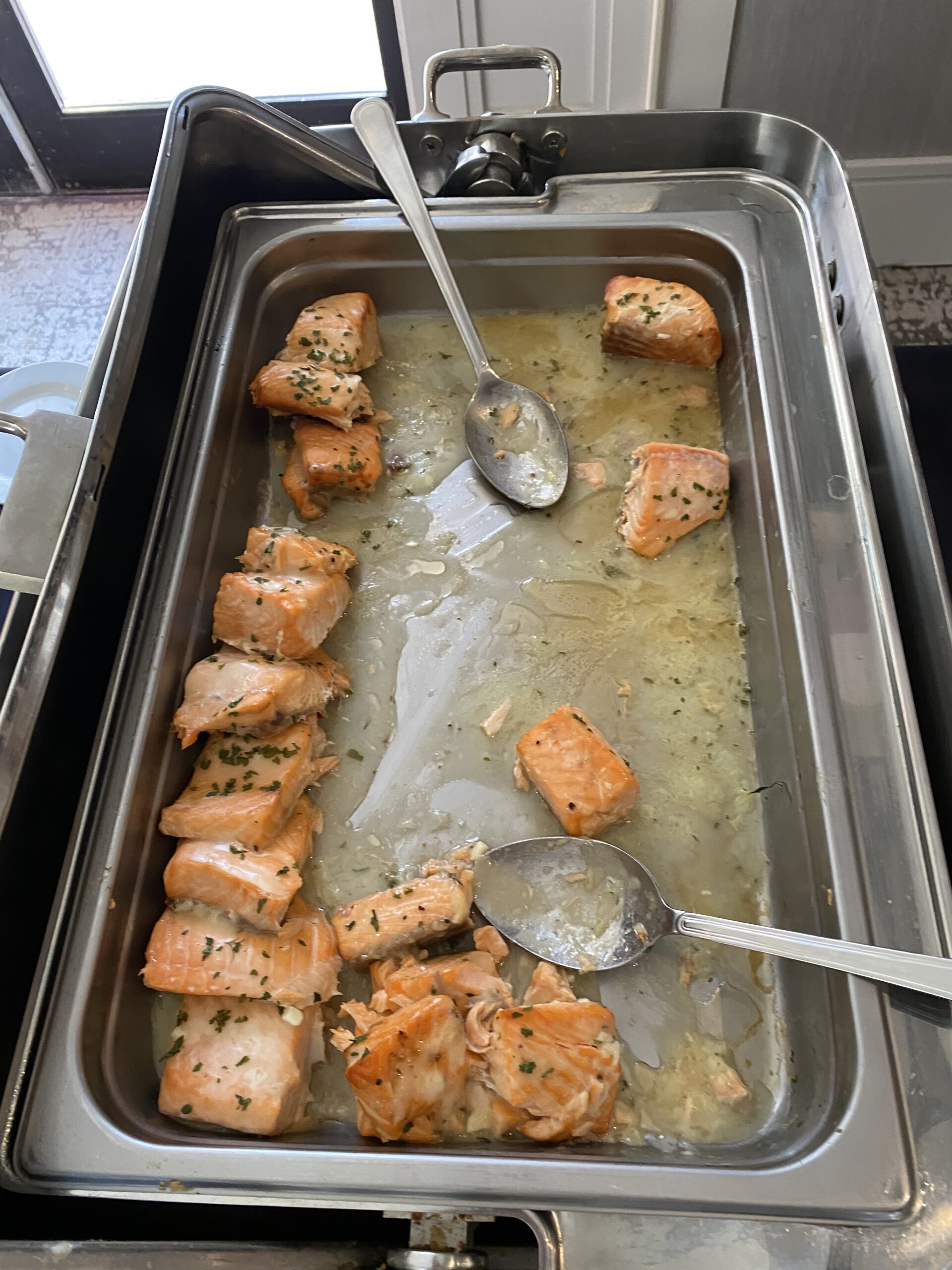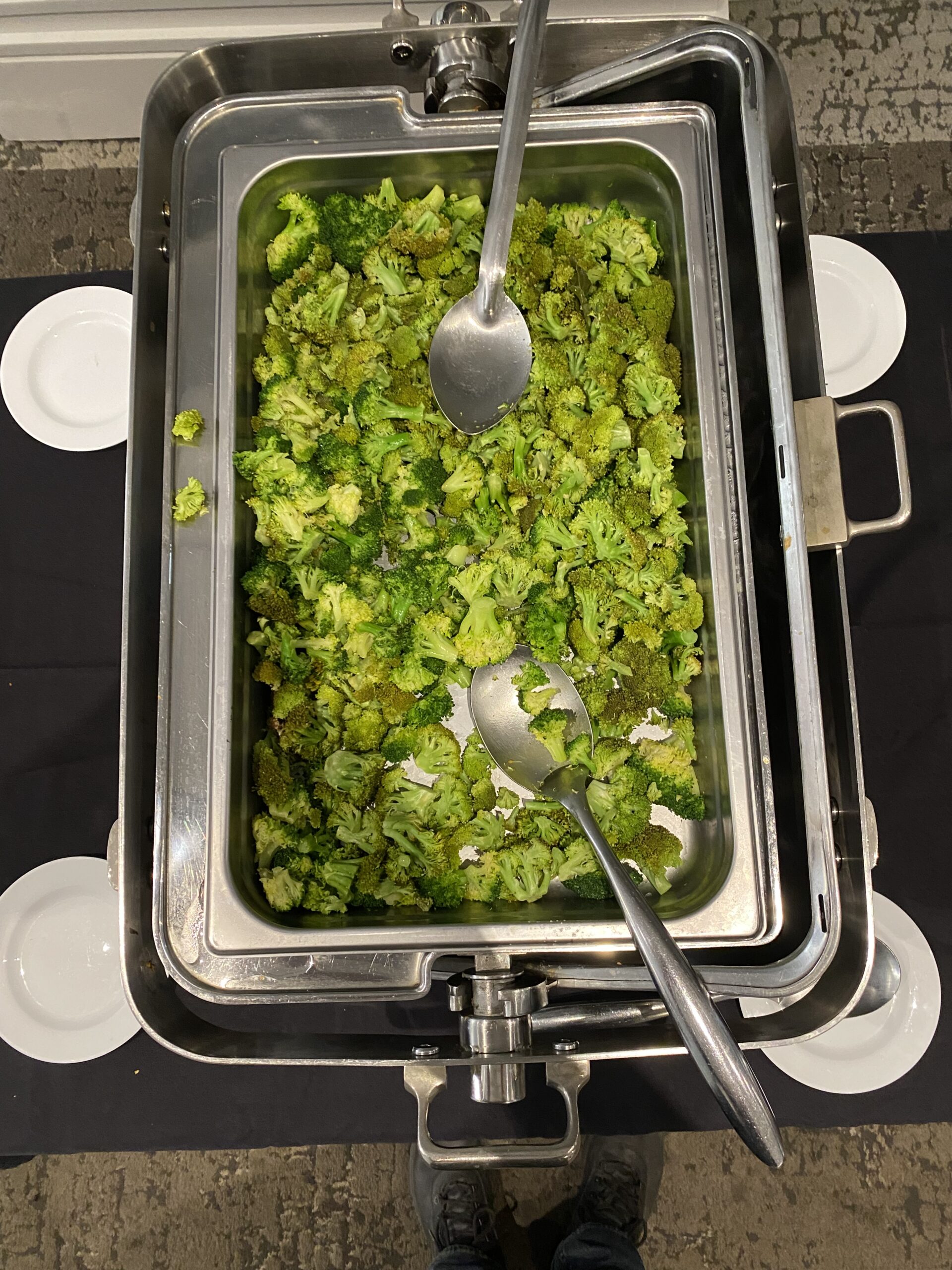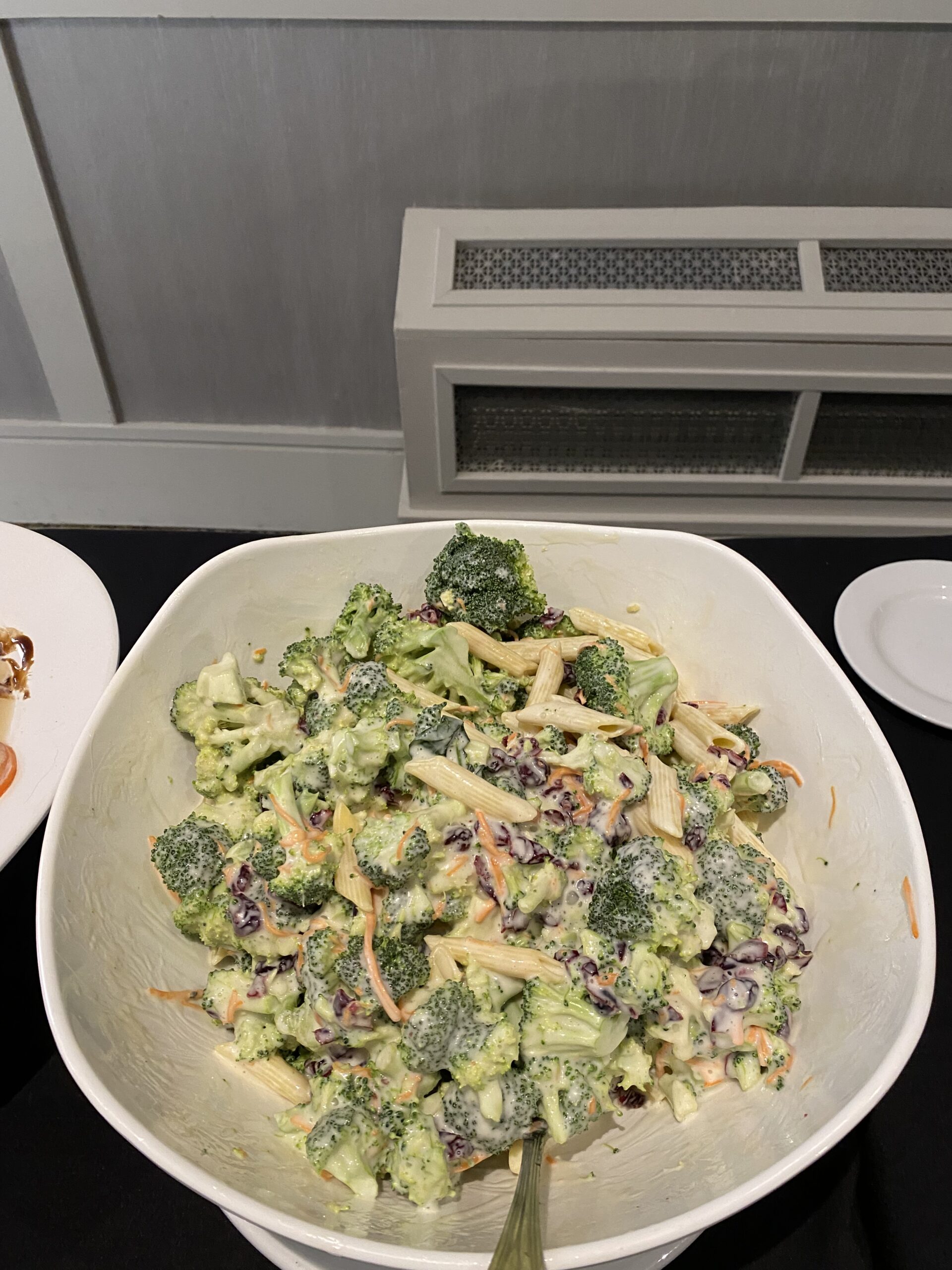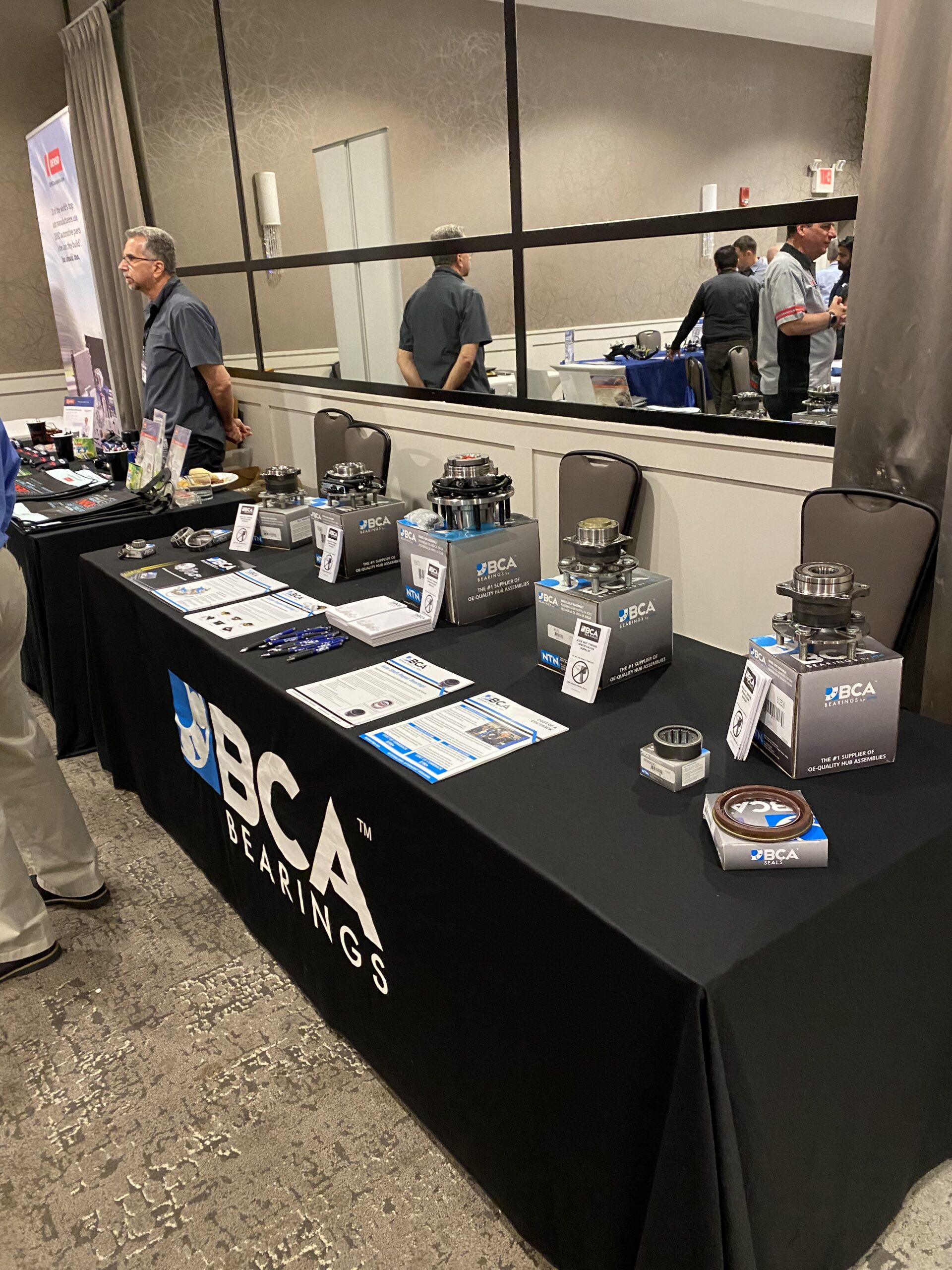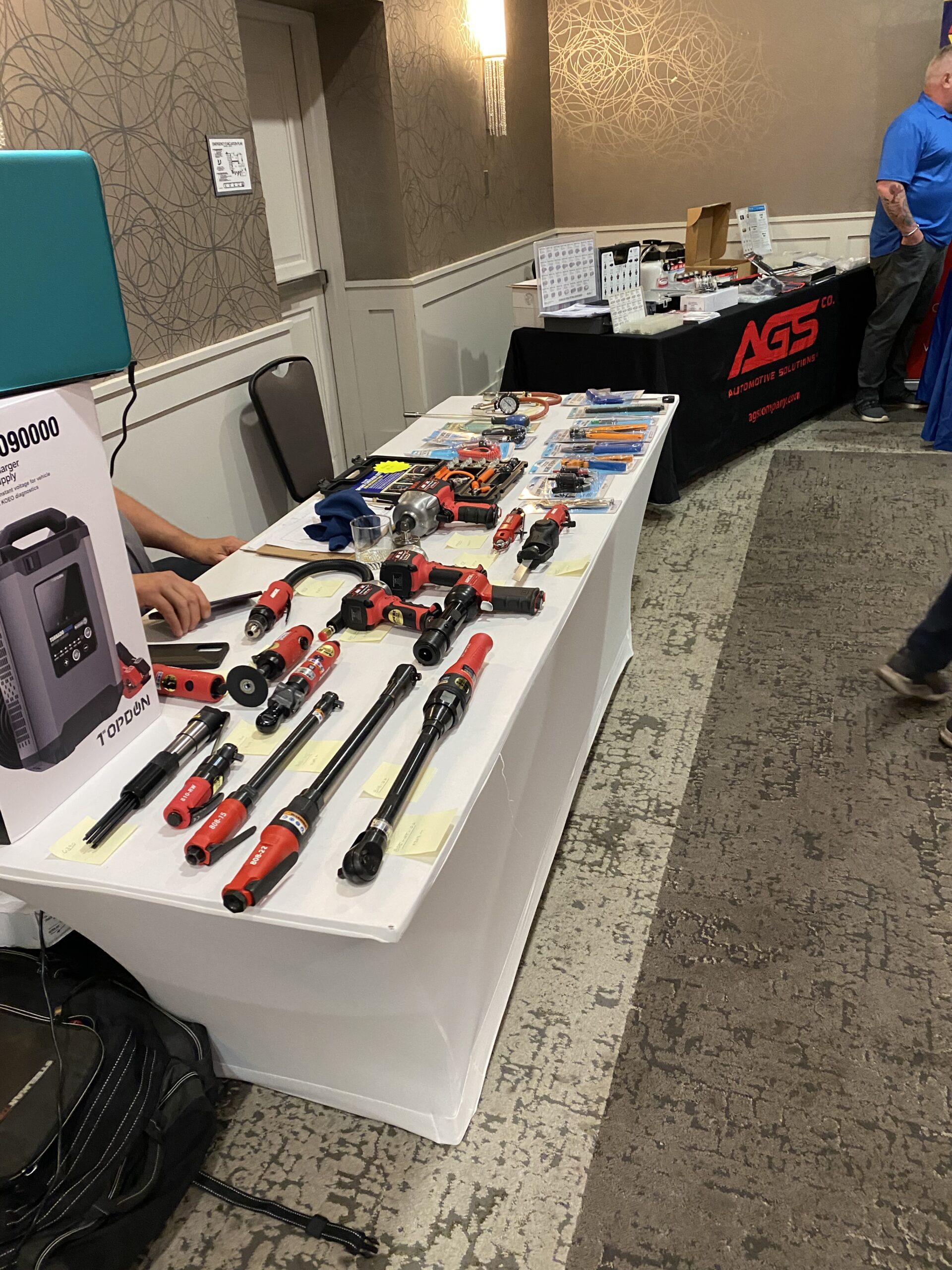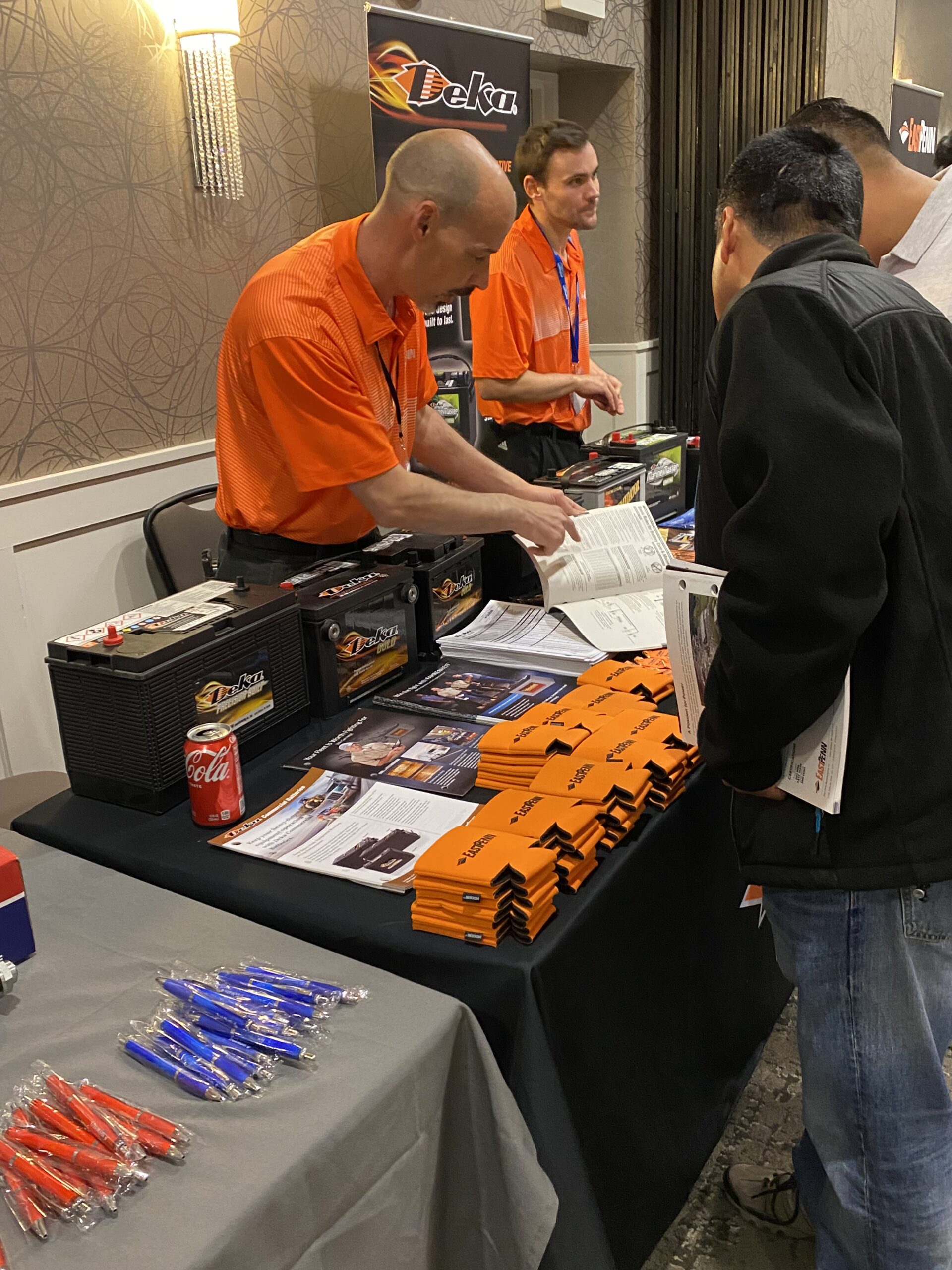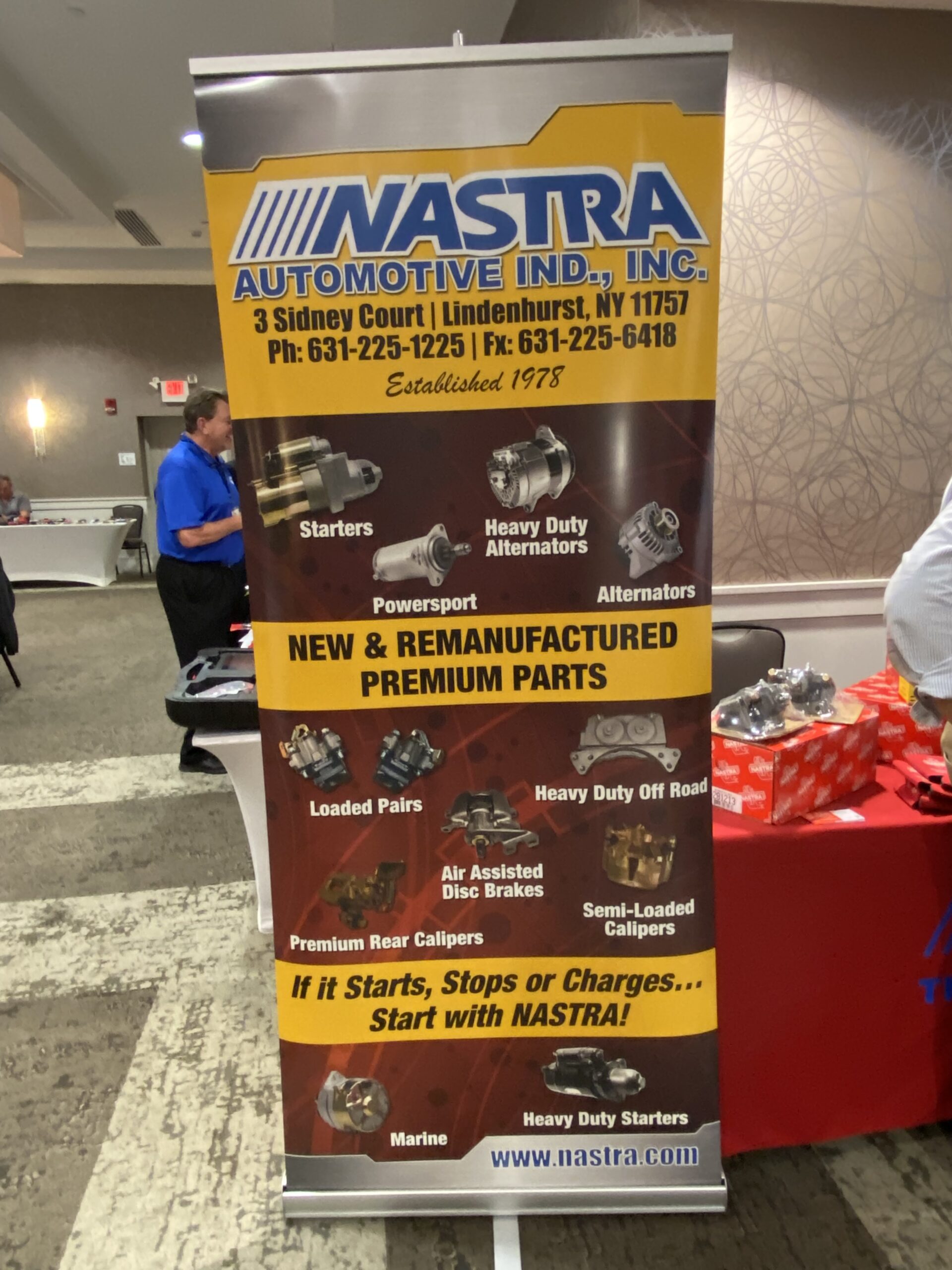 At the end of this past clinic, several techs came to us and thanked us for holding these events. They stressed how much continuing education is needed in this business and how they appreciate that we are able to bring it to them. We are also reminded how much they value our vendors coming out to showcase their latest products and having the ability to answer their questions.

Thanks to all 110 of you who came out on May 11th!  Without your dedication, these events would not be possible. As the clinics get bigger, you help us get better. The feedback that you give us is immeasurable. Although your thanks is appreciated, there is no need to thank us! The more we support each other the more we all grow. If you have not been to an AutoPro Clinic, maybe we'll see you at the next one?
See you at the next clinic.. Stay tuned…