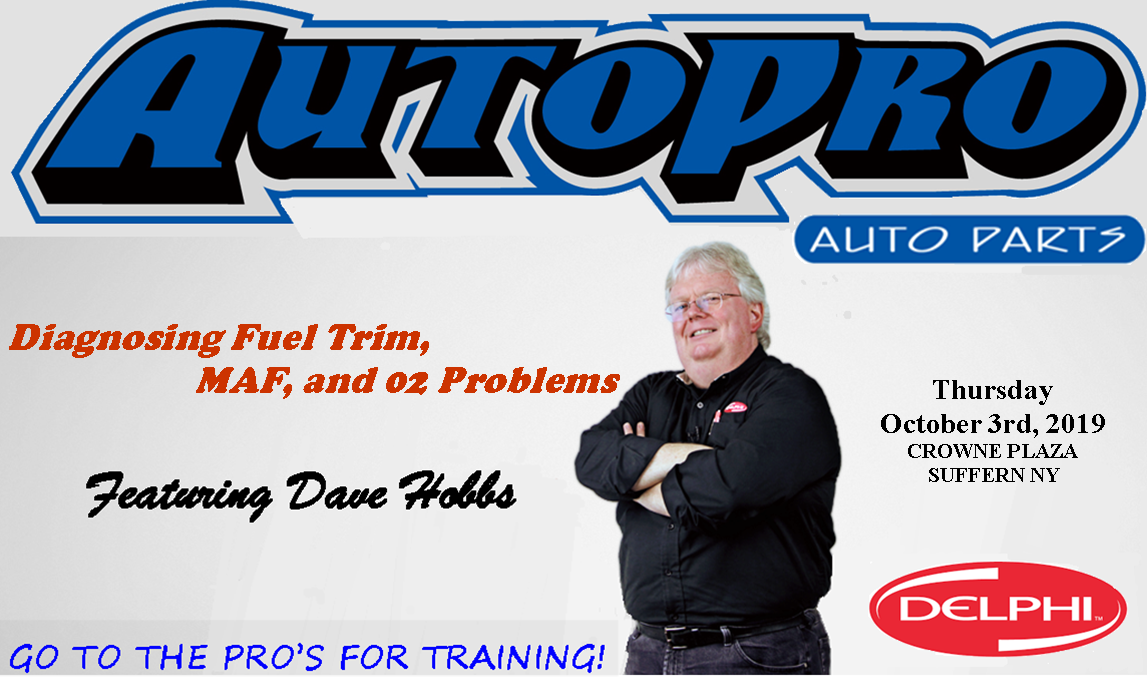 DAVE HOBBS has served as a field trainer and course developer for Delphi for over 25 years. With close to 40 years in the industry as a technician, service manager, college instructor, hotline advisor, field engineer and award winning technical writer, Dave has an abundance of experience to share with both the independent aftermarket and OEM service worlds. Dave is ASE Master L1 & L3 certified and a contributing editor for Motor Age Magazine, field correspondent for Mobile AC Society (MACS) and an instructor in over 25 training videos for Automotive Video Innovations. (AVI)
Let us tell you that without your dedication, these events would not be possible. As the clinics get bigger  you help us get better. The feedback that you give us is immeasurable. Although your thanks is appreciated, there is no need to thank us! The more we support each other the more we will grow! If you have not been to an AutoPro Clinic, maybe we'll see you at the next one?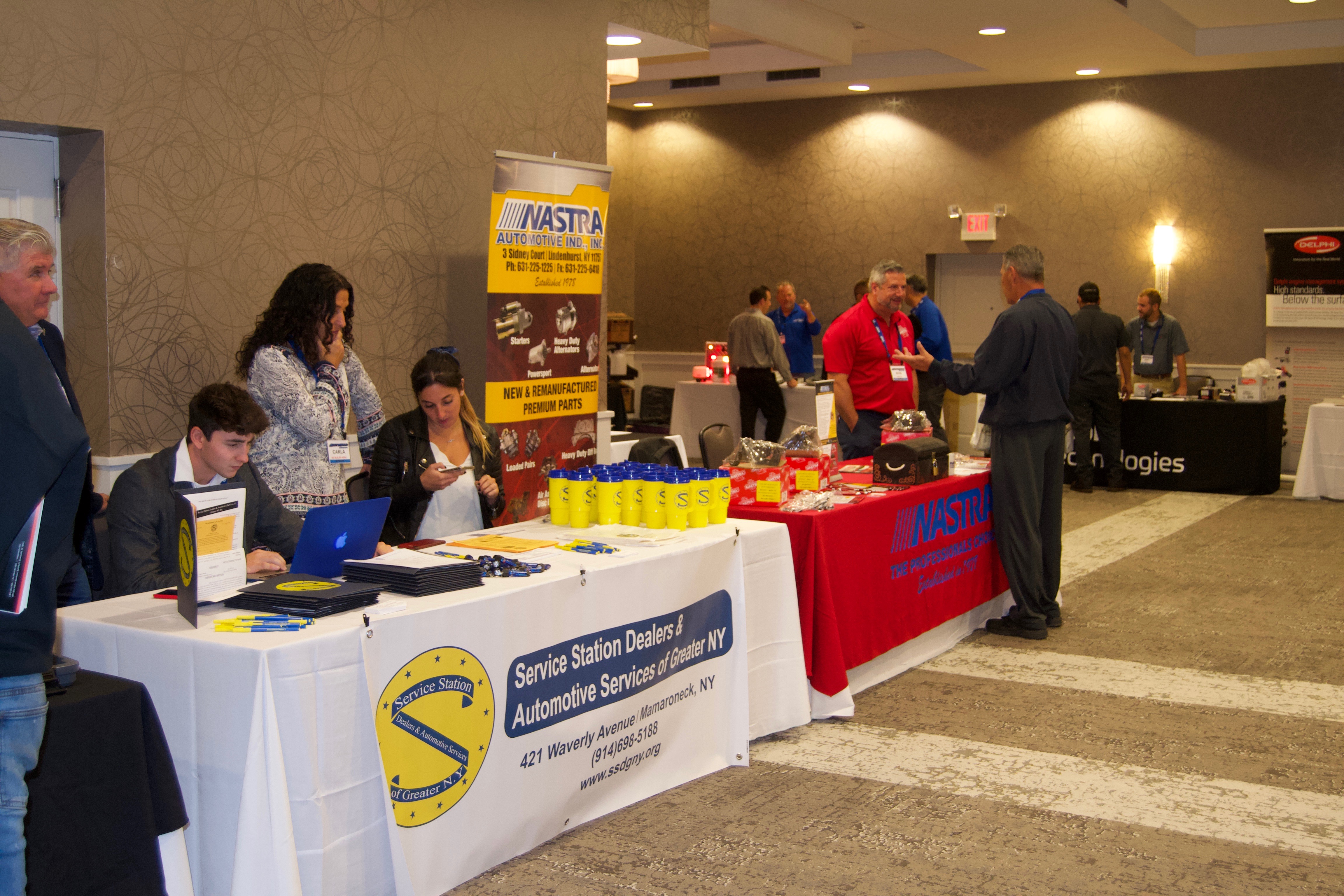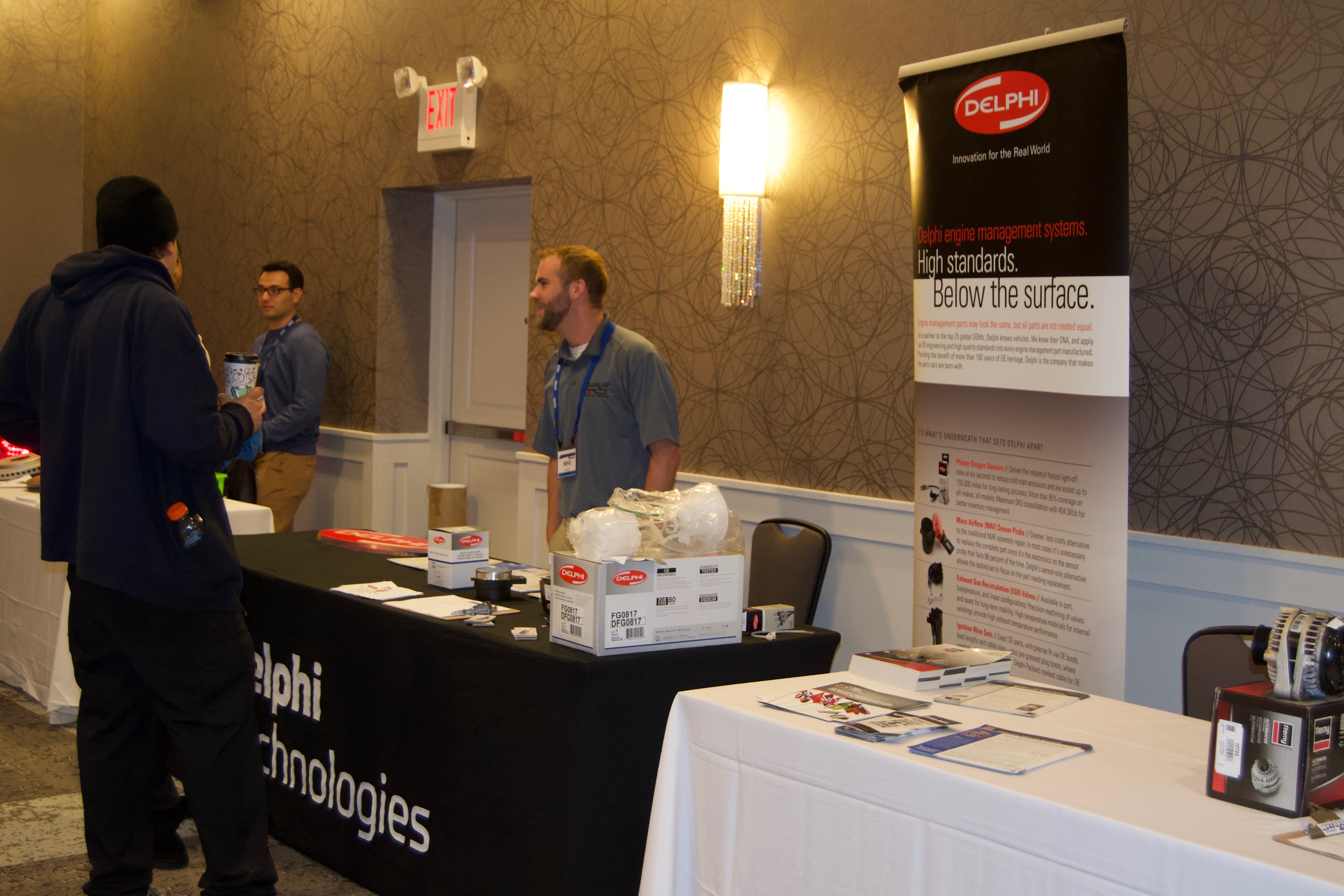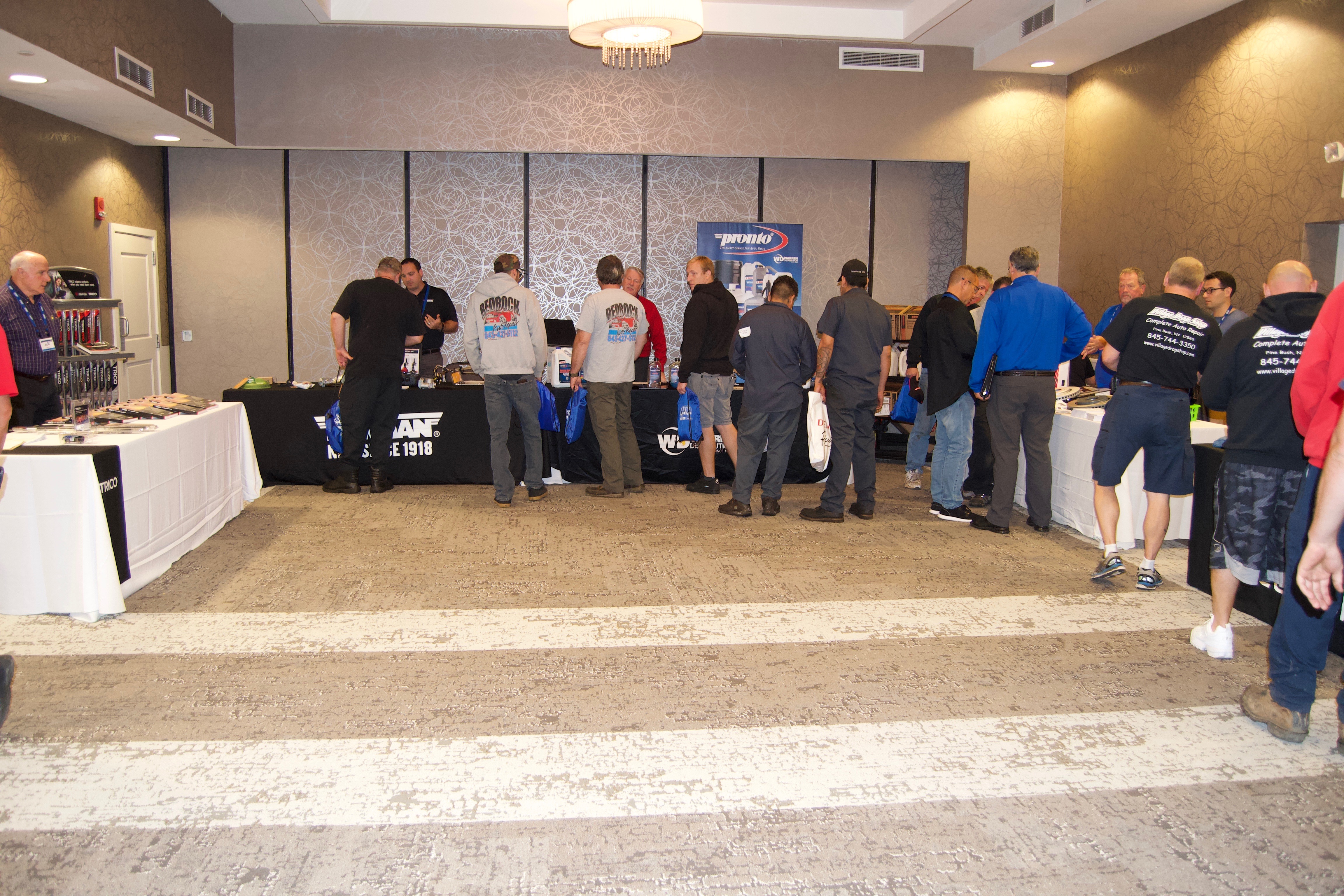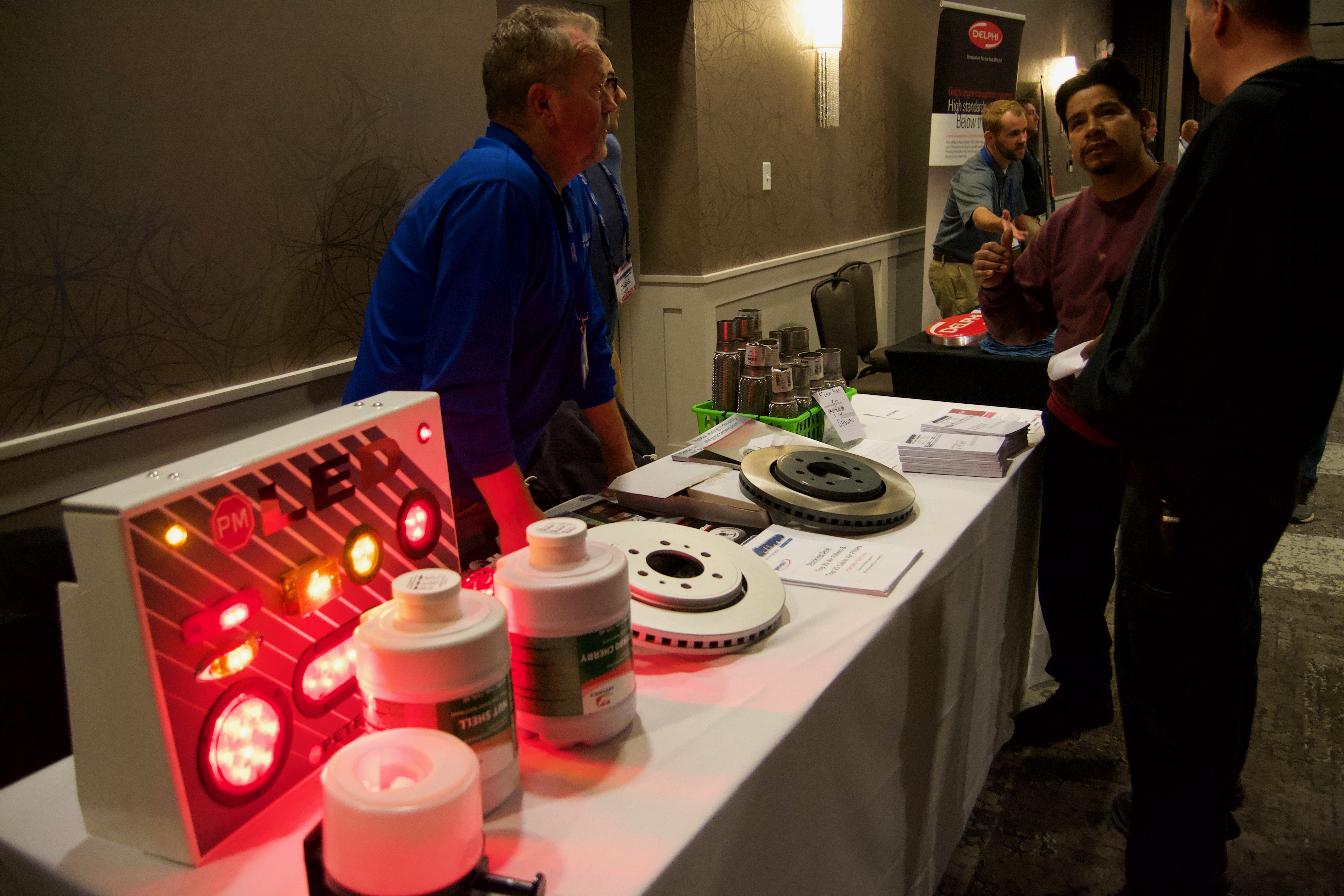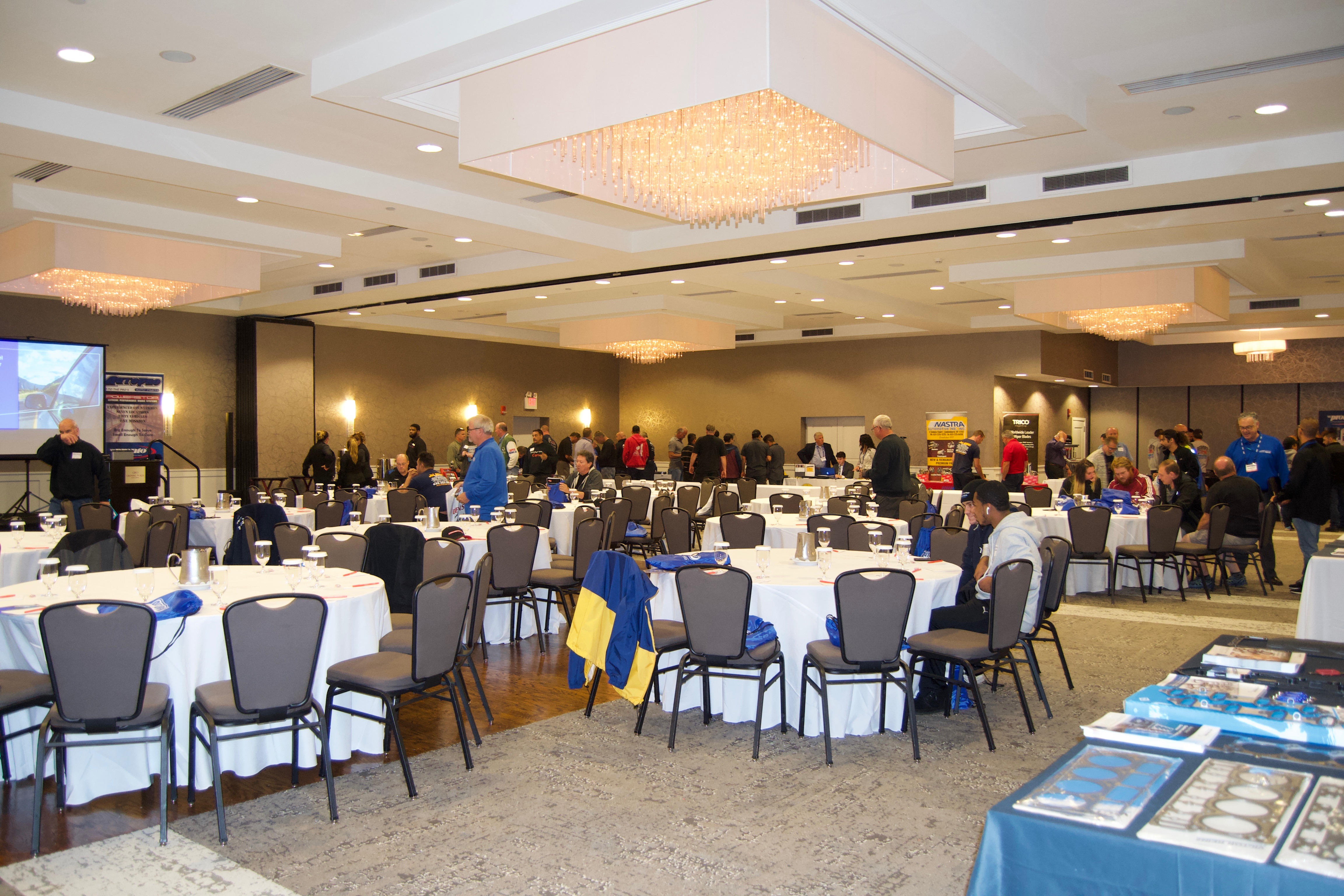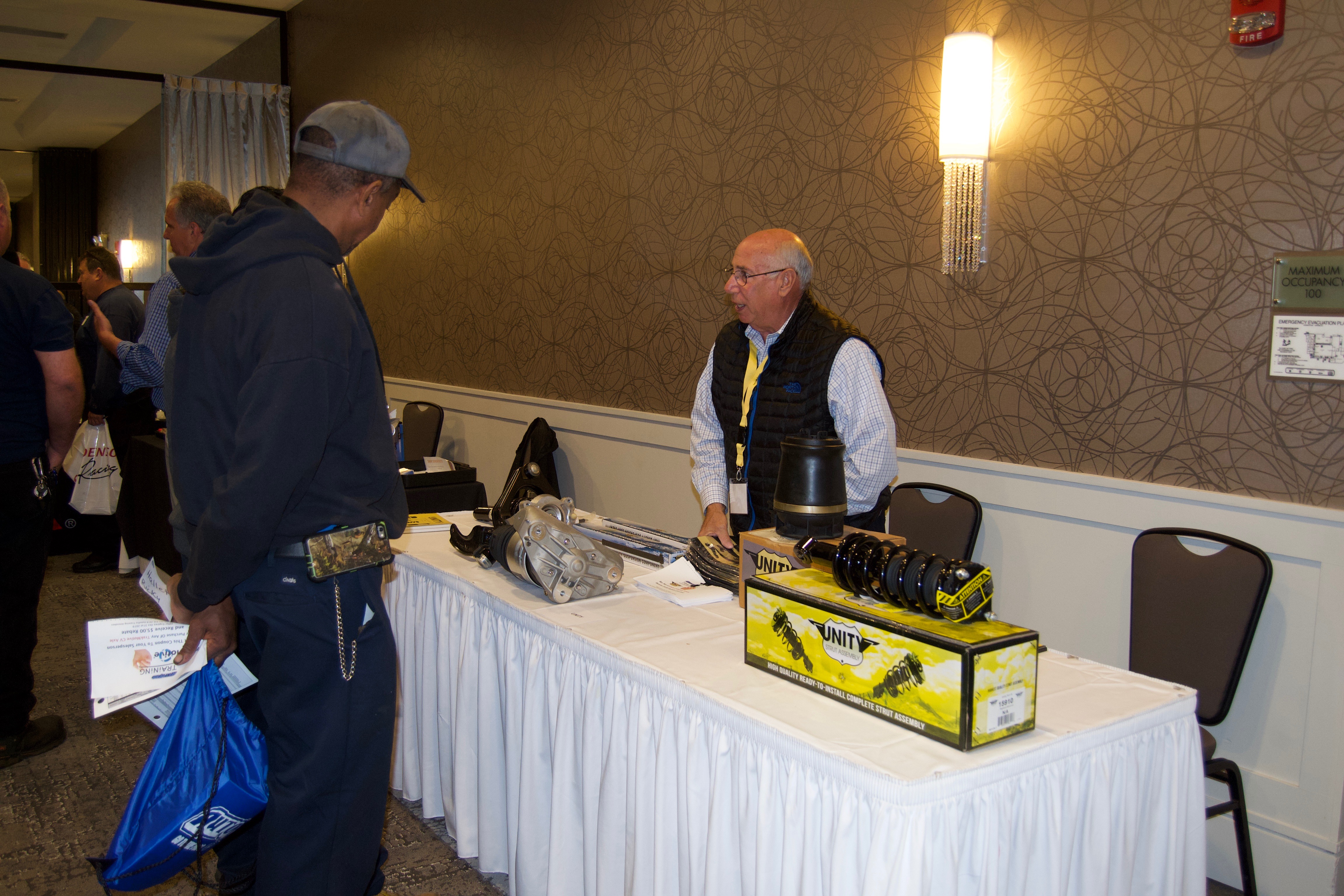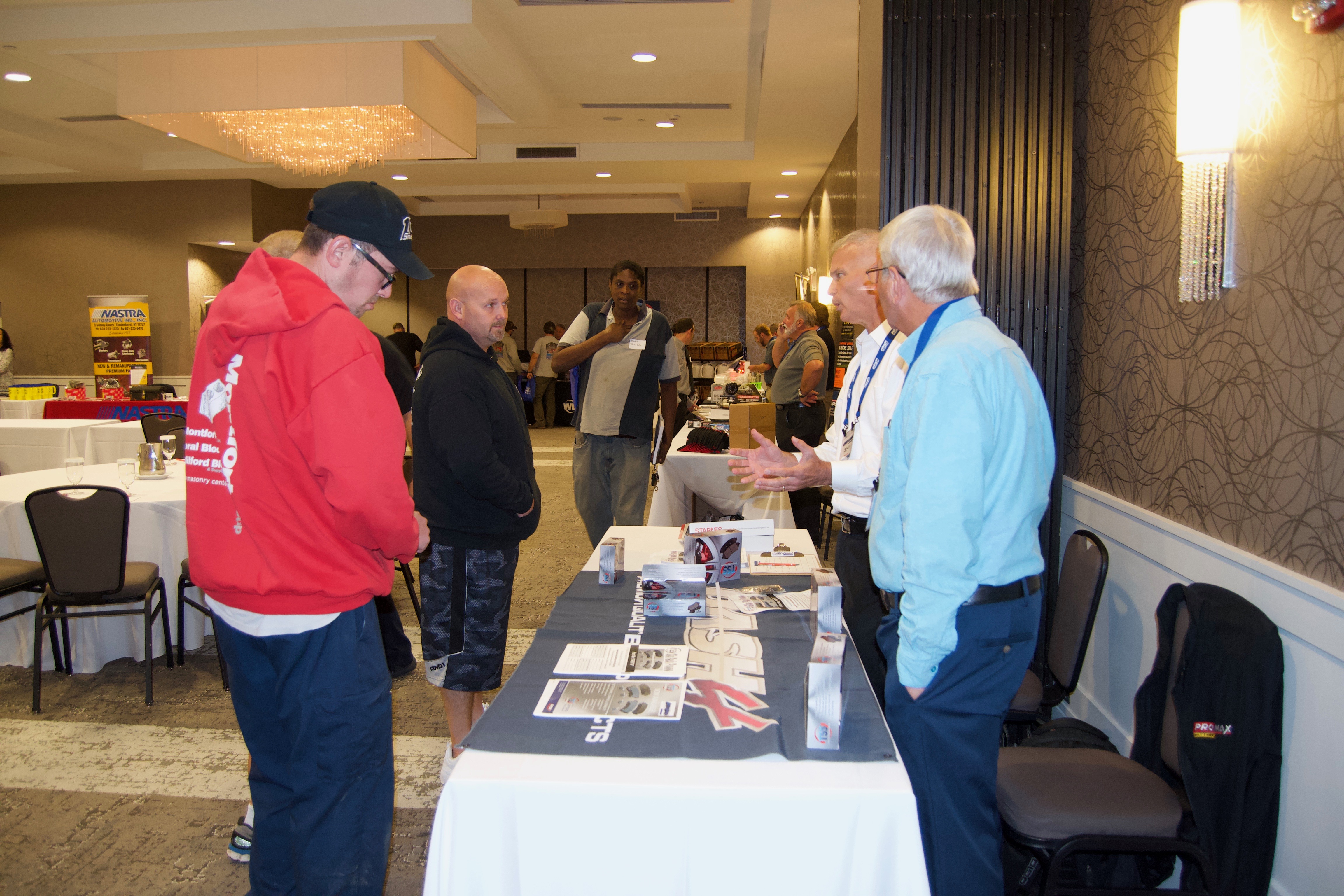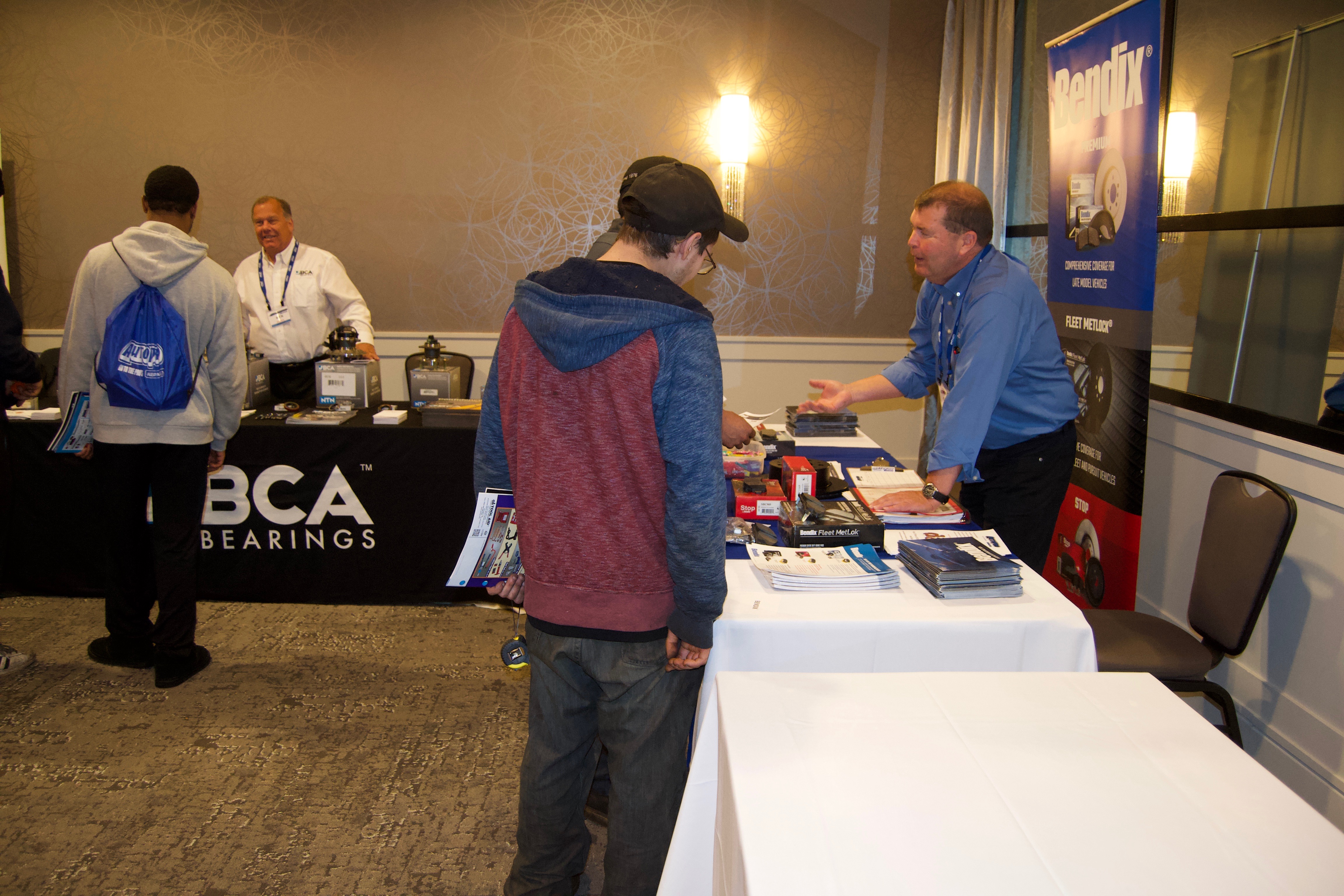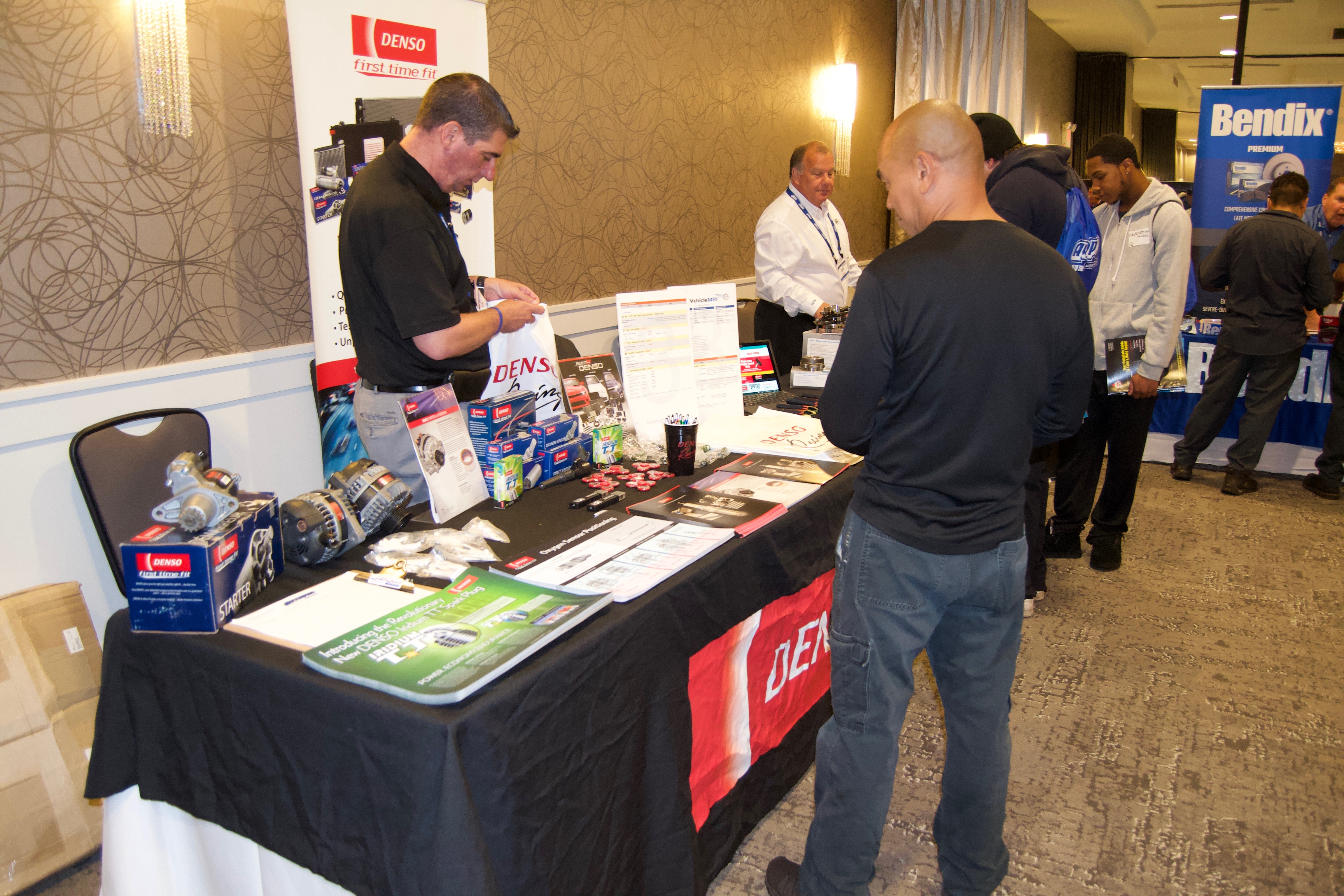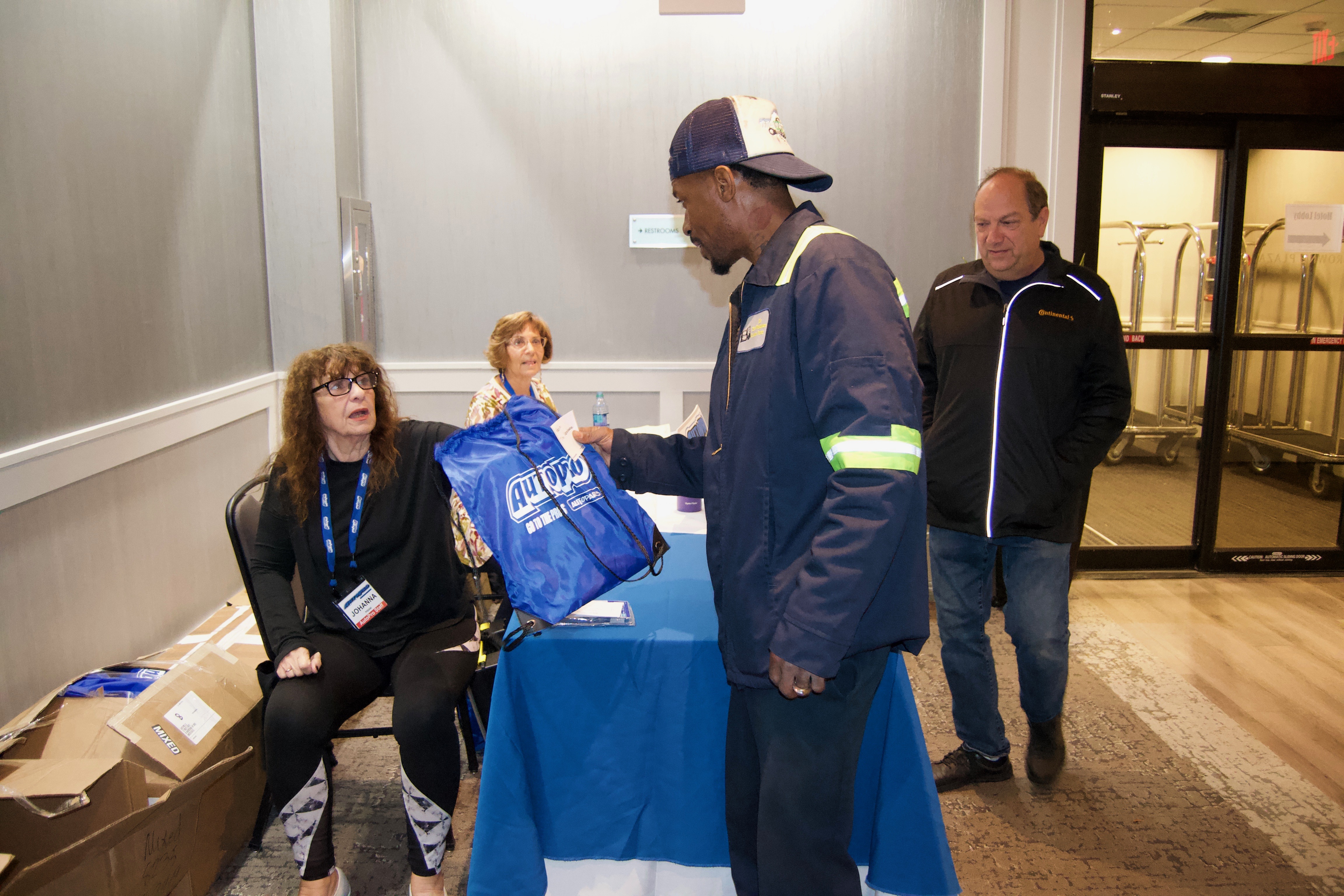 This past training seesion was SOLD OUT again. Thanks to all 160 of you who came out on October 3rd!
See you at the Spring Clinic.. Stay tuned…