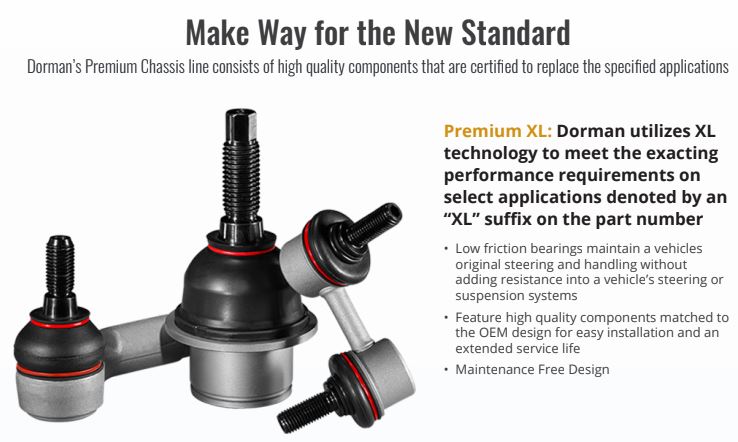 OE Is Our Minimum Standard.
Premium XL Goes Beyond.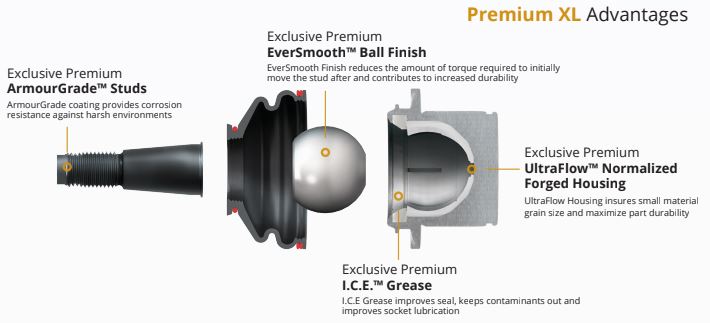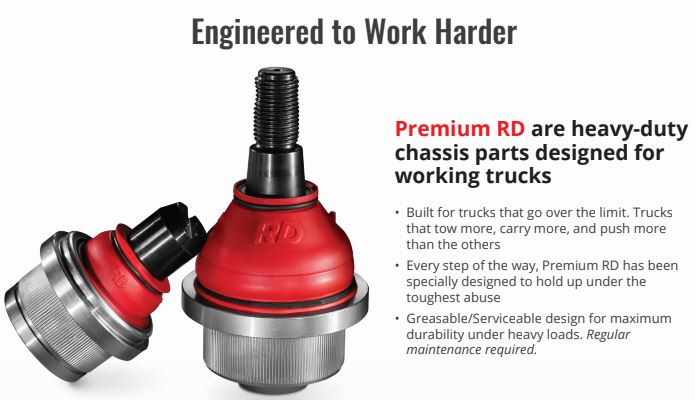 Massive Loads, Blistering Heat, Frigid Cold?
Yeah, we've got you covered.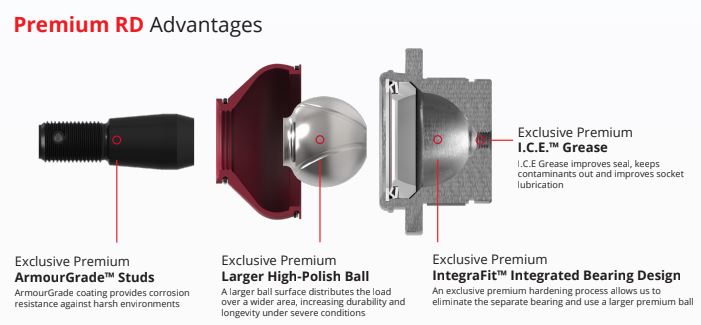 Our Exclusive Premium I.C.E. Grease (Intelligent Chassis Engineered) is an OE approved formulation that ensures maximum performance even in extreme temperature
Dorman Products, Inc. Announces the Acquisition of MAS Automotive Distribution, Inc.

COLMAR, PENNSYLVANIA (October 27, 2017) – Dorman Products, Inc. (NASDAQ:DORM), a leading supplier in the automotive aftermarket, announced today that it has closed on the acquisition of MAS Automotive Distribution Inc. (MAS), a premium chassis parts and control arm company.
For 20 years, MAS Industries has designed, engineered, and produced premium quality chassis, steering, suspension and alignment components for the Automotive Aftermarket throughout the US, Canada and Mexico. MAS, which is headquartered in Montreal, Canada, is an established leader in best-in-class product innovation, chassis development, extensive coverage and innovative cataloging.
"The acquisition of MAS Industries reflects Dorman's commitment to Aftermarket leadership in the chassis and suspension categories. I am excited for the future opportunities presented by this new partnership as Dorman will now offer customers the most comprehensive chassis offering in today's Aftermarket. Dorman's full-line of Premium Chassis and Control Arms will be perfectly complemented by the addition of MAS chassis and control arms coverage of premium, value and fleet full-line programs for all makes. " said Matt Barton, President and Chief Executive Officer