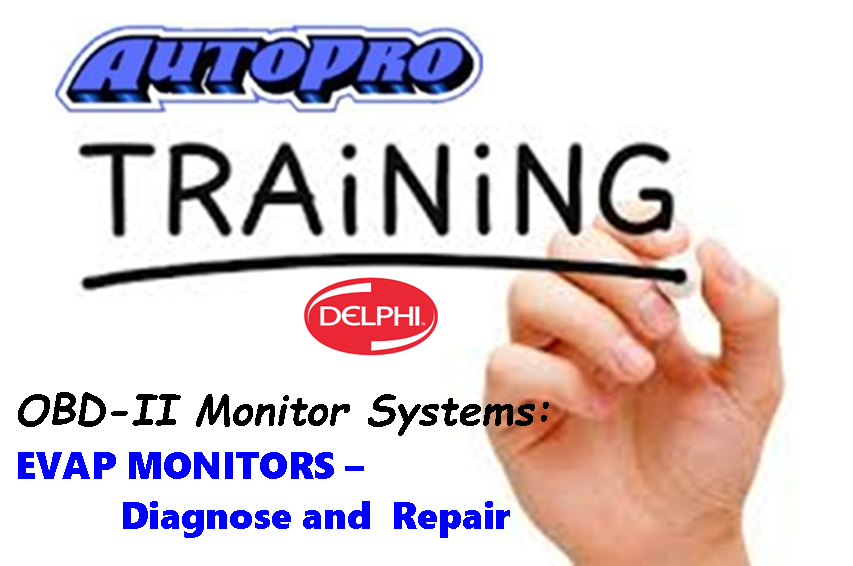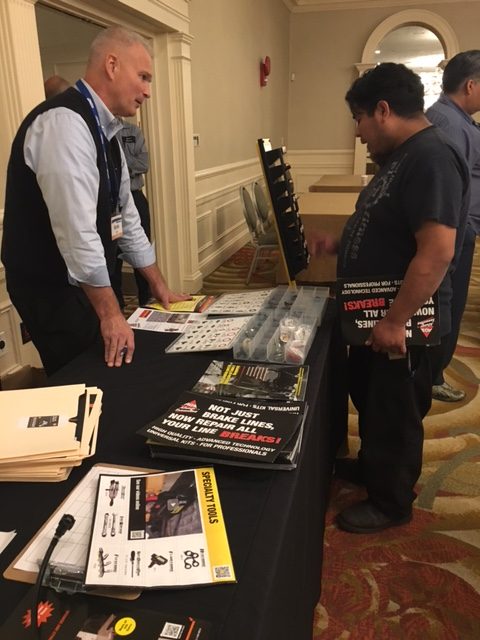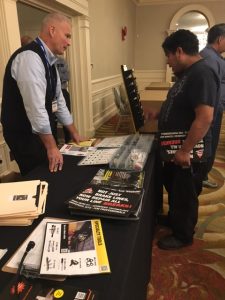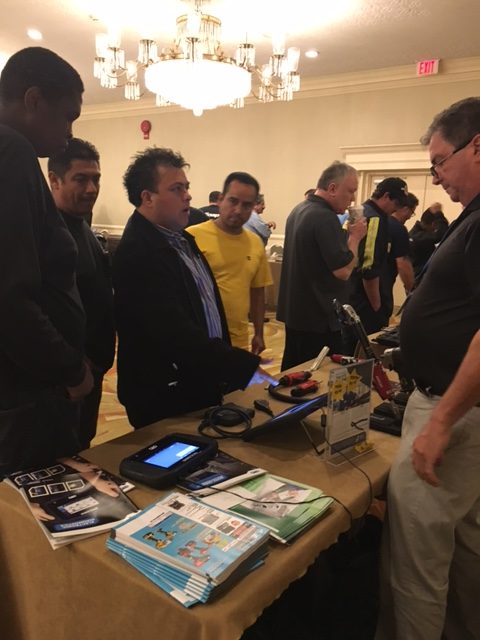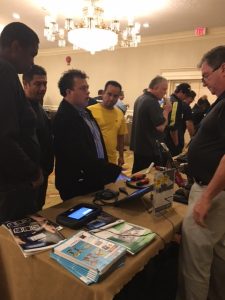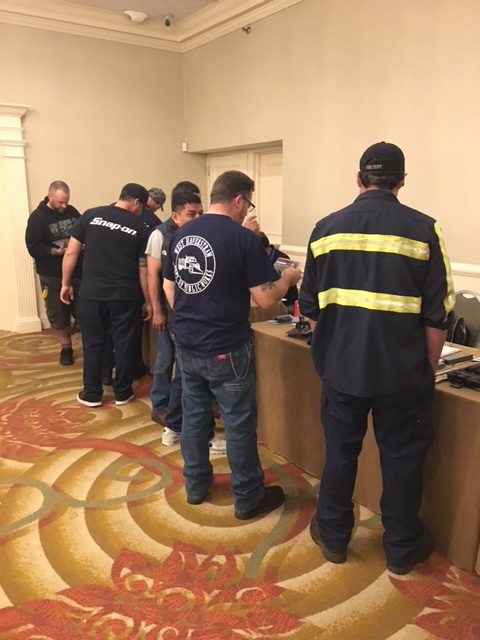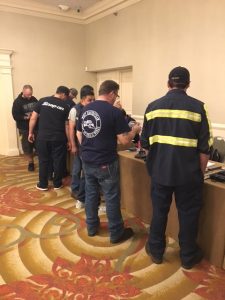 Thank You To All Who Came Out To Our
Evap Clinic in Tarrytown, Thursday Night 10/19/2017
Thank You To Dave Hobbs, Our Delphi Technical Training Instructor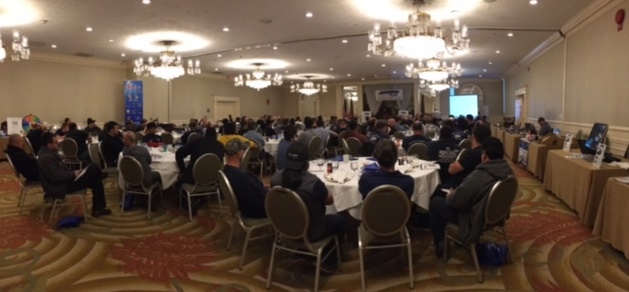 At the end of this past clinic, several techs came to us and thanked us for holding these events. They stressed how much continuing education is needed in this business and how they appreciate that we are able to bring it to them. We are also reminded how much they value our vendors coming out to showcase their latest products and having the ability to answer their questions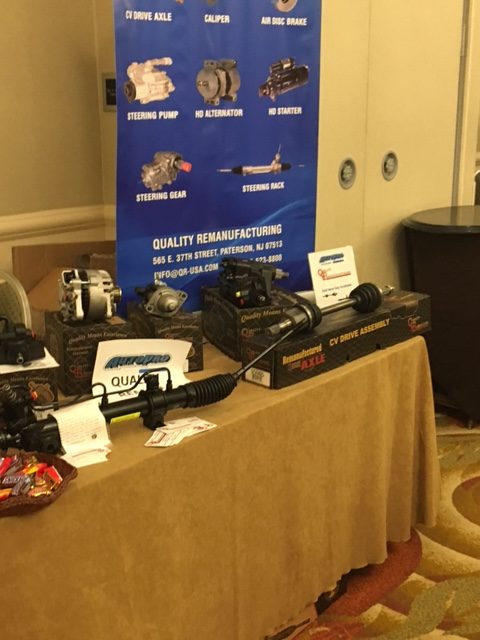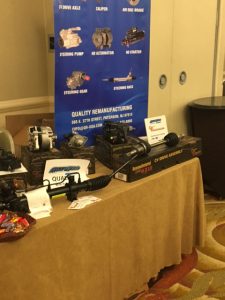 Let us tell you that without your dedication, these events would not be possible. As the clinics get bigger, (130) techs signed up) you help us get better. The feedback that you give us is immeasurable. Although your thanks is appreciated, there is no need to thank us! The more we support each other the more we all grow. If you have not been to an AutoPro Clinic, maybe we'll see you at the next one?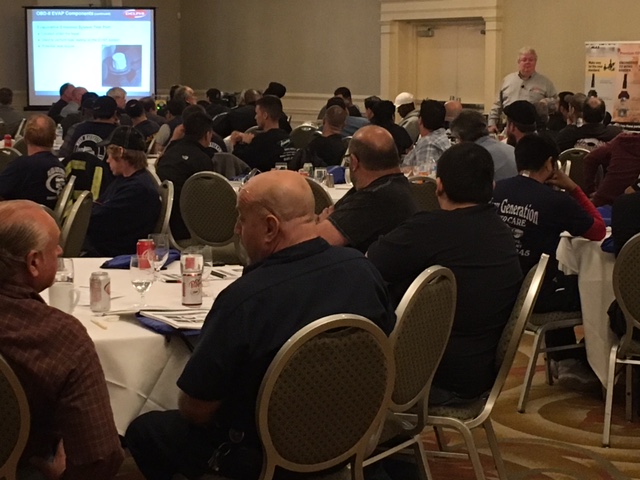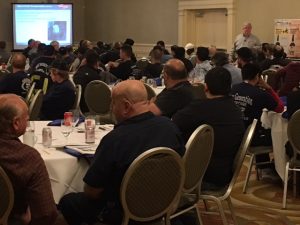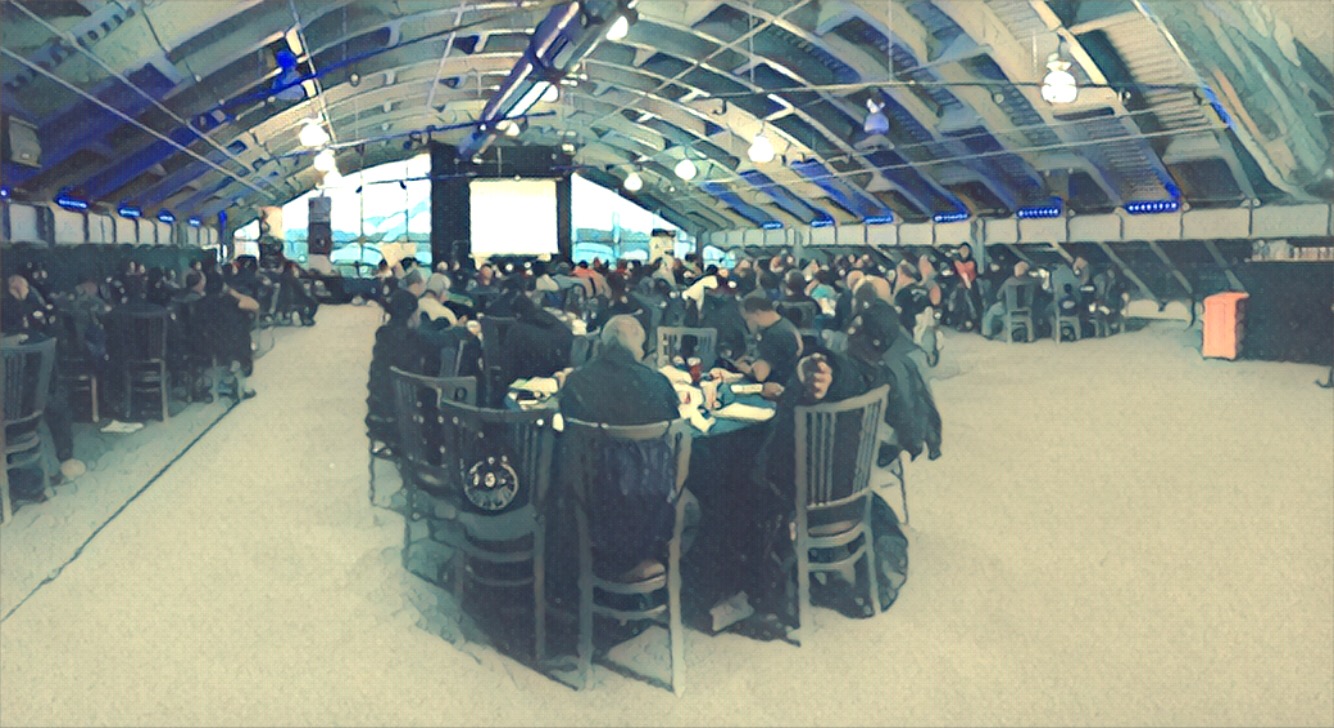 THANKS FOR EVERYONE FOR MAKING THIS
5/11/17 DELPHI ENGINE MANAGEMENT TRAINING, AT OCC, A HUGE SUCCESS

 OVER 100 TECHS FROM ORANGE, ROCKLAND, WESTCHESTER & BERGEN COUNTIES
More Pictures & Thank You's Below!
Thank You To All Our Vendors For Supporting Us
AGS, Remy, Delphi, Valeo, Eagle Tools, Powerstop & SSDGNY
Thank You To
Greg Moyers,

Our Delphi Technical Training Instructor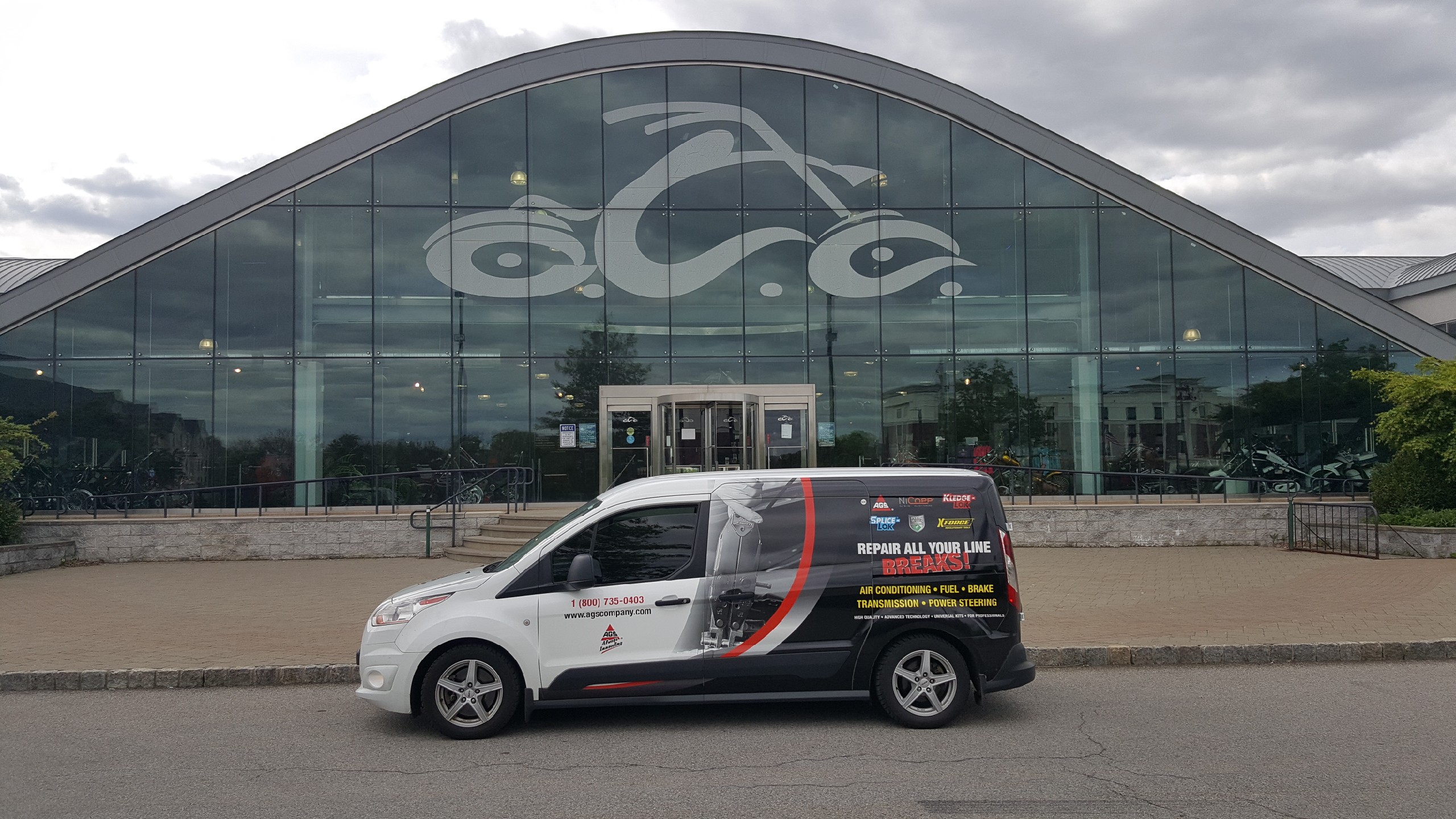 Shout Out To Brian & Sean & the AGS Van For Stopping By Orange County Choppers On Way Back From Niagra Falls
Always There For AutoPro!