Top Ten AutoPro
Christmas Movies
10.  "A Christmas Carol"

9.  "Bad Santa"

8.  "The Year Without a Santa Claus"

7. "Home Alone 2"

6. "Scrooged"

5. "Home Alone"

4. "The Nightmare Before Christmas"

3. "National Lampoon's Christmas Vacation"

2. "A Christmas Story"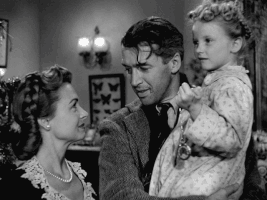 1. "It's a Wonderful Life"
  (surveyed AutoPro staff)
Do You Think We Got This Right?
What's Your Favorite?
Let Us Know By Commenting Below.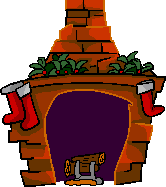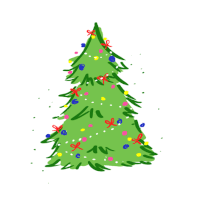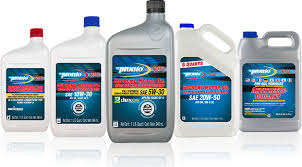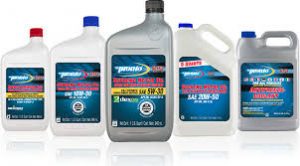 Pronto Oil is manufactured for The National Pronto Association by Warren Distribution, the premier supplier of private label lubricants and related automotive chemicals in the United States. Warren Distribution was established in 1922. With corporate offices in Omaha, Nebraska, and three manufacturing facilities located in Council Bluffs, Iowa, Glen Dale, West Virginia, and Guntersville, Alabama, Warren Distribution is recognized as one of the largest and most respected private label suppliers throughout the country.
The National Pronto Association is an organization of independent automotive aftermarket PRONTO Warehouse Distributors, PRONTO Auto Parts Stores and PRONTO Auto Service Centers all of whom take advantage of a multitude of services provided by the Association.