Remanufactured Starters & Alternators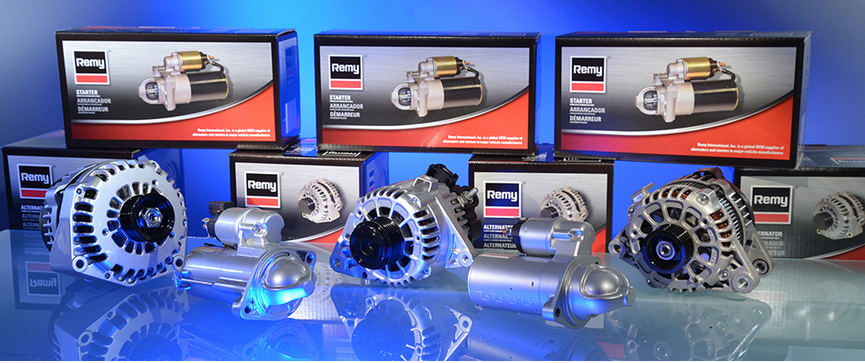 Remanufactured Starters and Alternators

Innovative design improvements – increased performance and reduced warranty returns
Superior components – engineered for the extreme demands of today's vehicles
Industry leader in testing – every unit is verified with intensive computerized load and power testing
Remanufactured, not rebuilt – more new components and full customer satisfaction warranties

Professionals around the world have confidence in Remy remanufactured rotating electrics.  Our remanufactured light duty starters and alternators perform as well – or better – than original equipment components.  Every part is factory verified to deliver the power, reliability and durability your customers demand.