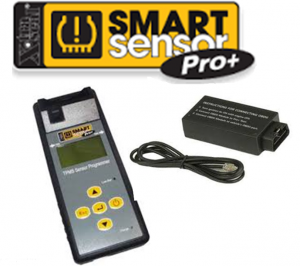 Don't Have a Smart Sensor Pro+? What Are You Waiting For? Watch This Video and Then
Call Your Salesperson For Our Special Deal!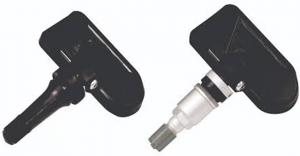 Not sure whether to use Brown or Green sensors for TPMS Programming?
Now AutoPro offers a UNIVERSAL TPMS SENSOR that works for all frequencies!
Just choose if you want a snap in rubber valve stem or an aluminum clamp in replacement valve.
In order to be able to use these new style sensors,
YOU MUST UPDATE YOUR SMART SENSOR PRO
CLICK HERE FOR LATEST FREE SMART SENSOR UPDATE

Must Update Smart Sensor Pro & OBDII Module
CUSTOMER SUPPORT 1.877.659.8767
ALL THE BRANDS YOU DEMAND