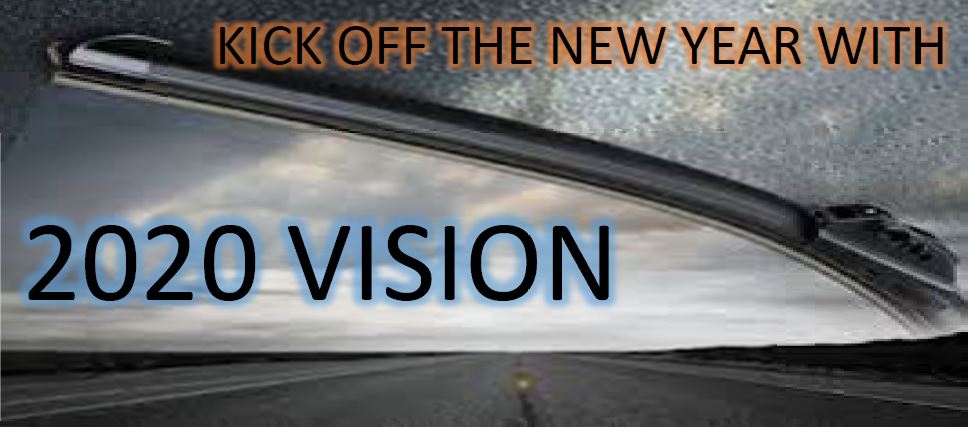 Receive $20.00 Gift Card for changing over your wiper blades to Trico.
Receive $20.00 additional Bonus Gift Card when you spend another
$200.00 in Trico product.
30 Series Standard Wiper Blades
Rear Wiper Blades
12 Series Pro Beam Blades or 19 series Tech Beam Blades
Now until 1/31/2020

Standard 30 Series  TRICO  wiper blade is the practical choice when customers don't want to compromise quality when on a budget. An aerodynamic steel frame provides exceptional strength and durability and the precision-cut rubber edge creates high visibility.

One-Step Installation –
TRICO Pro® Premium Beam Wiper Blades 12 Series are designed with service professionals in mind. With minimal SKU count for full stock in only 2.5 feet, these wiper blades feature exclusive 'one-fit' connection system, require NO adaptors, and install in seconds.

 360 Degree Visibility –
TRICO Exact Fit® Rear Wiper blades are designed to fit unique rear integral and beam wiper arms that originally came on your vehicle and provide you with critical rear view visibility in all conditions.

Premium Beam TRICO Tech blades 19 Series are the most affordable way to upgrade your customers to premium beam wiper blade technology. With 96% vehicle coverage, these wiper blades feature an easy connection system and trusted TRICO performance.