In Addition To Our Complete Timken

Line
,

AutoPro Also Offers You Our Latest Alternative Line of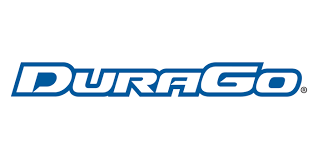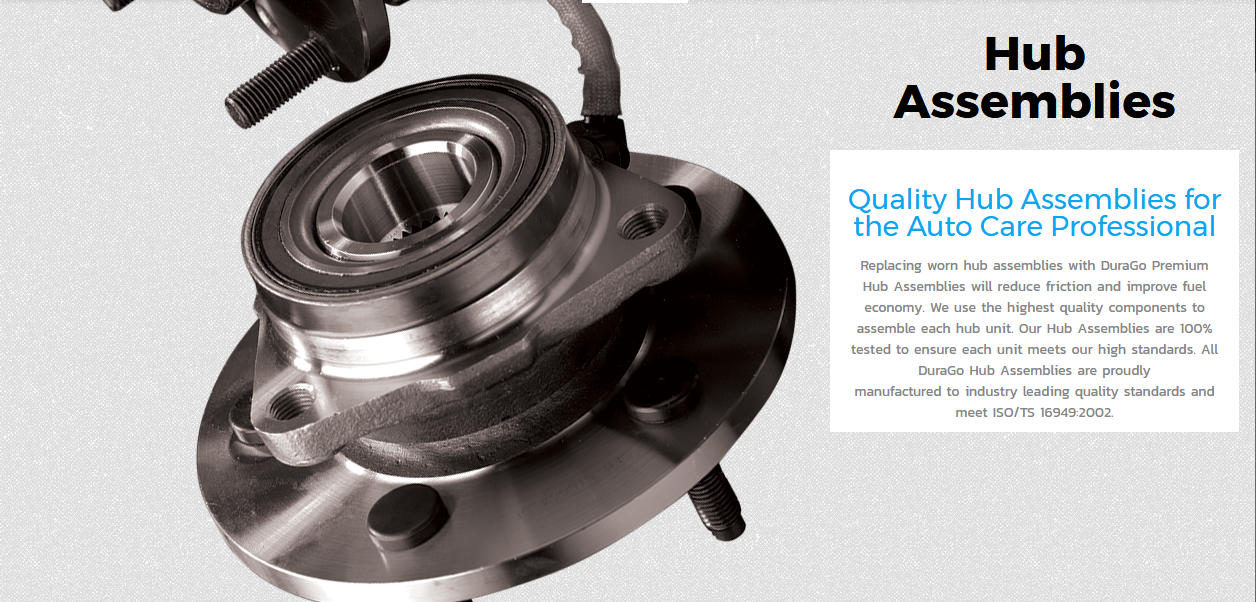 FEATURES DURAGO HUB ASSEMBLIES
FEATURES
Over 98% of passenger car and light truck hub assembly sales are covered by the DuraGo Hub Assembly program
Type 1, Type II and Type III Hub Assemblies
Maintenance Free Unitized Design- Pre-Set,Pre-Greased and Pre-Sealed
BENEFITS DURAGO HUB ASSEMBLIES
BENEFITS
Full application range for single supplier sourcing
Comprehensive product line for ABS and Non-ABS vehicles
Reduces friction and improves fuel economy
Guarantees fit and function for maximum performance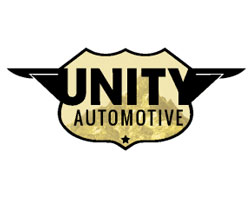 UNITY AUTOMOTIVE

Suspension Simplified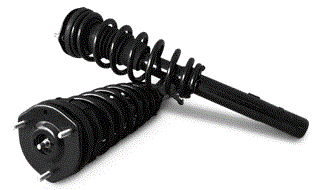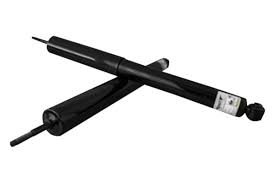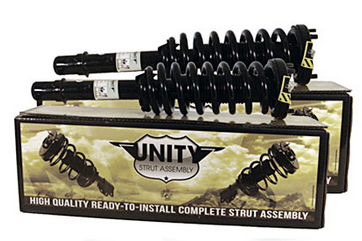 COMPLETE STRUTS

Largest coverage in the market today

Fully Assembled, Ready to Install Complete Strut Assemblies

Eliminate Reuse of Old Parts for Premium Ride Feel

Reduce Installation Time from 4 to less than 1 hrs

 
SHOCKS

Covering ALL of the premium movers

 Complimenting our line of complete strut assemblies to offer full suspension solutions for the entire vehicle

 Chrome plated pistons and phosphoric coating allowing for long term use in extreme conditions
AIR RIDE COMPRESSORS

• OE Style Replacement Suspension Compressor

Meet or Exceeds OEM Standard

 Mates with OE Air Lines

 Direct Fit. No Modifications Necessary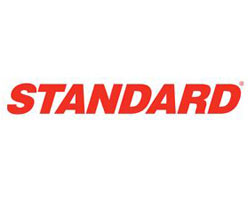 Our latest line expansion adds 94 new parts across 23 product categories. Let's take a look:
The highlight is an expansion to our aftermarket-leading line of Variable Valve Timing components. We've added three VVT Solenoids including a solenoid for Acura TSX and nine new VVT sprockets such as this sprocket for Nissan and Infiniti vehicles. In total, our VVT line now features more than 260 parts. To learn more, visit www.StandardVVT.com.
 Standard New Parts Spotlight Video
Other notables include a transmission control solenoid for popular Honda Civic and Fit applications, an accelerator pedal sensor for Honda Accord and Acura MDX, and an ignition push button switch for Ford Escape and Focus.
Plus, we've added 40 new ABS speed sensors, such as this sensor for Hyundai Elantra applications.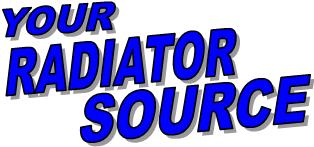 CALL US TODAY!
We Have All the Parts You Need To Complete the Job!
CONTINENTAL ELITE HOSES, 
THERMOSTAT
ANTIFREEZE,  HOSE CLAMPS
RADIATOR CAPS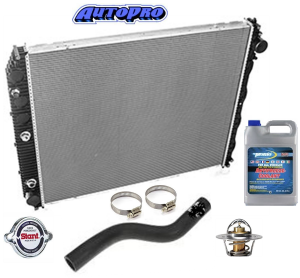 Brand Name Radiators and Condensers at Discount Prices

SAME QUICK PARTS STORE DELIVERY
WITH RADIATOR SPECIALIST PRICING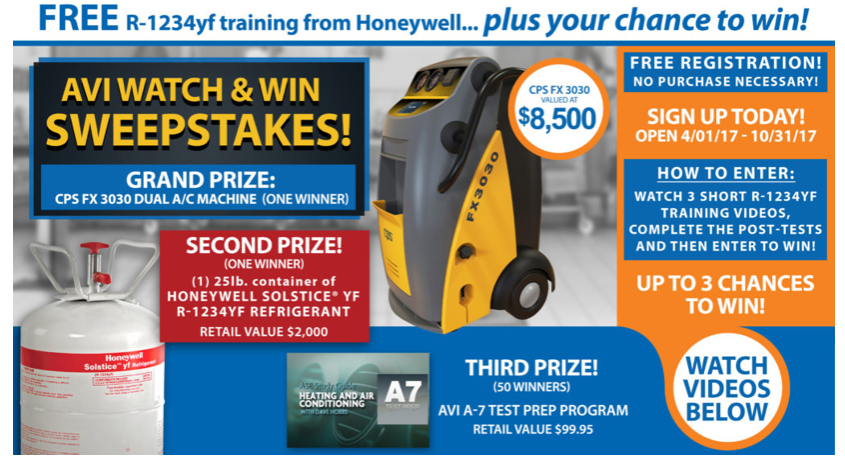 FREE REGISTRATION! NO PURCHASE NECESSARY!
Watch 3 Short R1234YF Training Videos,
Complete the Post Tests
Then Enter To Win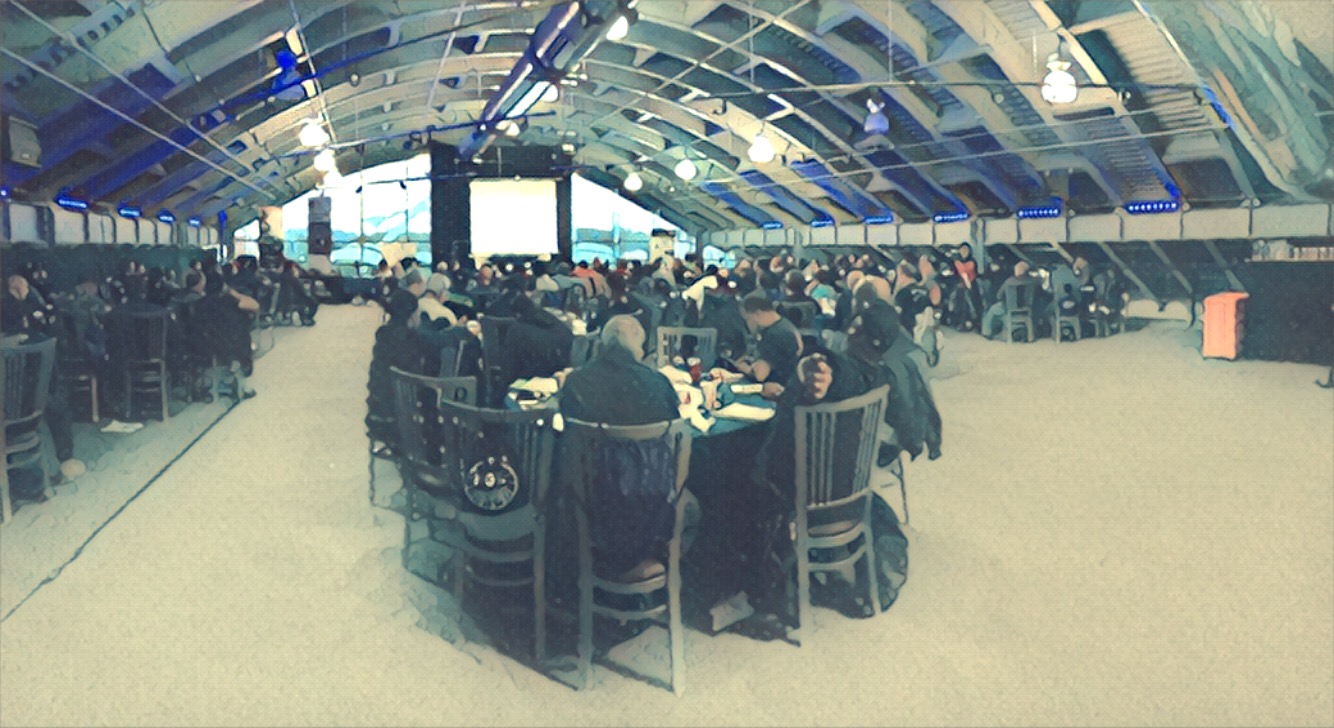 THANKS FOR EVERYONE FOR MAKING THIS
5/11/17 DELPHI ENGINE MANAGEMENT TRAINING, AT OCC, A HUGE SUCCESS

 OVER 100 TECHS FROM ORANGE, ROCKLAND, WESTCHESTER & BERGEN COUNTIES
More Pictures & Thank You's Below!
Thank You To All Our Vendors For Supporting Us
AGS, Remy, Delphi, Valeo, Eagle Tools, Powerstop & SSDGNY
Thank You To
Greg Moyers,

Our Delphi Technical Training Instructor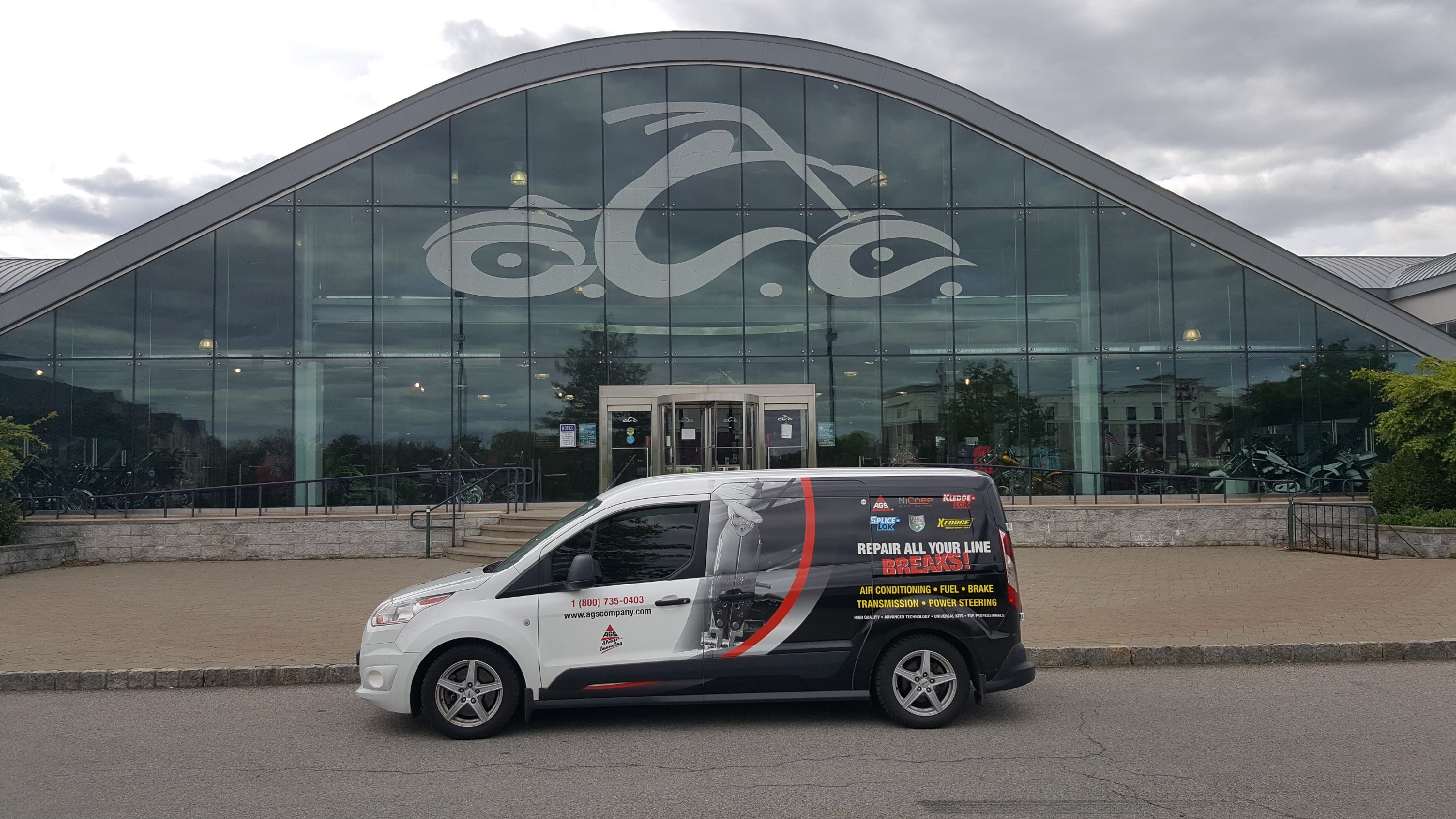 Shout Out To Brian & Sean & the AGS Van For Stopping By Orange County Choppers On Way Back From Niagra Falls
Always There For AutoPro!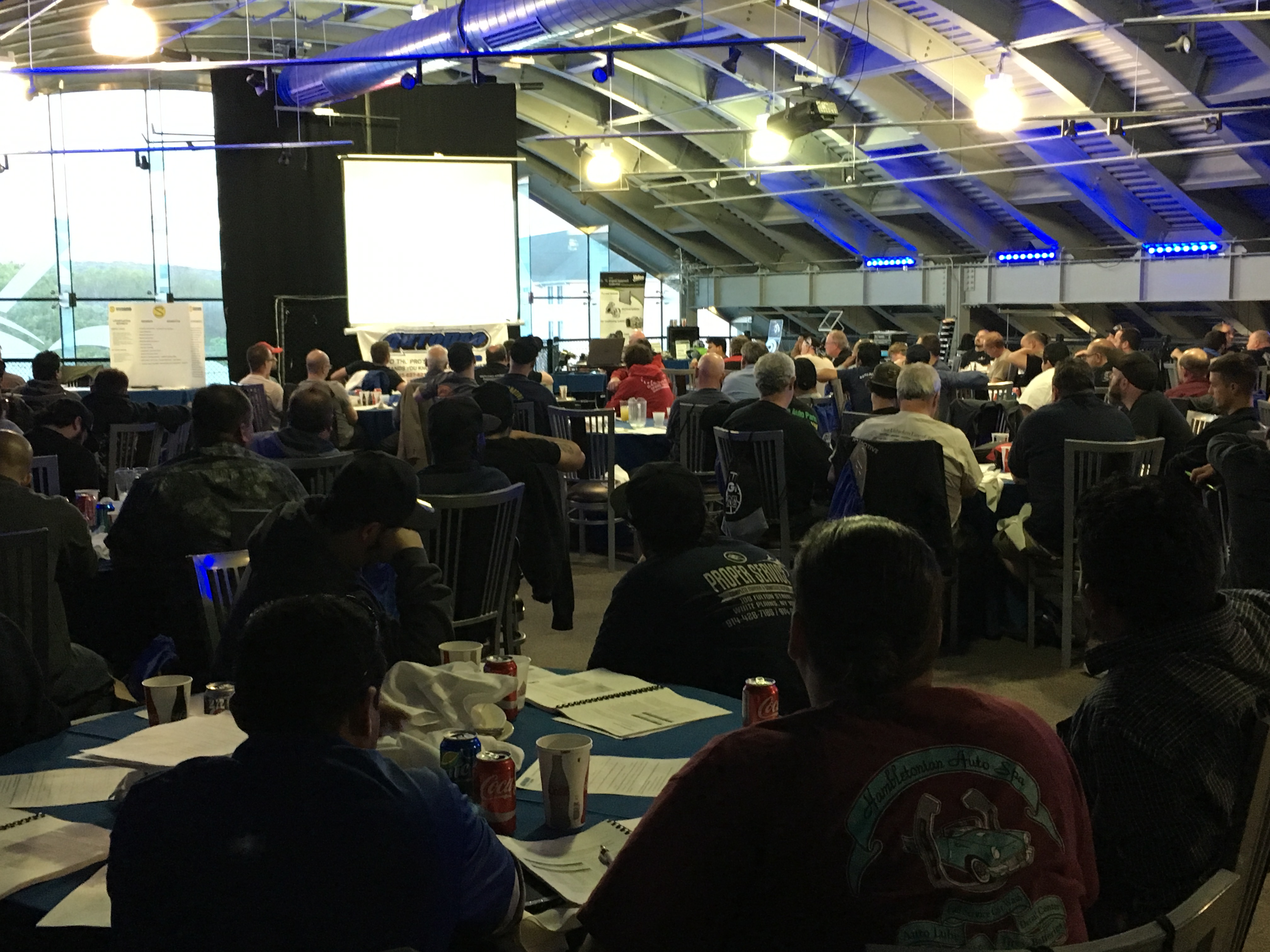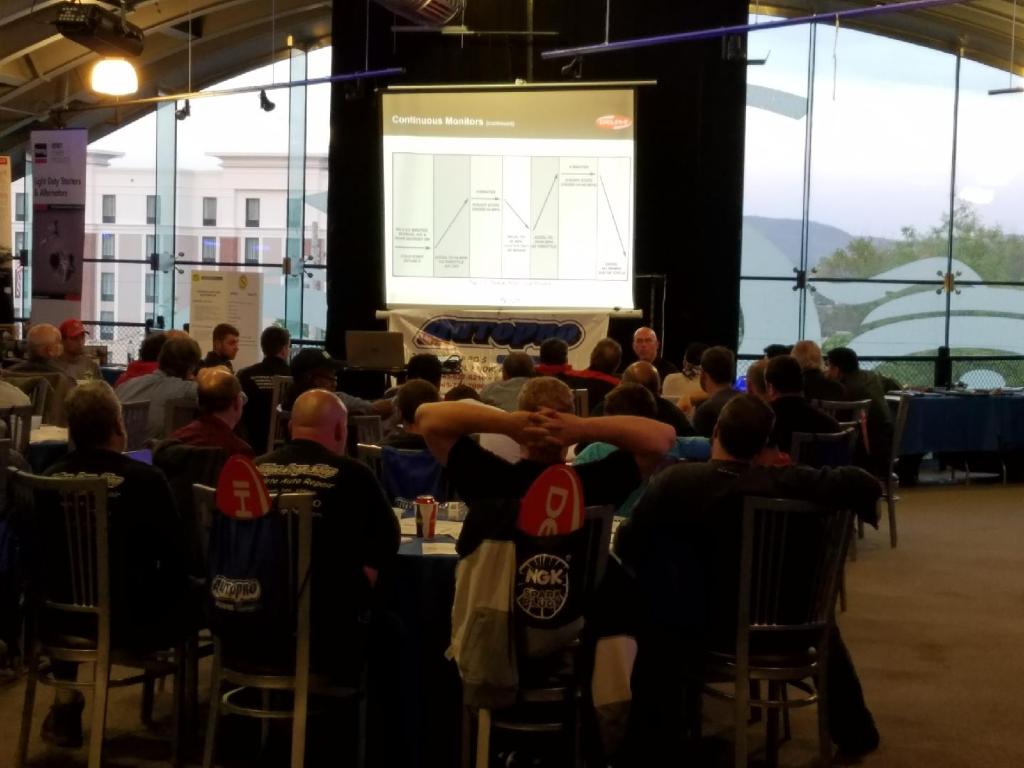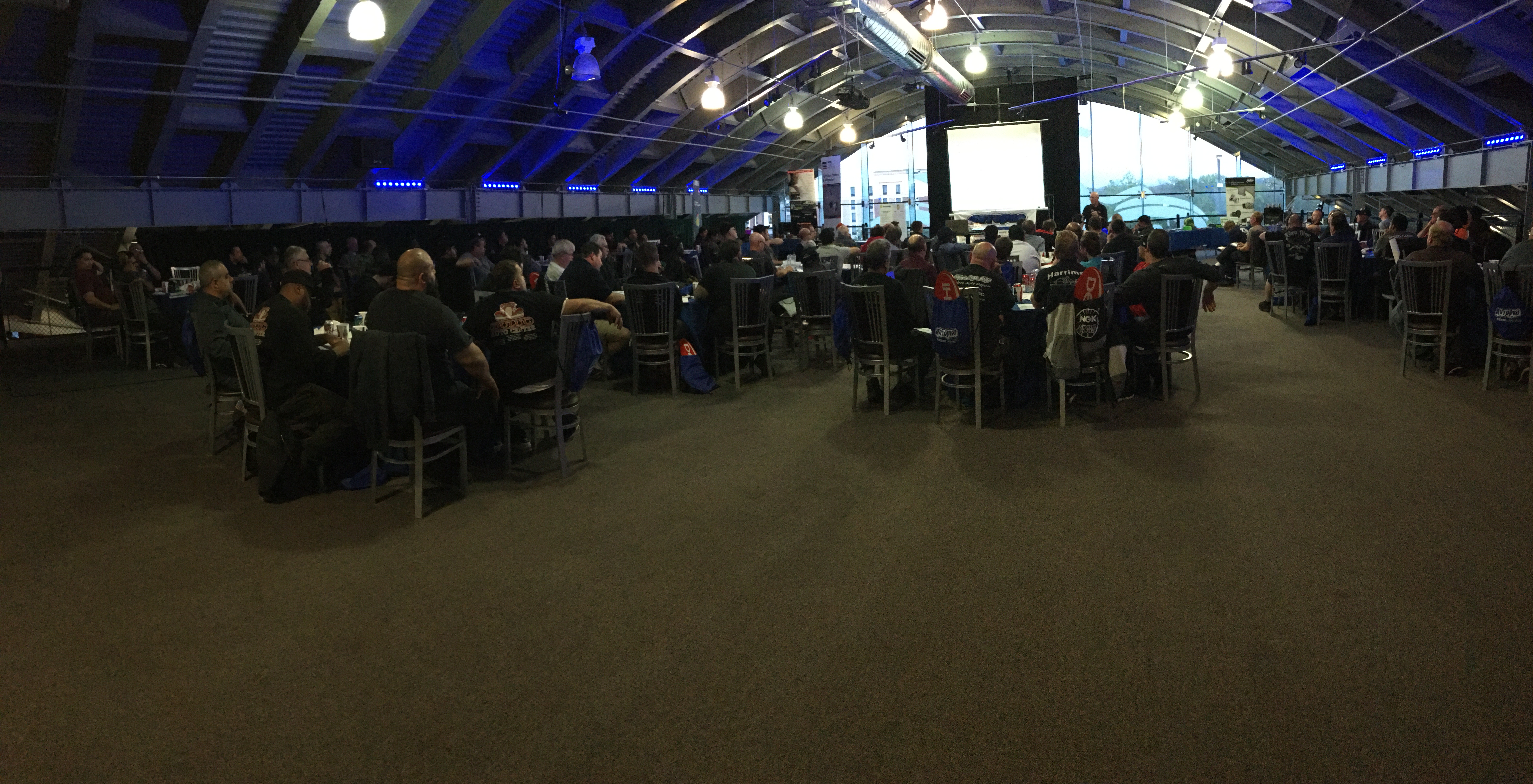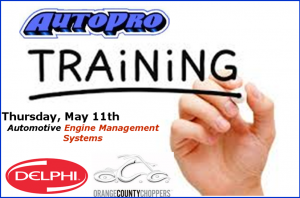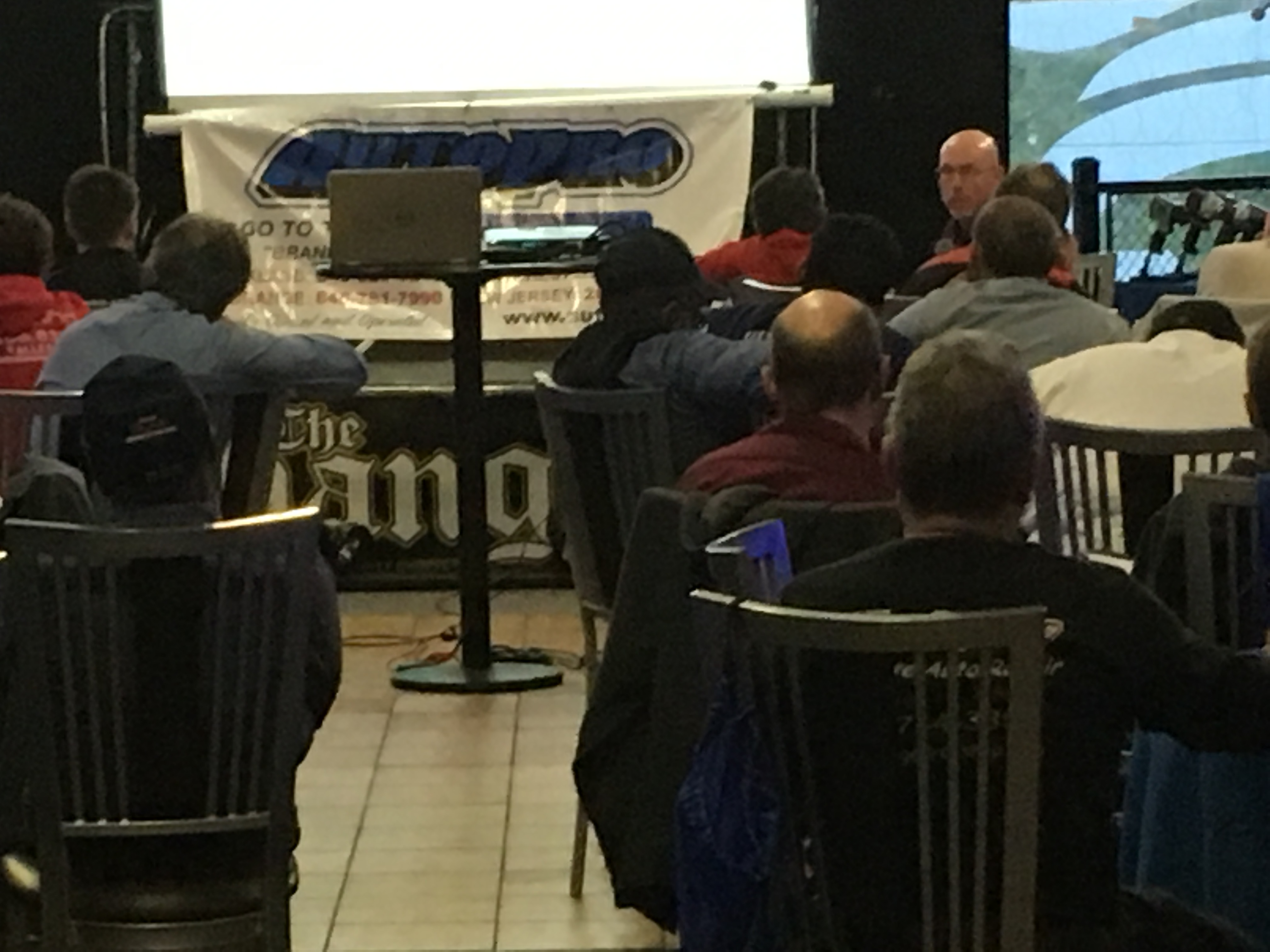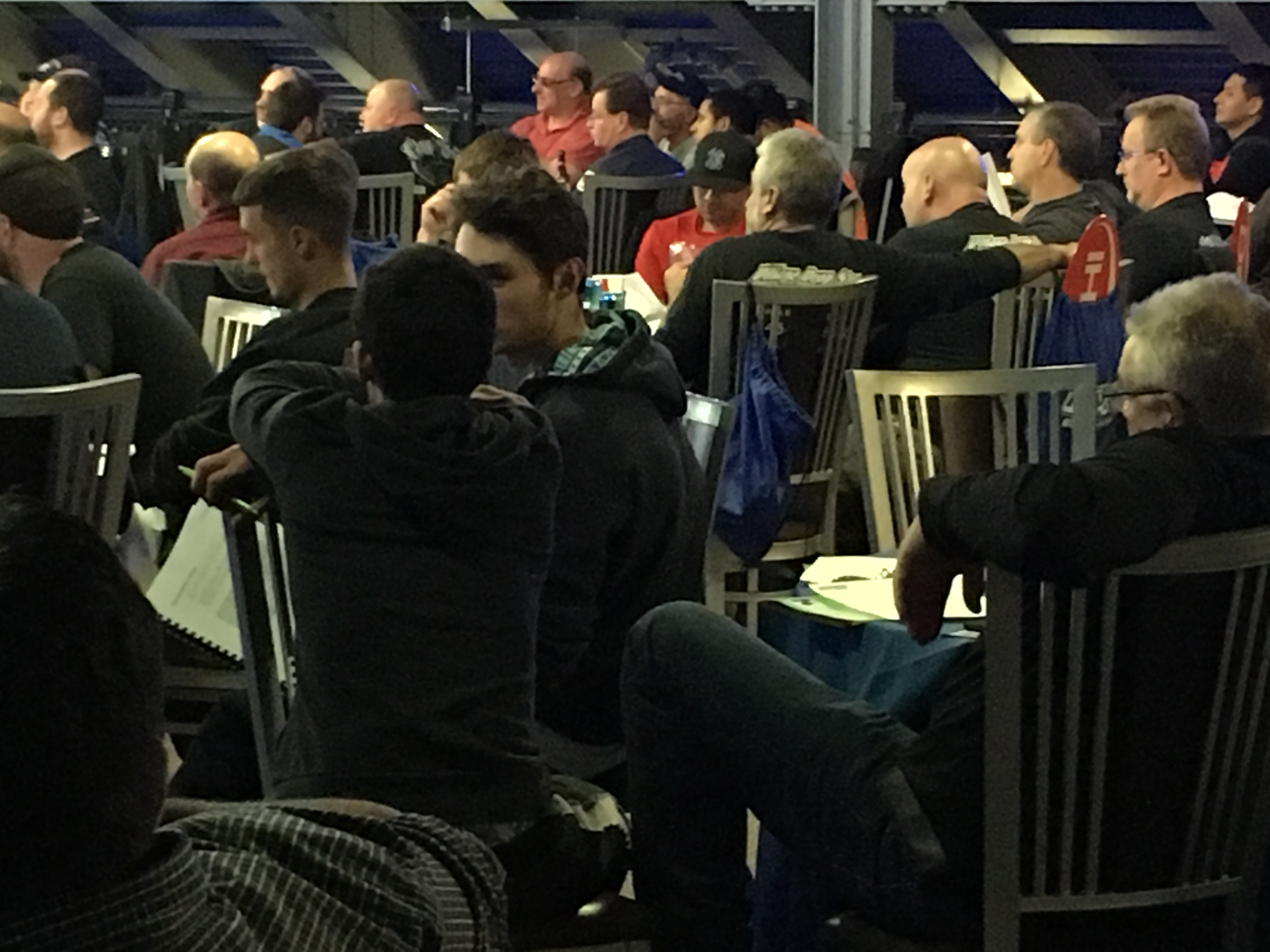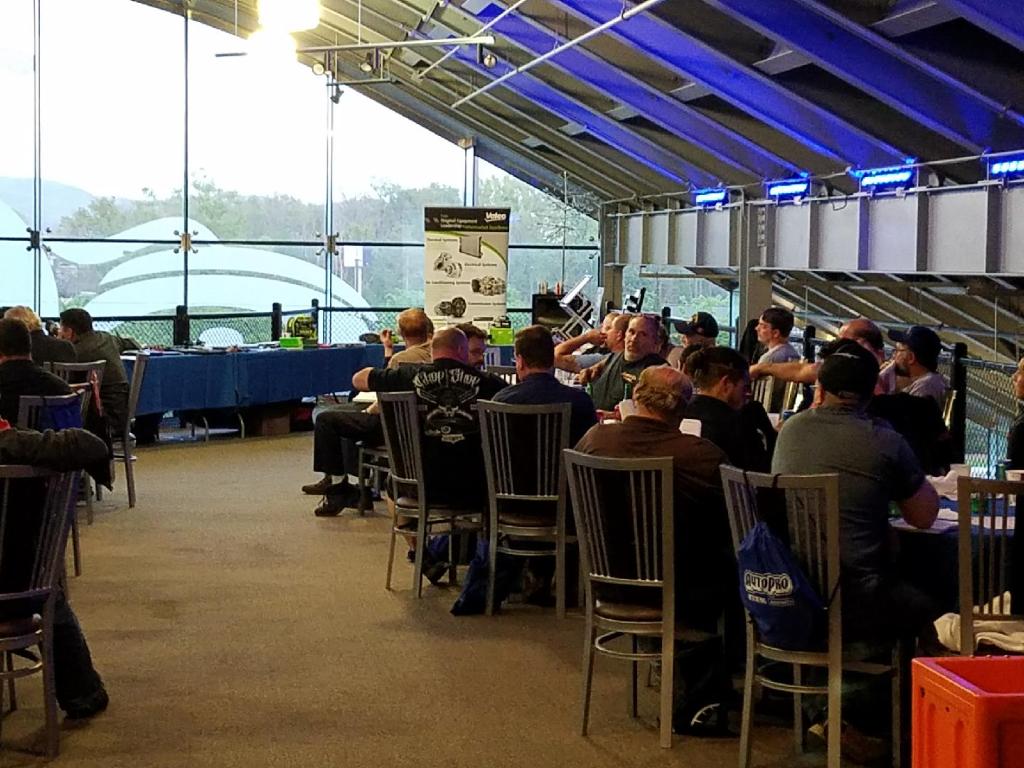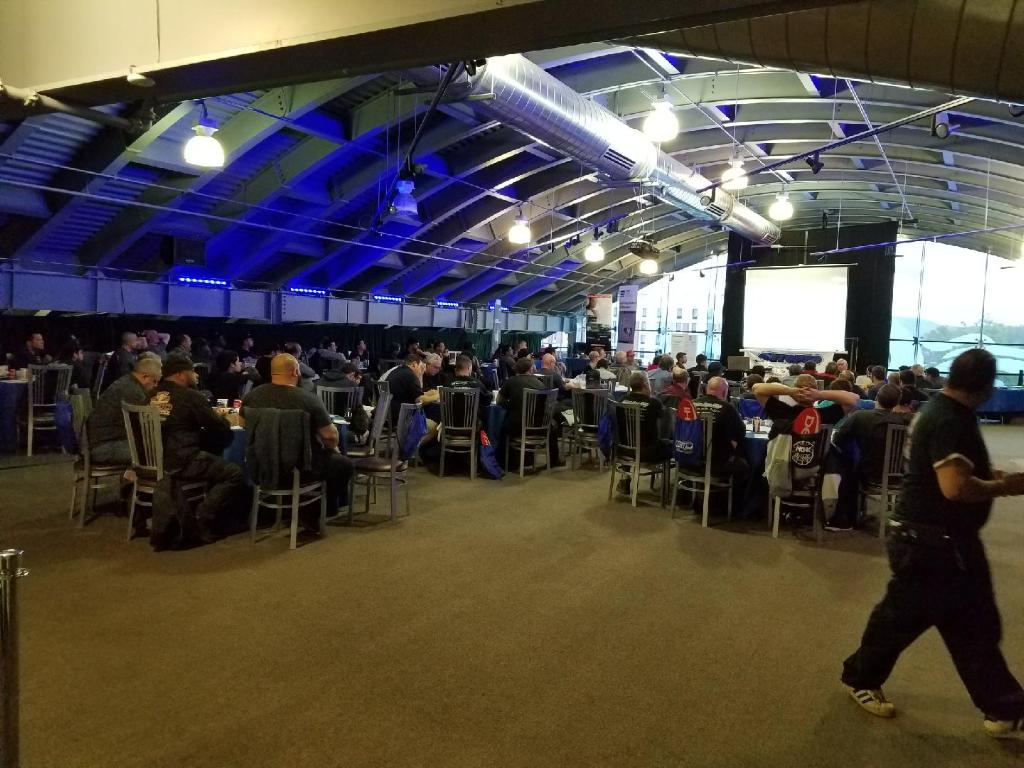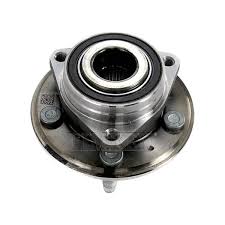 AutoPro is Now Offering

Direct Factory Pricing On Timken
ORIGINAL EQUIPMENT SUPPLIER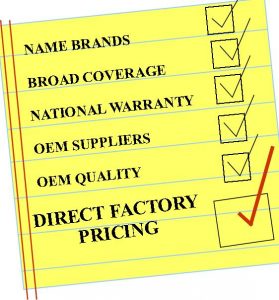 Solidly designed and specifically compatible with your vehicle, Timken's OE replacement wheel hubs readily equip your ride for lasting functionality. Established in 1899, The Timken Company is a leading manufacturer of wheel bearings, hubs and seals for the automotive aftermarket.
Made to strict standards to ensure vehicle-specific compatibility
Engineered in ISO 9001 or ISO/TS 16949 certified factories
Solidly designed with premium materials for lasting functionality
DIRECT FIT Hassle-free to install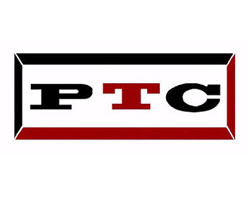 Not All Wheel Hub Assemblies

Are Created Equal
It's What You Can't See That Separates a Quality Unit From Other Units