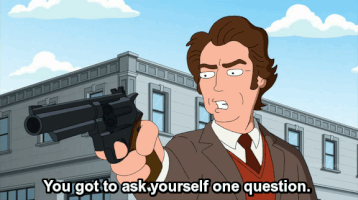 With Every Invoice of $99.00 or More (excluding cores) from AutoPro Auto Parts, You Will Receive a Scratch-off Card For Your Chance To Win a $10.00, $20.00 or $50.00 Target Gift Card.
SAVE YOUR "LOSER CARDS"
And Turn Into Your Salesperson!
At the End of Promotion Period,
We Will Be Announcing a Special Grand Prize Soon
For "Loser" Scratch-Off Drawing.
Drawing To Be Held At End of Promotion Period