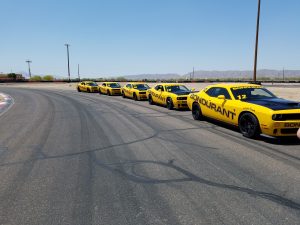 People Really Win At AutoPro
Thank You To James At Rockland Auto For Sharing His Pictures From His Trip, Courtesy of Powerstop, To Bondurant Racing School, in Arizona. Our 2018 Winner is Mike B from Village Drop Shop in Pine Bush. Hey Mike, When Are You Going To Book Your Trip?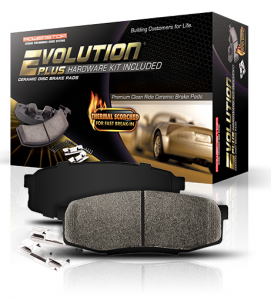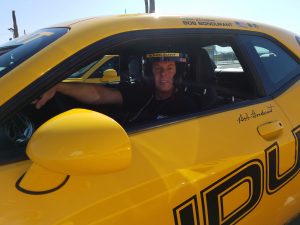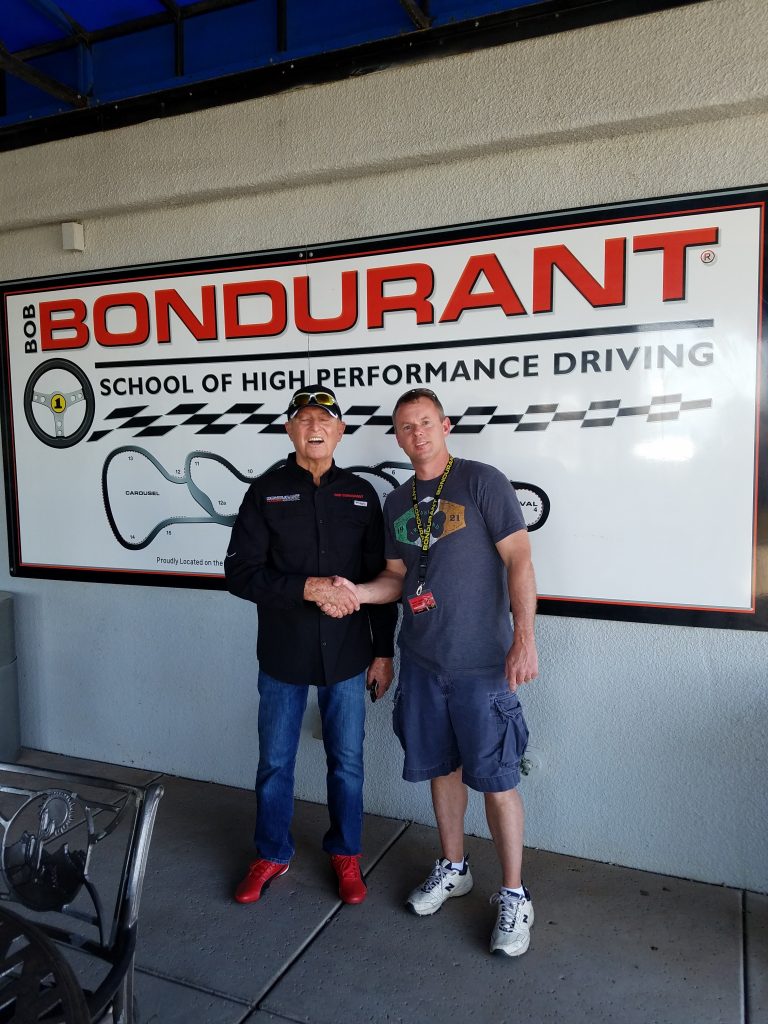 With Every Invoice of $99.00 or More (excluding cores) from AutoPro Auto Parts,
You Will Receive a NYS Lucky 7's Lottery Scratch-off Card For Your
Chance To
Win Up To $2,700.00
THAT'S NOT ALL!
SAVE YOUR "LOSER CARDS"
And Turn Into Your Salesperson!
 15 "Loser Scratch Offs Drawn At End Of Promotion Period
Win a $20.00 "Five Million Dollar Bankroll" Scratch Off for a


CHANCE TO WIN FIVE MILLION DOLLARS