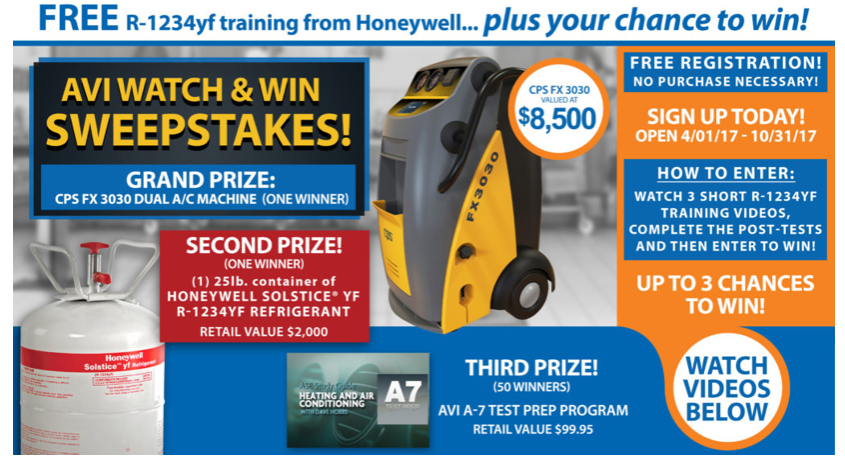 FREE REGISTRATION! NO PURCHASE NECESSARY!
Watch 3 Short R1234YF Training Videos,
Complete the Post Tests
Then Enter To Win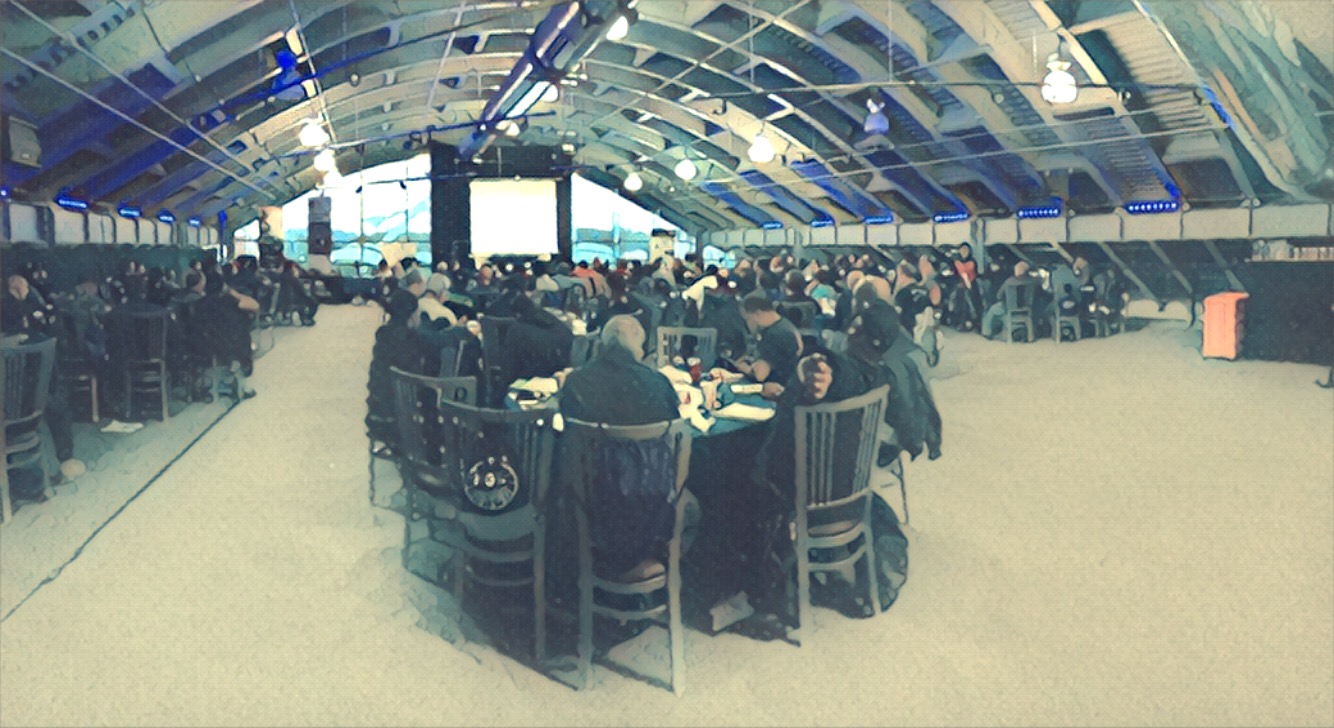 THANKS FOR EVERYONE FOR MAKING THIS
5/11/17 DELPHI ENGINE MANAGEMENT TRAINING, AT OCC, A HUGE SUCCESS

 OVER 100 TECHS FROM ORANGE, ROCKLAND, WESTCHESTER & BERGEN COUNTIES
More Pictures & Thank You's Below!
Thank You To All Our Vendors For Supporting Us
AGS, Remy, Delphi, Valeo, Eagle Tools, Powerstop & SSDGNY
Thank You To
Greg Moyers,

Our Delphi Technical Training Instructor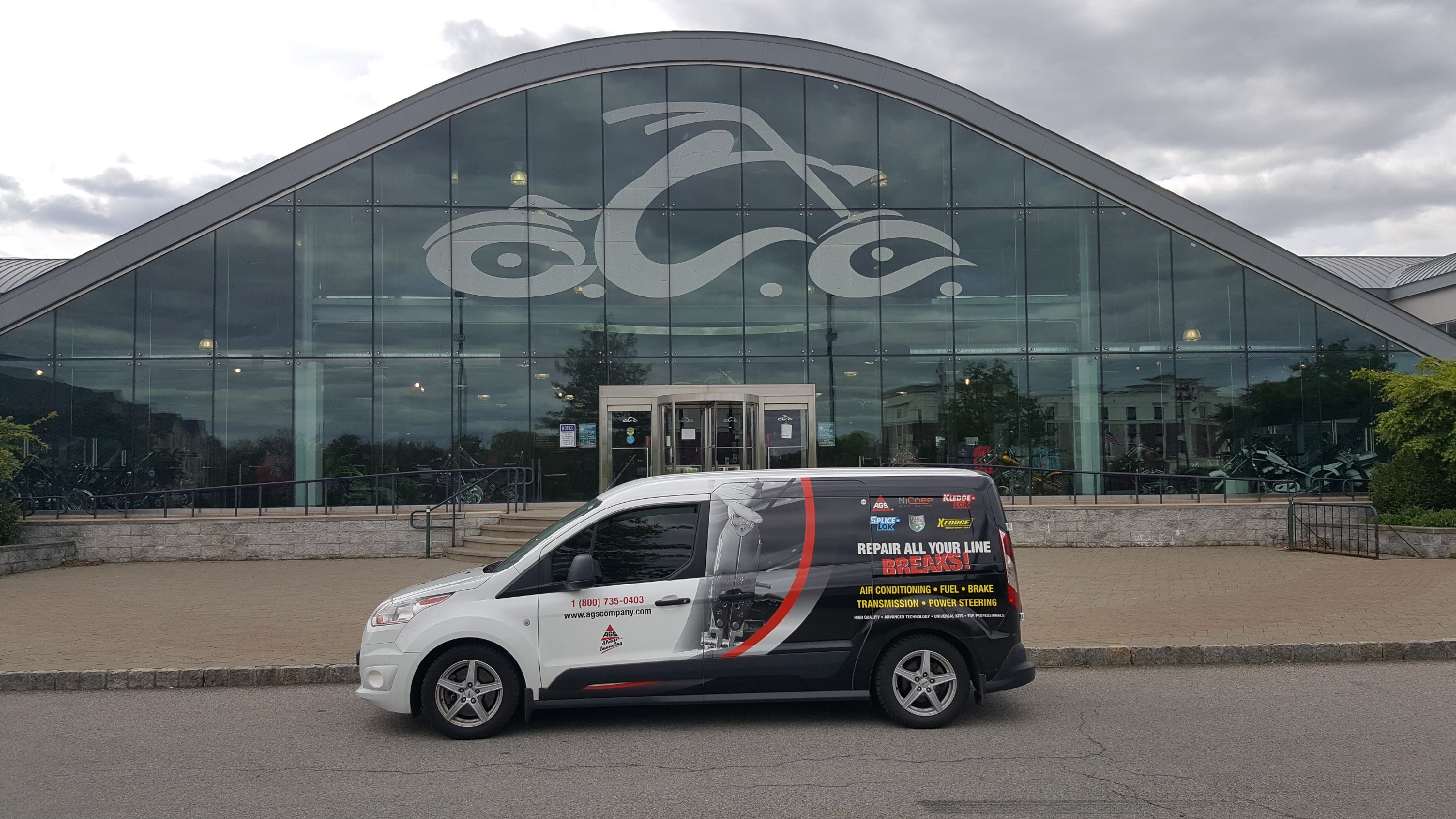 Shout Out To Brian & Sean & the AGS Van For Stopping By Orange County Choppers On Way Back From Niagra Falls
Always There For AutoPro!